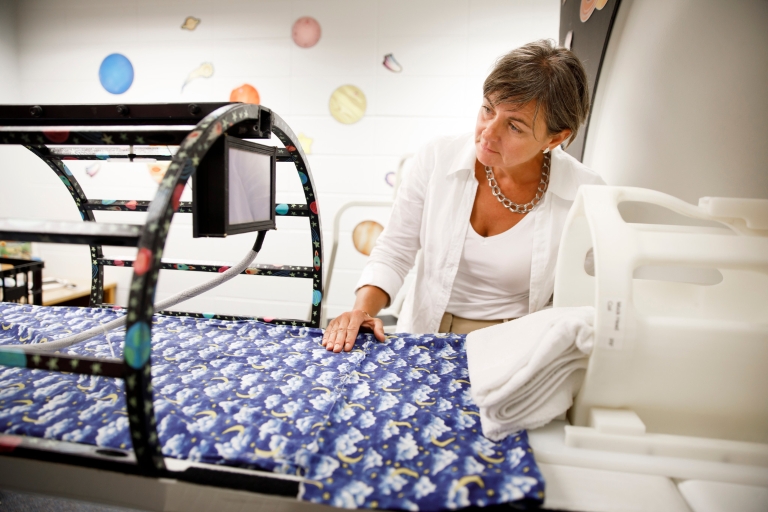 BLOOMINGTON, Ind. – The Johnson Center for Innovation and Translational Research has awarded nearly $100,000 through its Translational Research Pilot Grant program to four projects led by researchers at Indiana University Bloomington.
Launched in 2015, the program supports the development of translational research projects with industry partners and the establishment of new companies or strengthens patent applications based on IU Bloomington discoveries.
Submitted projects were based on discoveries disclosed to the Indiana University Research and Technology Corp. Individual project budgets up to $25,000 were considered.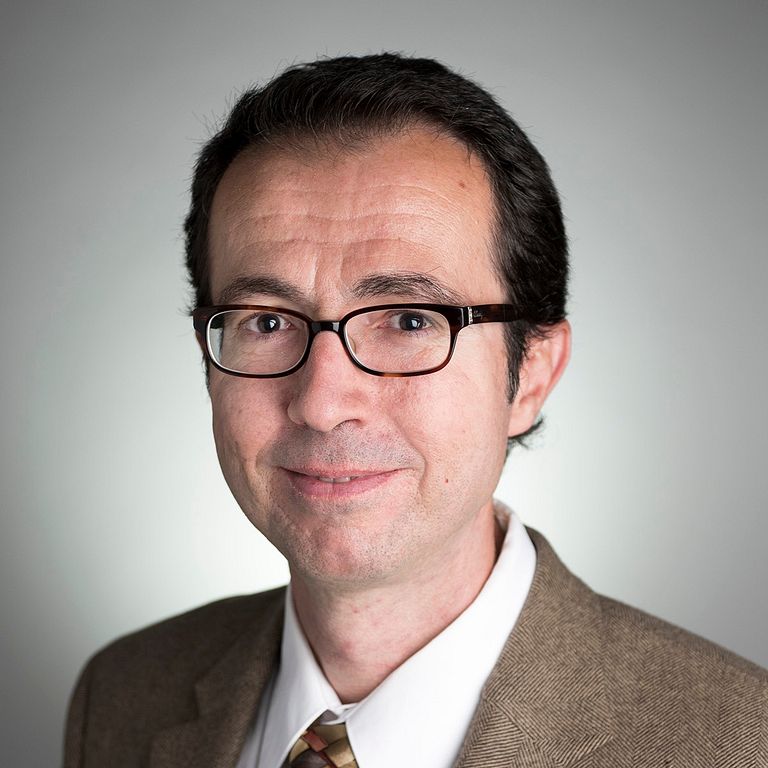 Dr. Aurelian Bidulescu, in the Department of Epidemiology and Biostatistics in the School of Public Health, will use his $23,674 grant to help people understand the risk of chronic kidney disease.
"Chronic kidney disease is on the rise," Bidulescu said. "David B. King, Kay Connelly and I are developing software that can determine the probability of having the disease. Our method is being developed using graphs and statistics to show individuals, even those without medical training, how they rank in terms of having a certain condition compared to the general population. The idea can be extrapolated to other illnesses, too, such as heart and liver failure and other chronic conditions."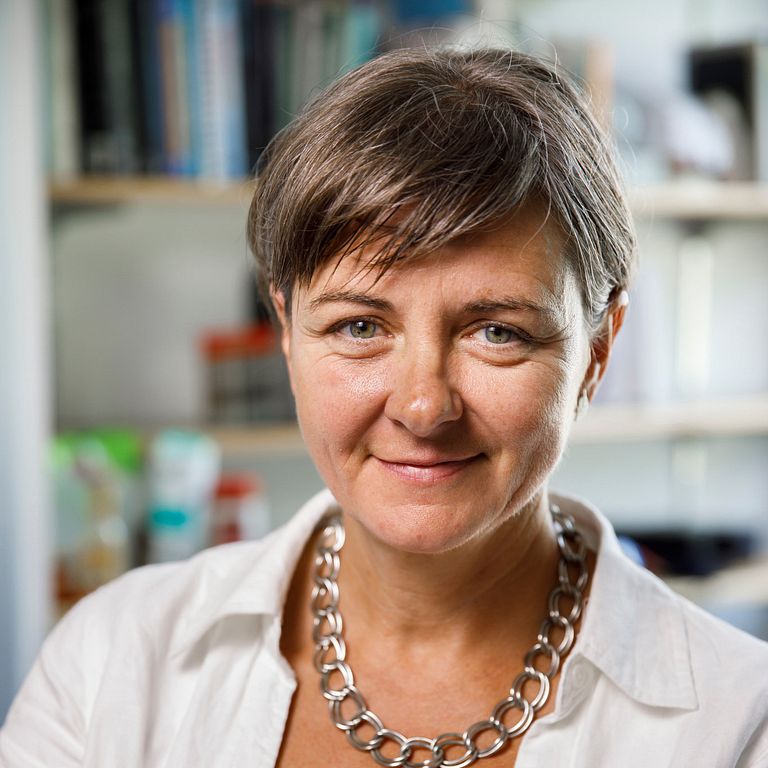 Karin Harman James, in the College of Arts and Sciences' Department of Psychological and Brain Sciences, is using her $24,893 grant to develop electronics that can be safely used for experiments inside an MRI machine.
"Functional MRI, or magnetic resonance imaging, is an enormous magnet. It limits what electronic tools you can place into a scanner, including tablets for people to write or draw on," James said. "Graduate student Sophia Vinci-Booher, Jeffrey Sturgeon, the tech support group in the Department of Psychological and Brain Sciences, and I made a prototype of a magnetic resonance-safe electronic tablet. The JCITR funding will allow us to upgrade the prototype so the U.S. Food and Drug Administration can conduct further testing."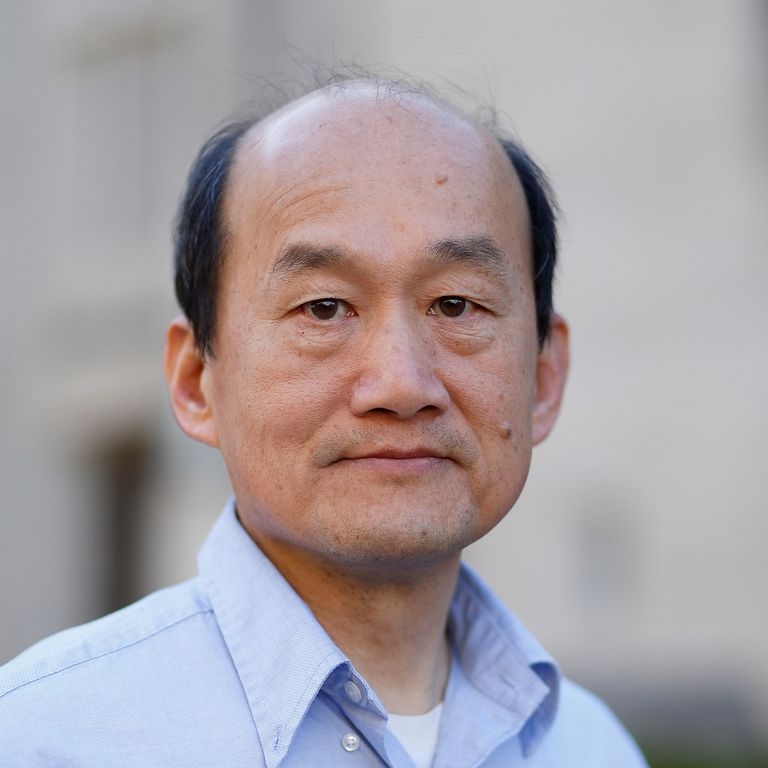 Cheng Kao in the Department of Molecular and Cellular Biochemistry in the College of Arts and Sciences is focusing his $25,000 grant on developing new treatments for diabetic ulcers, which occur in 13 to 15 percent of people affected by diabetes.
"These ulcers usually occur on the bottom of the feet, and they do not heal due to bacterial infections that are becoming resistant to antibiotics," Kao said. "Dean Rowe-Magnus and I are analyzing novel antimicrobial peptides to prevent bacterial infection and enhance wound healing. The JCITR funding will enable us to conduct preclinical trials and further evaluate the compounds for clinical trials."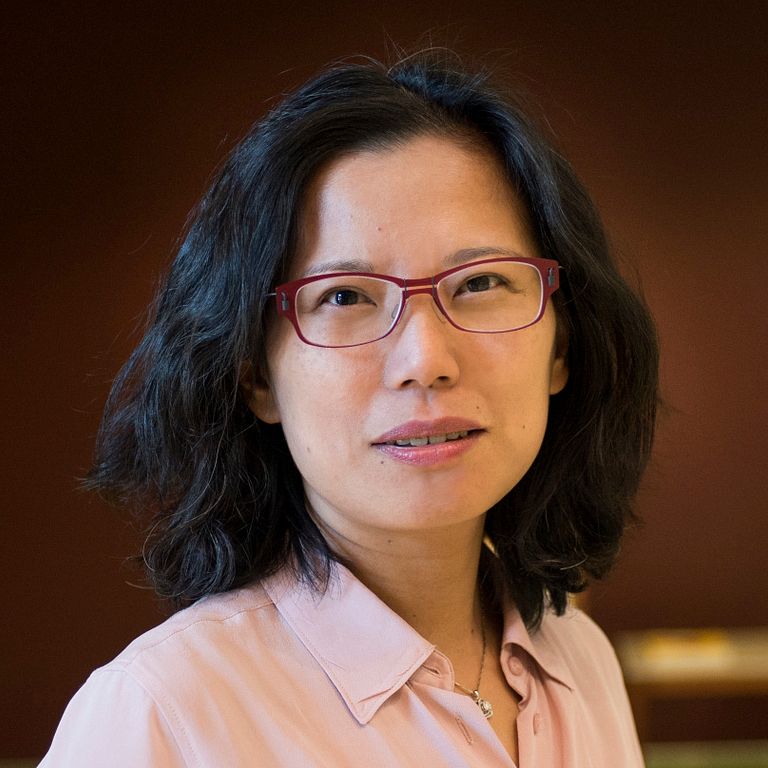 Hui-Chen Lu, in the Department of Psychological and Brain Sciences in the College of Arts and Sciences, aims to slow down the effects of neurodegenerative diseases, such as Alzheimer's or Parkinson's, on neurons in the central nervous system. Chronic inflammatory responses play a prominent role in many neurodegenerative diseases. Lu said that the $25,000 grant will allow her and her colleagues "to conduct preclinical testing for RNA-based therapy to reduce inflammatory responses."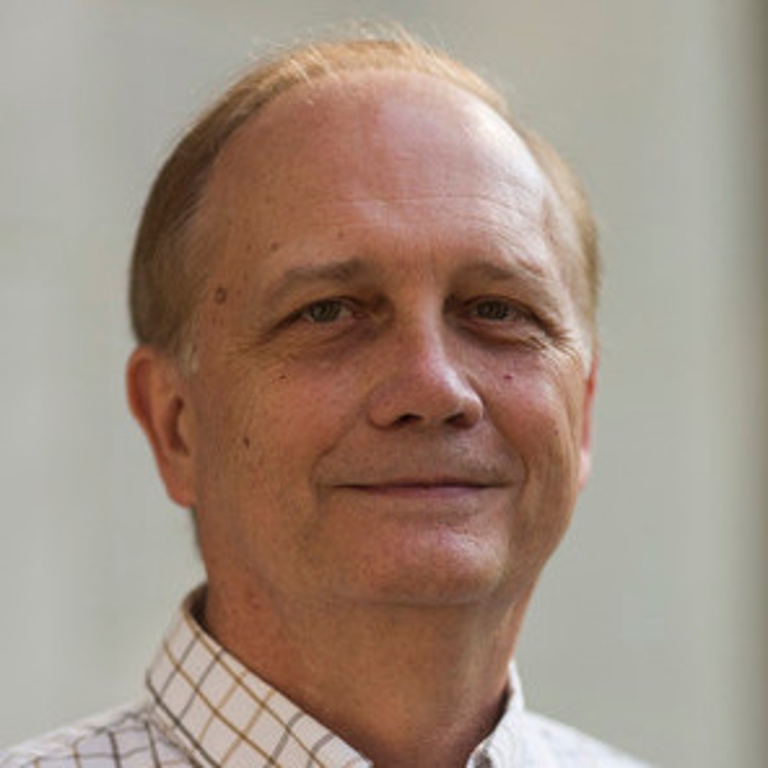 Keith R. Davis, director of the Johnson Center, said the Translational Research Pilot Grant Program has made it possible to award over $400,000 in funding to 15 IU Bloomington projects since the program was established in 2015. The Johnson Center works with faculty and researchers throughout the IU Bloomington campus to identify discoveries that hold commercial potential.
"Indiana University researchers are developing processes and products that could impact the lives of people around the world," Davis said. "The grants provide resources so researchers can deliver them from the laboratory to industry partners and eventually to the marketplace."
The Johnson Center for Innovation and Translational Research plans to accept applications for the next round of grants in February 2018, with an anticipated submission deadline of April 1, 2018, and recipients funded by June 1, 2018.