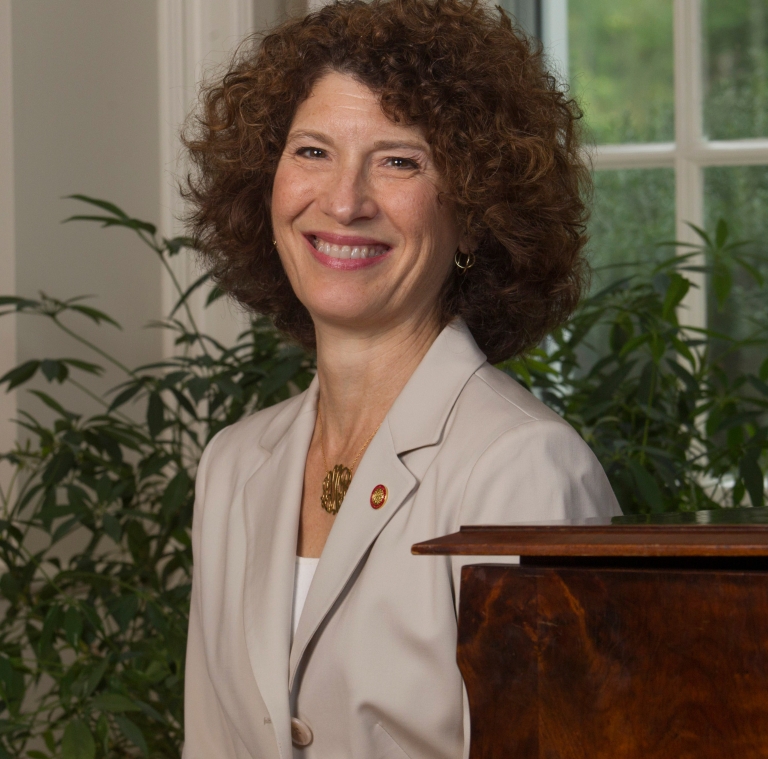 Gov. Eric Holcomb recently appointed IU first lady Laurie Burns McRobbie to the Indiana Arts Commission.
The mission of the Indiana Arts Commission, which has existed for over 50 years, is to make a positive impact on the cultural, economic and educational climate of the state with initiatives like accessibility, arts education and community engagement.
"I'm honored and excited to help advance the commission's vision to ensure the arts are everywhere, every day, for everyone in the state of Indiana," McRobbie said.
McRobbie, as one of 15 appointed commissioners from across the state, will help establish the agency's policies, goals and initiatives. The agency also manages Indiana's artistic resources for both individuals and communities through grants, awards and programming.
As IU's first lady, McRobbie champions philanthropy, the arts and community engagement, and she said she is excited to address these priorities at a state level.
"I've been witness to the impact of the arts in community and on its citizens in various capacities, and I truly believe communities are richer – economically, educationally, socially and culturally – when the arts thrive," McRobbie said. "I share in the commitment of my fellow commissioners to further shape Indiana's identity as a vibrant, creative state."
McRobbie will serve a four-year term, which will expire June 30, 2021.