Some Indiana University students had their sights set on studying here for as long as they can remember. For Alicia Jacquet-Morrison, it all came down to a Google search.
"I found IU because I Googled 'what is the best environmental policy program in the country,' and IU is it," Jacquet-Morrison said. "The dual-degree program at SPEA is giving me a world-class education in public administration, in addition to emphasizing real technical and science skills."
Jacquet-Morrison and fellow student veteran Rick Shore have been recognized for putting their scholarship and life experiences to work. Both were honored as 2017 Tillman Military Scholars, a class of scholars from across the country endowed a total of $1.1 million in scholarships. The Tillman Military Scholarship, supported by the Pat Tillman Foundation, recognizes the service, leadership and academic excellence of U.S. service members, veterans and military spouses.
Though this is the fourth year in a row that IU students have received the honor, both Jacquet-Morrison and Shore are unique among IU's honorees. Jacquet-Morrison is the first woman from IU to be recognized, and Shore is the first student from the IU School of Health and Rehabilitation Sciences.
John Summerlot, director of Veterans Support Services at IU, said the Tillman Foundation is a natural partner for IU, which has a long history of both military service and alumni working toward the greater good.
"We are very proud to have both Alicia and Rick recognized for their continued service," Summerlot said. "The opportunity to contact a student to tell them they have been selected as a Tillman Scholar is one of the real highlights of my job. I know how much time and effort they have put into the application and interview process on top of their regular school work."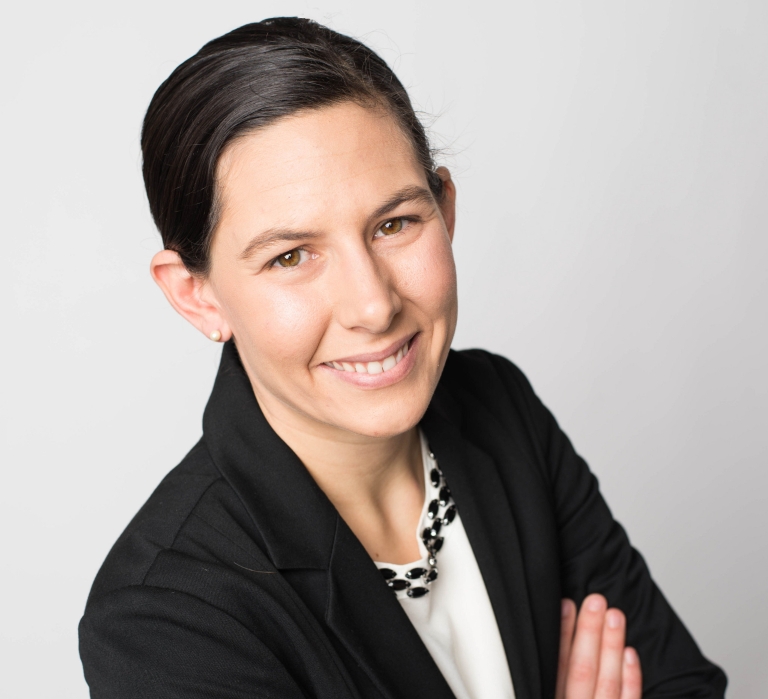 Jacquet-Morrison, a U.S. Army veteran, joined the military following the Sept. 11 attacks. During her service, she was stationed in Afghanistan, South Sudan and Jordan. She currently serves in the Army Reserves while pursuing a Master of Public Affairs and a Master of Science degree in environmental science, with a concentration in water management, at IU Bloomington's School of Public and Environmental Affairs.
Her active-duty service led her to pursue education in policy, with a goal of working internationally to help ensure access to clean water.
"I reflected a lot on my deployment and tried hard to understand connections between conflict and its proximate and ultimate causes," Jacquet-Morrison said.
She added that, in her time serving, she was struck by how similar people were across the globe. She said that communities seek the same basic things no matter where they are: clean water, fresh air, freedom to prosper and security for their children.
"Ultimately, the folks in an Afghan village that needs a new well aren't much different than people suffering from the horrible water situation in Flint, Michigan," Jacquet-Morrison said. "Pursuing studies and a career in water management made sense to me because it gave me the opportunity to really pursue this passion I have for science and the environment, as well as incorporate experiences I had while I was overseas."
Jacquet-Morrison's Tillman Scholarship is supporting her in an internship with the United Nations Economic Commission for Europe, supporting the UNECE Convention on the Transboundary Effects of Industrial Accidents. She was selected as a fellow in the Duke University Program on Global Policy and Governance, and she said she is grateful for the opportunity to watch the implementation of an international agreement.
Jacquet-Morrison's advice to other veterans pursuing education is that there is no prescribed timeline.
"Do what makes you happy for as long as it makes you happy, and when it stops making you happy, go do something else," she said.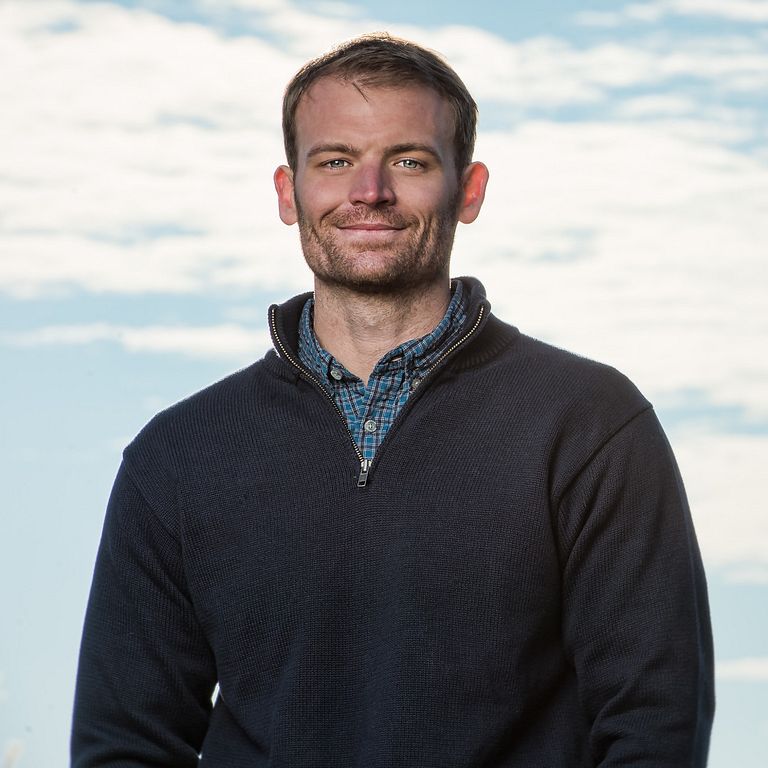 Shore, a U.S Air Force veteran, left college to begin his military career following Sept. 11. Instilled with a desire to help others, Shore began training to become a pararescueman. He met his wife the day he graduated from pararescue training, and they moved to Indiana to be close to family.
Studying at IU was a direct result of that move to Indiana, and Shore commended the university for its treatment of veterans.
"My first day going into the school to apply for the GI Bill in the veterans' office, there was a professor just hanging out in the office chatting with the vets and offering any help," Shore said. "He wasn't there because he had to be; he just wanted to lend a hand. Examples like that are what makes IU such a wonderful place to attend."
His experiences in combat medicine led Shore to pursue a master's degree in physician assistant studies at IU School of Health and Rehabilitation Services at Indiana University-Purdue University Indianapolis. He hopes to use his education to work in veteran affairs, continuing to care for those who serve the United States.
"Before enlisting, I never considered medicine as a career," Shore said. "The idea that I could dedicate my life to rescuing the men and women of our armed forces resonated with me. Over time and a few deployments, I fell in love with medicine, and that drove me to where I am now."
Shore said his military service shaped him to be the person he is today.
"Service is not easy, and definitely not something to enter into lightly," he said. "It is incredibly rewarding and gave me the tools and confidence to overcome obstacles."
More information about becoming a Tillman Military Scholar and getting involved in supporting veterans can be found on the Pat Tillman Foundation website.