BLOOMINGTON, Ind. – Indiana University faculty members Carolyn Gentle-Genitty and Hitesh Kathuria have been appointed assistant vice presidents in the university's Office of the Executive Vice President for University Academic Affairs. In addition, Todd Schmitz has been promoted within the office to the position of assistant vice president.
Gentle-Genitty will serve as assistant vice president for university academic policy and director of the University Transfer Office; her appointment began July 1. Kathuria will become assistant vice president for university academic affairs and director of the Office of Collaborative Academic Programs, effective Aug. 1.
"Professors Gentle-Genitty and Kathuria will provide crucial support for Indiana University's commitment to student success and other priorities in the institution's Bicentennial Strategic Plan," said John S. Applegate, executive vice president for university academic affairs.
"Both are highly respected by campus and university colleagues and have demonstrated tremendous dedication to meeting the diverse needs of all Indiana University students. I am delighted that they have agreed to take on these important university-wide leadership roles, including responsibility for academic attainment, credit and degree transfer policies and inter-campus collaboration."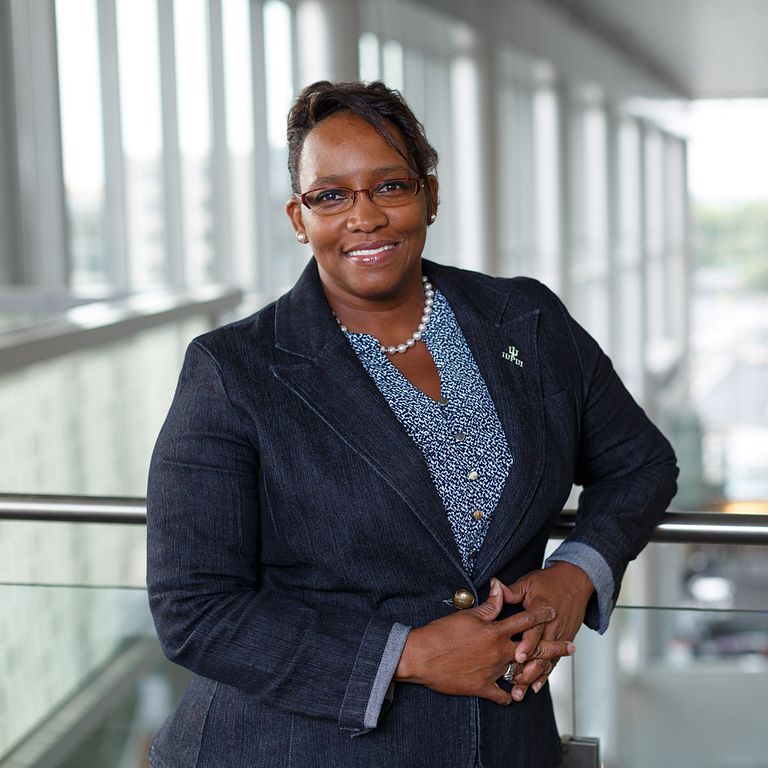 Gentle-Genitty's responsibilities will include managing IU's university-wide credit transfer system, convening the IU Articulation and Transfer Committee, tracking transfer issues through the Statewide Transfer and Articulation Committee and the Indiana Commission for Higher Education, and identifying and convening faculty colleagues on intercampus curricular issues.
She is an associate professor of social work at Indiana University-Purdue University Indianapolis. Her research focuses on the school-to-prison pipeline, school competence, truancy and social bonding. Originally from Belize, she has extensive leadership and program experience, including a decade of leadership at IUPUI, where she was named one of the campus's next generation of leaders, its first Online Education Faculty Fellow, a Taylor Diversity Scholar and a Chancellor's Community Scholar, and she has served on numerous curricular, policy, practice and leadership committees. She brings extensive skills in networking and collaboration, including in the universitywide School of Social Work.
She received a Ph.D. from Indiana University and bachelor's and master's degrees from Spalding University in Louisville, Kentucky.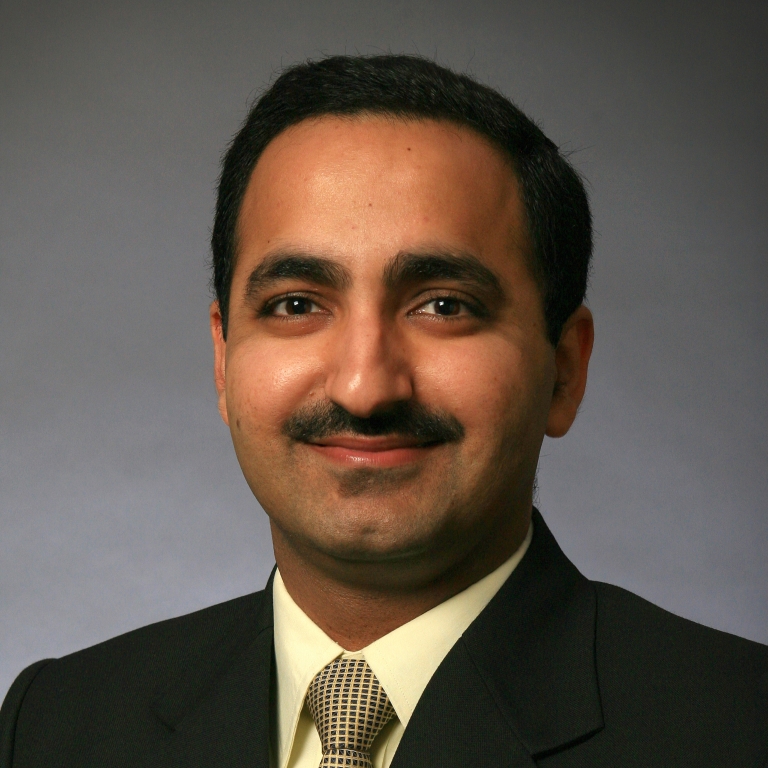 Kathuria will work closely with IU's Office on Online Education to facilitate campus development of collaborative fully online and hybrid degree programs and to ensure IU leverages the strengths of its multiple campuses to creative innovative degree and certificate options for students from Indiana, the region and the world.
He is associate professor of chemistry and biochemistry at IU East, where he has also served as associate dean for the School of Natural Science and Mathematics. He has been a leader in initiatives for student success in the sciences and in undergraduate research experiences. Most recently he has been assistant director in the university Office of Collaborative Academic Programs.
He holds a Ph.D. in biochemistry and molecular biology from the University of Delhi South Campus, a master's degree from Hamdard University and a bachelor's degree from the University of Delhi, all in New Delhi, India.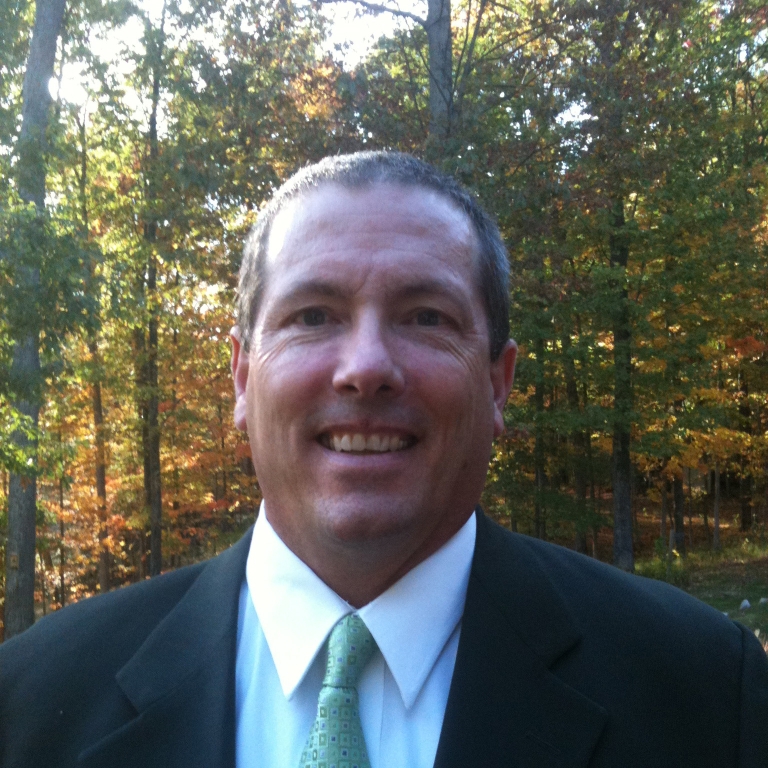 Schmitz will continue to serve as the head of University Institutional Research and Reporting, the office within University Student Services and Systems that maintains, reports and analyzes university data on academic programs, students and numerous other topics.
He is well known in higher education data and analysis, with more than 27 years of experience in data structures, reporting and analysis. He has served in leadership roles in national, state and local institutional research and data associations. In his role as assistant vice president, Schmitz will work with IU's senior leadership to provide expertise and analysis for data-driven university decisions.
Gentle-Genitty succeeds T.J. Rivard, who was appointed associate vice chancellor for academic affairs at IU East. Kathuria's appointment follows the retirement of IU Kokomo faculty member Sharon Calhoon, who led the development and implementation of IU's first collaborative fully online degrees.