BLOOMINGTON, Ind. – The National Science Foundation has awarded Faculty Early Career Development Awards totaling $1.8 million to three Indiana University researchers, who will use the grants to improve understanding of disease treatment, equitable access to computer science programs and the dynamics of river pollution.
IU faculty receiving the awards are Julia Arciero in the School of Science at Indiana University-Purdue University Indianapolis, Kylie Peppler in the School of Education at IU Bloomington and Adam Ward in the School of Public and Environmental Affairs at IU Bloomington.
The awards, also known as NSF CAREER Awards, are among the most prestigious given to early-career faculty. Recipients have the potential to serve as academic role models in research and education and to lead advances in their departments or organizations. The grants are intended to support activities that build a foundation for a lifetime in academics.
"NSF early-career grants are among the most competitive research awards available to scientists launching their independent research careers," said IU Vice President for Research Fred H. Cate. "Recipients are widely recognized as leaders charting new paths in their respective fields.
"This year's recipients will focus on medicine, educational access and the environment, illustrating how IU researchers are actively working to improve our health, the future of our children through access to educational opportunities, and our environment – right here in Indiana and around the globe."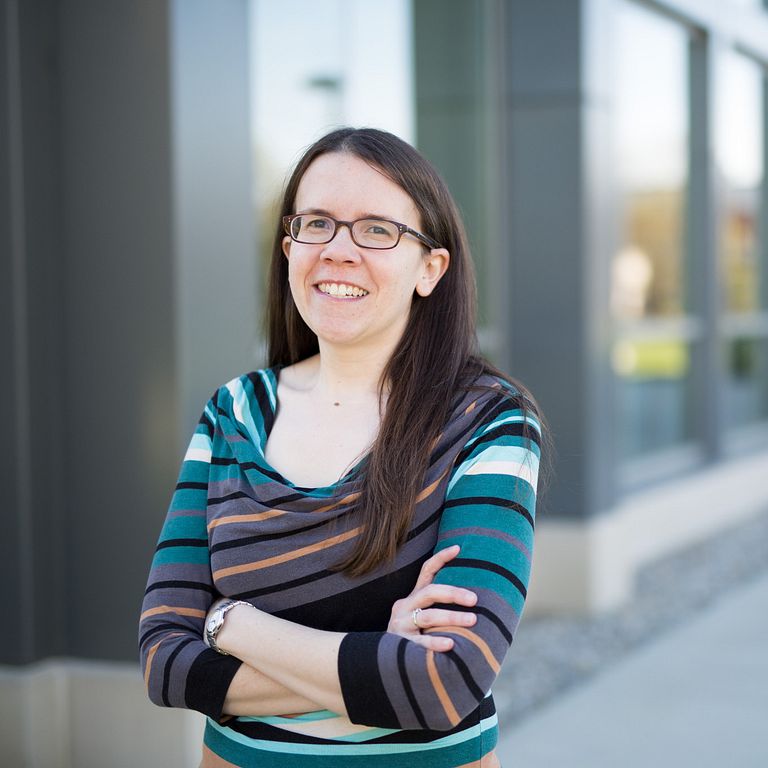 Arciero, an assistant professor of mathematical sciences, was awarded $599,278 for research to improve the understanding and treatment of peripheral arterial disease, in which partial blockage of arteries can cause severe health problems. The five-year project began May 1, 2017.
Peripheral arterial disease affects more than 10 million Americans and is expected to become more prevalent with the aging of the population. The disease results when arterial blockage reduces blood and oxygen delivery to the patient's calf and foot, leading to pain and tissue loss.
The project will develop a mathematical model to predict how short-term and long-term blood vessel adaptations impact blood flow after a blockage. It has the potential to transform the understanding of peripheral arterial disease and pinpoint the most effective targets and timing for effective treatment. High school, undergraduate and graduate students will be involved in the research.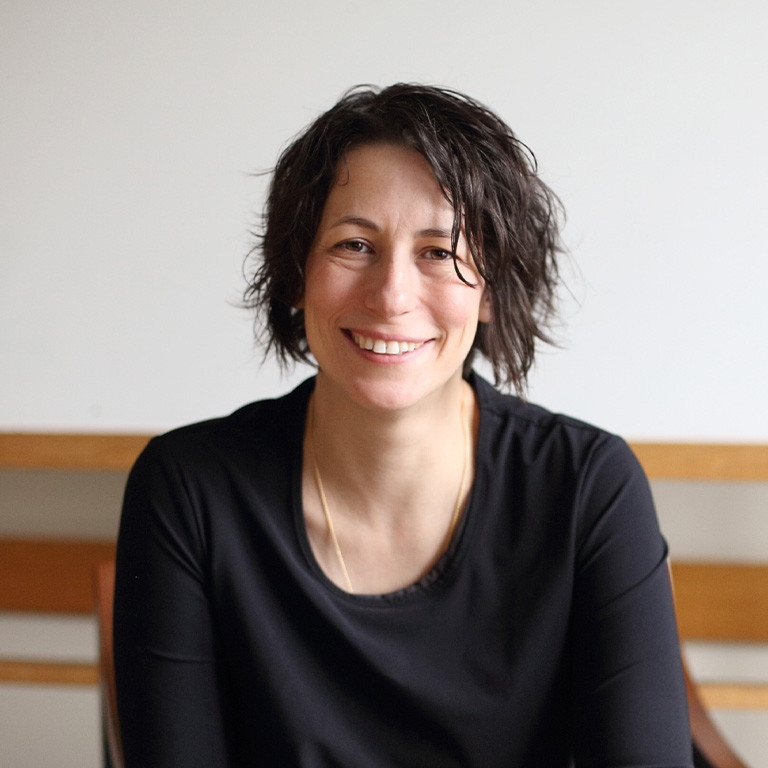 Peppler, an associate professor of learning sciences, was awarded $499,964 for research that takes aim at the persistently lopsided gender makeup of university computer- and information-science programs. The five-year project began in August 2016.
National initiatives have had limited success in increasing the number of girls, women and other underrepresented groups in computing. Peppler's project takes a new approach, starting with the socially situated nature of learning tools and materials to help educators and technologists design more equitable learning environments.
Through a series of studies in real-world settings such as schools and after-school clubs, the project will provide a basis for understanding how contemporary tools and materials such as paper computing, squishy circuits and e-textiles can shape learning and participation.
Ward, an assistant professor in SPEA's hydrology and water resources section, was awarded $717,000 for research that will advance the understanding of hydrologic exchange processes in river corridors. The project started July 1, 2017.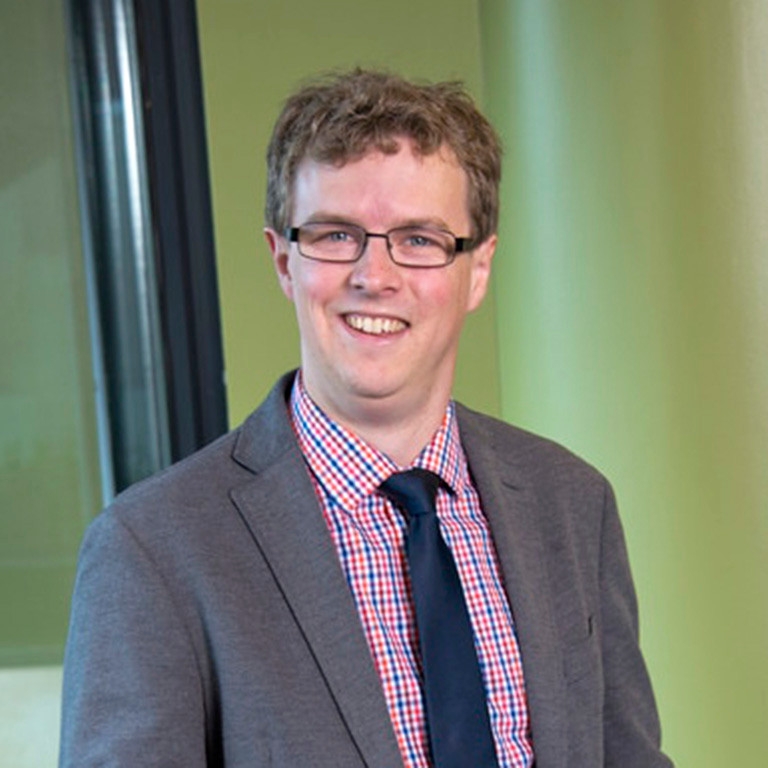 The project will use a perspective that considers elements of a river corridor – surface water, sediments, floodplain, riverbanks and slopes, nearby aquifers and areas where groundwater and surface water mix – as a continuum, and examines how water, energy and materials are exchanged within the system.
Results of the research will improve the ability to predict the transport and fate of contaminants in river corridors, enabling more effective management of water resources. Research will be integrated with education plans to inspire diverse K-12 and undergraduate students to pursue science careers.
National Science Foundation CAREER Awards were first awarded in 1995 and replaced previous foundation award programs for early-career researchers. The program embodies the foundation's commitment to supporting the integration of research and education, and recipients are required to incorporate teaching, learning and dissemination of knowledge into their projects.