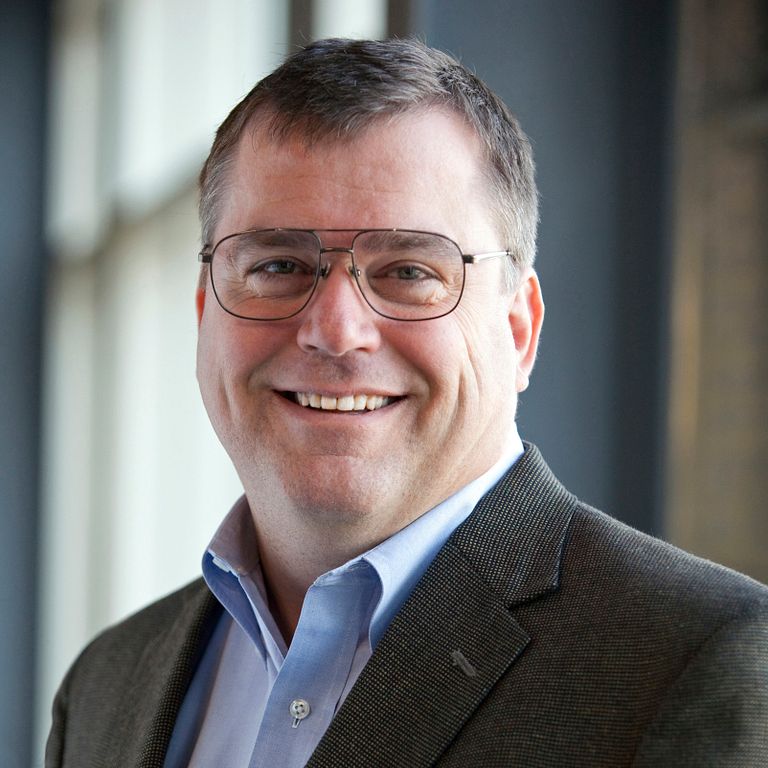 INDIANAPOLIS – People around the world could live more fulfilling lives thanks to Indiana University inventors across all campuses and academic disciplines.
During the 2016-17 fiscal year, 164 inventions were discovered and disclosed by IU faculty, staff and students. This represents a 9.3 percent year-over-year increase from the 2015-16 fiscal year total of 150. Seventy-three inventions originated at the IU School of Medicine, 54 at IU Bloomington and 37 at Indiana University-Purdue University Indianapolis.
Disclosures were made to IU Research and Technology Corp., which served to protect, market and license intellectual property developed at Indiana University to help advance commercialization of IU faculty discoveries by industry.
On July 1, 2017, IU's technology transfer staff were reorganized and expanded, moving both the personnel and the technology transfer functions from the IU Research and Technology Corp. to the Office of the Vice President for Research. These functions include receiving and vetting invention disclosures, applying for intellectual property protection, marketing technologies and licensing them to established companies and startups. Changes were implemented in an effort to better serve faculty needs, allowing closer alignment and to enhance the ability to leverage university resources and realize efficiencies.
IU Vice President for Research Fred H. Cate said the university is strengthening its efforts to deliver inventions from the university to the marketplace.
"Indiana University is one of the pre-eminent research institutions in the nation, and what we discover makes a difference in the world," he said. "As the university takes the lead in the decades-long tradition of bringing inventions to the market, we will provide greater resources and efficiencies to technology transfer, and allow them to work more seamlessly with the research community."