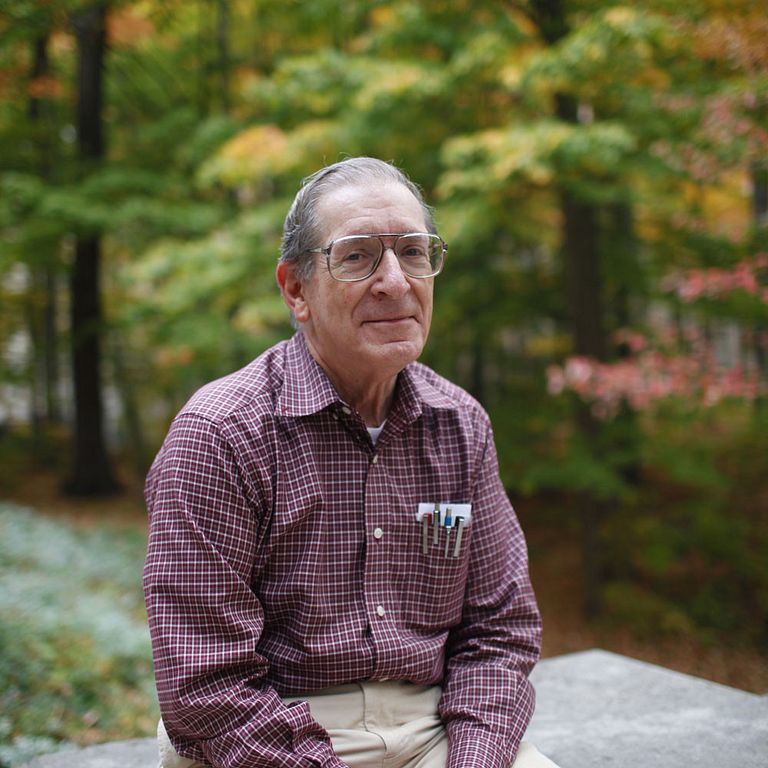 Researchers at Indiana University Bloomington and IUPUI have been named fellows of the American Chemical Society in recognition of their outstanding accomplishments in chemistry and important contributions to the world's largest scientific society.
The new fellows are Dennis G. Peters, the Herman T. Briscoe Professor of Chemistry in the IU Bloomington College of Arts and Sciences' Department of Chemistry, and Pratibha Varma-Nelson, a professor in the Department of Chemistry and Chemical Biology in the School of Science at Indiana University-Purdue University Indianapolis.
The faculty members are among 65 individuals selected to join the society as fellows this year. Both recipients are distinguished for their contributions to chemistry education and international outreach.
A member of the IU faculty since 1962, Peters is an analytical chemist whose primary research interest is the electrochemical behavior of materials that contain halogen atoms, which are common in synthetic organic compounds such as plastics and many environmental pollutants.
Over the course of his career, Peters has served the Department of Chemistry in numerous roles, including associate chair, graduate adviser, director of general chemistry, coordinator of graduate studies and adviser for the Master of Arts for Teachers program in the Department of Chemistry. Internationally, he has been as a visiting lecturer at the University of Natal in South Africa in 1975 and a visiting fellow of the Japan Society for the Promotion of Science in 1980.
He is also the co-author of five undergraduate textbooks on analytical chemistry and author or co-author of more than 210 research articles in top scientific journals.
Peters' many awards include 11 teaching awards from IU, including four Trustee Teaching Awards since 2003, as well as an IU Distinguished Service Award in 2005 and the W. George Pinnell Award for Outstanding Service at IU in 2006.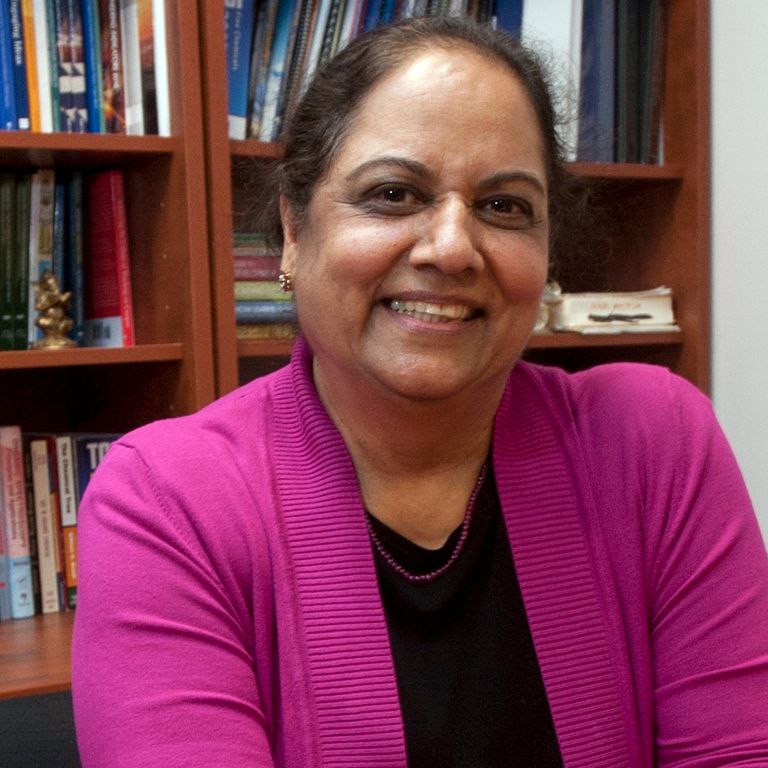 Varma-Nelson is widely recognized as a pioneer in studying how students learn chemistry in face-to-face and online learning environments under a teaching model called Peer-Led Team Learning. This work has been supported by the National Science Foundation and the Bill & Melinda Gates Foundation.
She is also the founding co-principal investigator on the NSF-funded Center for Authentic Science Practice in Education, as well as the founding executive director of the STEM Education Innovation and Research Institute. Previously, Varma-Nelson served as the executive director of the Center for Teaching and Learning at IUPUI.
Internationally, she has served as a delegate to China on behalf of Project Kaleidoscope, which is now part of the Association of American Colleges and Universities. She also served as an American Chemical Society delegate to India and Cuba in 2014 and 1998, respectively, and a consultant on the establishment of Centers for Teaching and Learning in China, India, Italy and Turkey.
Varma-Nelson is the author of multiple publications about Peer-Led Team Learning and the Center for Authentic Science Practice in Education, and she is a co-author on the American Association for the Advancement of Science's 2011 "Vision and Change in Undergraduate Biology Education" report. She has been previously recognized by the American Chemical Society for contributions to education and diversity in chemistry.
Peters and Varma-Nelson will be recognized as fellows Aug. 21 during a ceremony and reception at the society's 254th National Meeting & Exposition in Washington, D.C.
The American Chemical Society is a not-for-profit organization chartered by the U.S. Congress. The organization is a global leader in providing access to chemistry-related information and research through its multiple databases, peer-reviewed journals and scientific conferences.