Among the large collection of Herman B Wells' personal papers were 23 reels of home movies, their content mostly unknown and unviewed – until recently.
The Indiana University Archives and the IU Libraries Moving Image Archive collaborated to digitize and make the former IU president's personal recordings available for viewing online.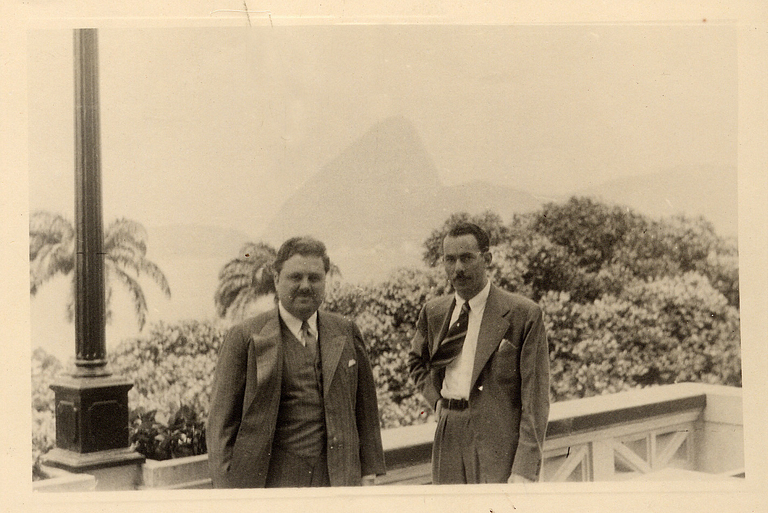 Always looking for locally produced films that tell more about IU and Bloomington's history, the Moving Image Archive's director Rachael Stoeltje followed up on information that Wells kept home movies of his family, IU and his travels. Since Wells' collection is held at the archives, Stoeltje reached out to director Dina Kellams to see if the films existed.
Sure enough, they found film containers labeled in scrawled handwriting with titles like "Mexico 1," "Part 1 of 3" and "Unknown No. 3" that spanned from the late 1930s to the early 1950s.
The nondescriptive titles left much to the imagination, but archives intern Jennifer Tucker put in the research to uncover exactly what each reel showed and the context behind the films.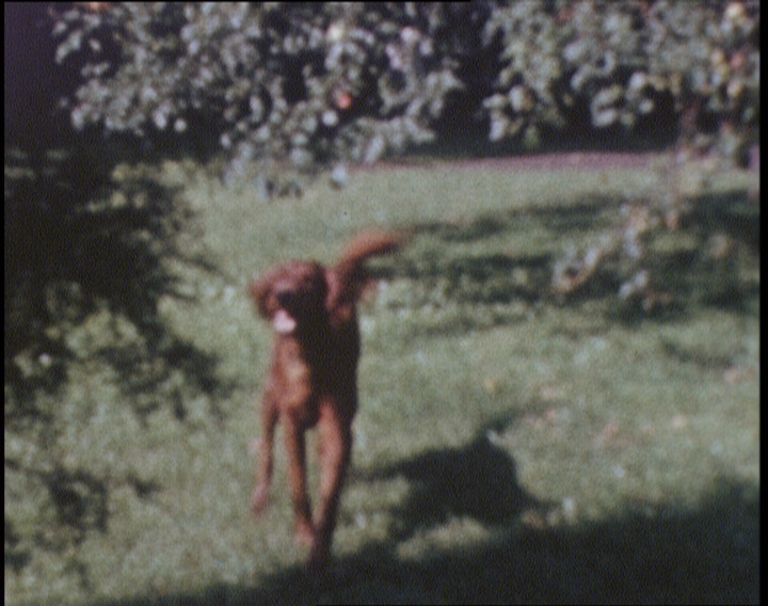 Tucker, who has since graduated, watched the films over and over, looking for clues that would tell her more about Wells and his travels. By comparing to present-day images on Google Maps, she discovered that the pyramids visible in "Mexico Train No. 1" were the pyramids at Teotihuacan, and this trip to Mexico was the first time the university president traveled outside the country. We know that he stopped in Florida on his journey home to Indiana from South America and that he toured Hitler's mountain retreat "The Eagle's Nest" while on his Germany assignment.
"We started from a box of reels that gave very little information, and we used visual clues along with what was known already about Wells' travels to find out the extra information we needed to understand the movies fully," said film archivist Andy Uhrich.
But the movies tell more about Wells than just where he traveled and what he saw. The films uncover who he was as a person and what interested him most.
It's clear from the three minutes of footage on one reel that Wells loved his dog, Red. And while he used his time abroad to recruit international students and faculty, the many shots of locals and beautiful architecture indicate his interest in the people and the culture of every place he visited. Presumably, his love for people is why he stayed behind the camera and focused on others around him, like his mother, who was often his travel companion.
"We think of Herman B Wells as the president who helped IU become an international university, but to actually go along with him on those trips is really fascinating," Kellams said.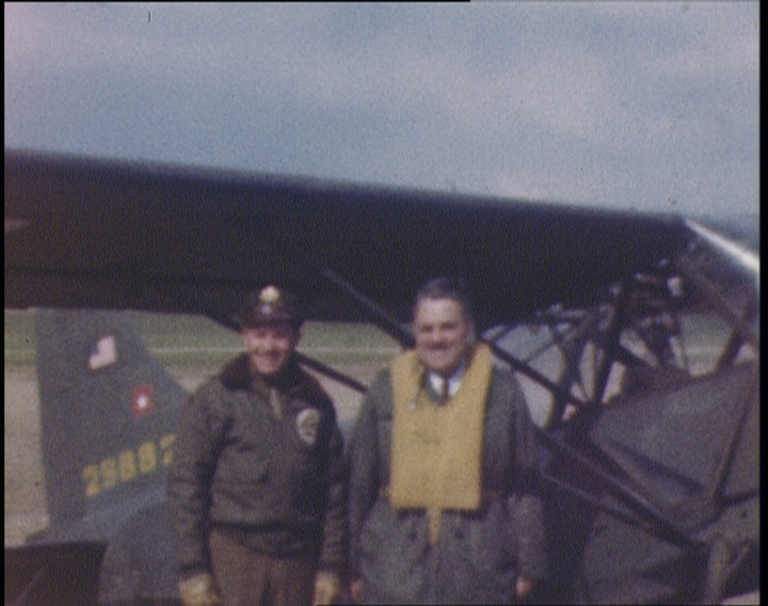 "He was holding the camera, so we are seeing exactly what his eye was seeing. It's like a diary in a different form."
These films are a perfect accompaniment to the written reflections, speeches and interviews in his larger collection. And while the reels have been stored at the archives since Wells' passing, this was the perfect time to discover them.
"Ten years ago, it would have been much more difficult for us to make these accessible," Kellams said.
Because of current technology, the film archive and IU's commitment to film digitization, the reels could be brought to life.
The Moving Image Archive is always looking for IU- or Bloomington-related projects like this to take on, but they're also available as a resource for faculty, staff, students and the community.
Uhrich said they assist students, faculty and outside researchers who need help viewing old footage for research, provide info to anyone interested in how to view old videos they stumble upon in "grandma and grandpa's attic" and can even get in touch with museums or other universities if it's a particularly interesting item to house.
Some of the more than 86,000 items managed by the archive can be viewed on the Moving Image Archive's website, and more archived images of Herman B Wells can be found in the IU Archives' Photography Collection.