While academic and residential buildings across campus are a little emptier for the summer, many of these facilities get facelifts – new technology, office supplies, desks and décor.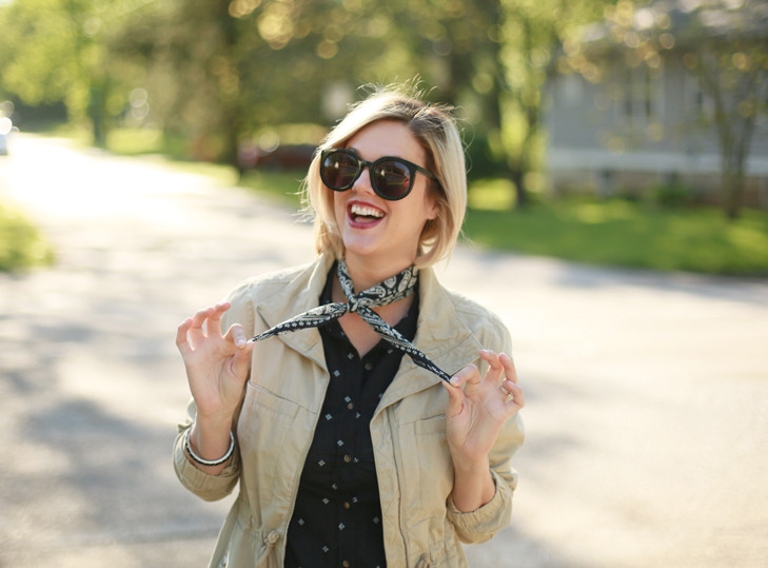 But what happens to the items being replaced? Many gently used items from these buildings are not thrown away but instead end up at Indiana University Surplus Stores available for purchase at a discounted price. IU faculty and staff, students and the general public can pick up a wide variety of items like pairs of size 20 Adidas basketball shoes, dressers and desks, books and binders and more.
IU faculty and staff have "first dibs" on surplus items, according to IU Surplus sales manager Todd Reid. Not only can IU employees claim items on the IU Surplus Facebook page and online auctions, but the store is also open to faculty and staff only from 8 a.m. to noon daily.
"At the end of the day we have to look back at how we serve Indiana University as a whole, not just IU Surplus," Reid said. "It's a real feather in our caps when we are able to provide IU employees with materials they need at an affordable price."
Inside IU recently teamed up with local blogger and Indiana University alumna Jessica Quirk to brainstorm some easy and affordable do-it-yourself projects using recently recycled IU items. Read six ways the What I Wore author would upcycle IU Surplus finds:
Tall armoire: $45
Vintage mail cart: $45
Lockers: $50 for 2
Glass vases: $1
Filing cabinets: $10 per drawer
Eyeglass display case: $25
Find these items and more at IU Surplus, 2931 E 10 Street. The store is open from noon to 5:30 p.m. Mondays, Tuesdays, Thursdays and Fridays and noon to 7:30 p.m. Wednesdays.
During the stores annual teacher's sale July 17 to 31, all inventory is half priced for teachers with a school ID or letter from a school administrator on official letterhead.