BLOOMINGTON, Ind. – Indiana University Bloomington is featured in "Fiske Guide to Colleges 2018," a source of the "best and most interesting schools" used by many students, parents and guidance counselors during their college search.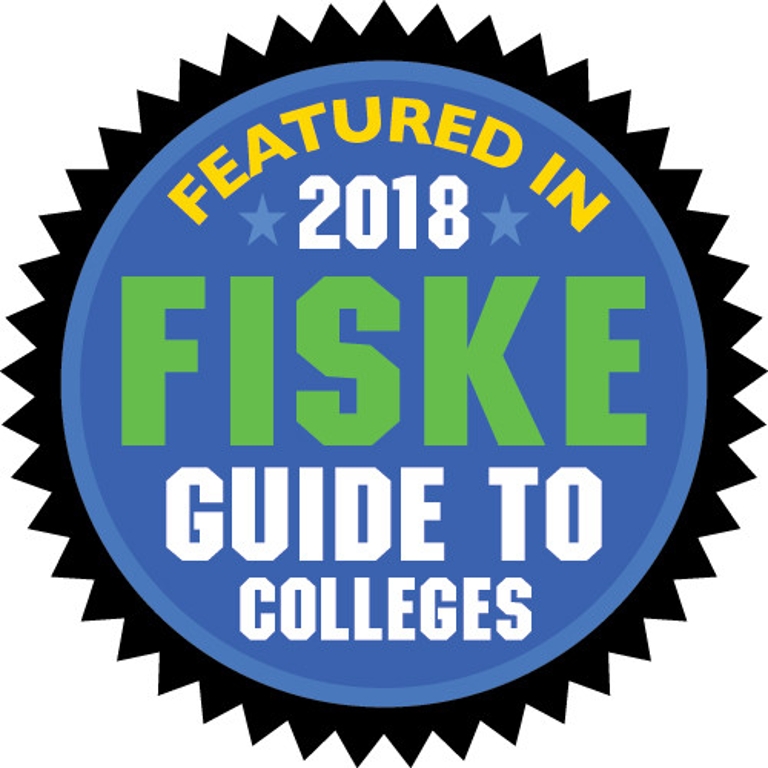 The guide, created by former New York Times education editor Edward B. Fiske, has been named the "top independent voice in college admissions" for more than 30 years. The resource provides a selective, subjective and systematic look at more than 300 colleges and universities in the United States, Canada and the United Kingdom.
IU "provides committed students with stellar programs ranging from foreign languages to music, and a social scene that's hard to beat," the publication says.
The guide mentions IU's "world-renowned" Jacobs School of Music, the "highly touted" Kelley School of Business with its "respected global studies program" and the "internationally known" Kinsey Institute. The Media School, the environmental science joint degree program, the School of Global and International Studies and intelligent systems engineering were also mentioned as top schools and programs.
Also highlighted were IU's study abroad opportunities, saying "the university offers more than 300 programs in 52 countries and 18 languages."
Students were quoted saying the "remarkable" professors and personal advising resources are among the reasons to attend IU Bloomington.
"Fiske Guide to Colleges" is available in paperback, as an iPad app on iTunes and as a web program on CollegeCountdown.com.