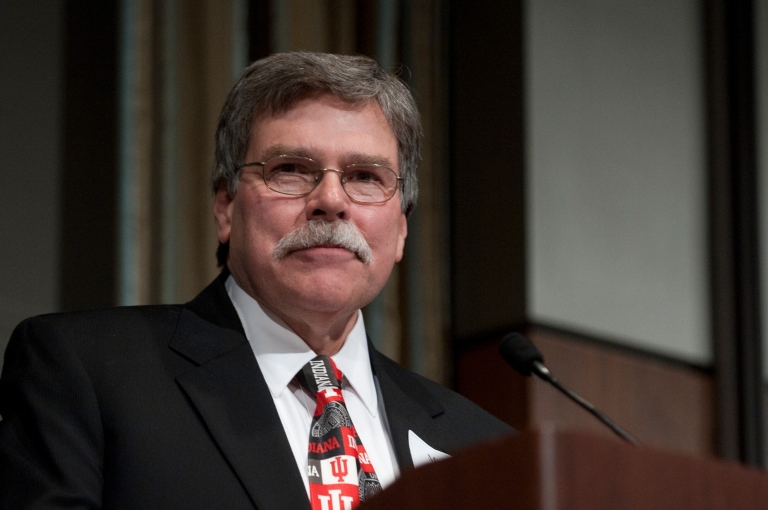 BLOOMINGTON – Ten students will be the first to graduate from a new Master of Social Work degree program at Indiana University Bloomington.
The students will be awarded an MSW degree with a concentration in mental health and addictions. They will celebrate their accomplishments in a hooding ceremony that will take place from noon to 2 p.m. July 29 in the Georgian Room at the Indiana Memorial Union.
The school already offered a Bachelor of Social Work degree on the Bloomington campus when it added the Master of Social Work degree program in 2016.
To fulfill the requirements for their master's degree, the students completed over 6,000 practicum hours collectively in field placements at various mental health agencies in the Bloomington community and surrounding counties.
The new graduates will enter the workforce providing services to meet mental health and substance abuse needs in the community.
The demand for social workers has always been high, but that's particularly true now, said School of Social Work Dean Michael Patchner. "There are workforce shortages in the state in mental health and addictions, in child welfare and medical social workers."
Part of the shortage of workers stems from the current opioid drug epidemic, the dean said.
For more information about the graduation ceremony, contact Karen Allen, director of the IU Bloomington social work program, at 812-855-6090 or karealle@indiana.edu.