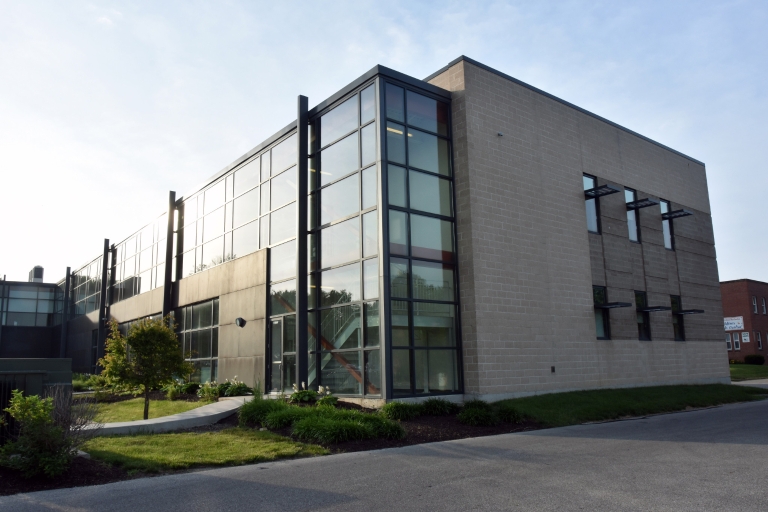 $100K grant to IU Student Outreach Clinic will expand dental treatment for the poor
Twice a month, volunteers from IUPUI, mostly dental students, see up to 20 patients, offering no-cost oral exams, cancer screenings, cleanings, restorations, oral biopsies and simple extractions at clinic space they pay to rent.
Now, thanks to a $100,000 grant the student clinic was awarded in June, the clinic will be able to expand services to include root canals, crowns and dentures, said Jeyanthi Bhaheetharan, IU Student Outreach Clinic chair and fourth-year dental student.
"This will help our patients become more employable and self-sufficient, by helping them regain their smile, improve chewing function and restore confidence," said Bhaheetharan.
Read the story from the American Dental Association.
IUPUI Staff Council hosting blood drive
Indiana is suffering from a shortage of donated blood. You can help save lives by donating blood. From 9 a.m. to 2 p.m. Wednesday, July 19, the IUPUI Staff Council will be holding a blood drive in the bloodmobile in Taylor Courtyard.
Sign up online and help save a life.
Rebecca Lilly Brooks to chair board of visitors at IU Lilly Family School of Philanthropy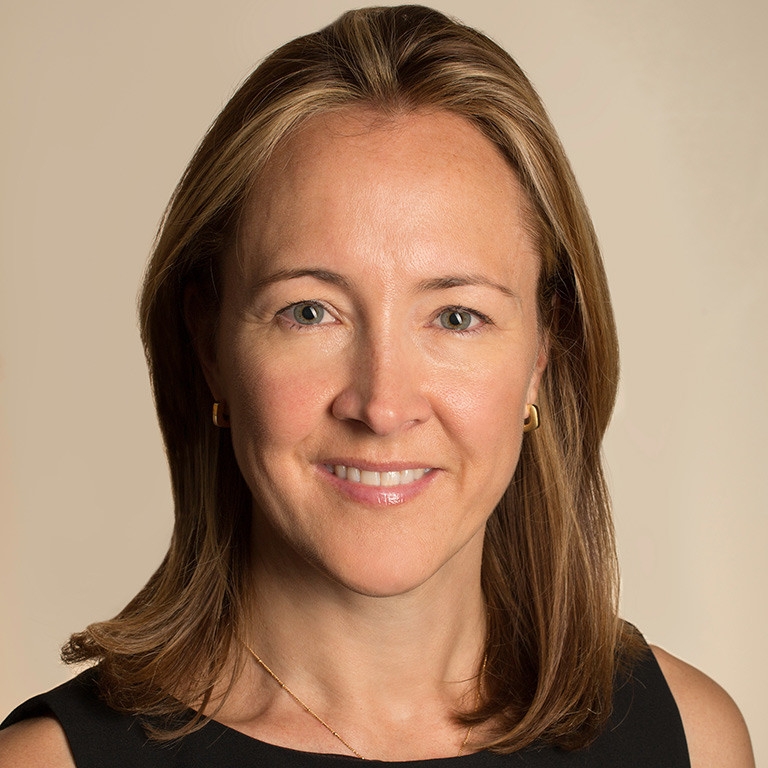 Rebecca Lilly Brooks will serve as the next chair of the Indiana University Lilly Family School of Philanthropy's Board of Visitors, said Amir Pasic, the Eugene R. Tempel Dean of the school.
"Becky brings a great depth of expertise in many different aspects of philanthropy and the nonprofit sector. I am looking forward to her leadership and her anticipated dynamic tenure as she leads our distinguished board of volunteer champions," Pasic said.
A private wealth advisor in the financial service industry, Brooks has served on the school's board since 2015. Her term as chair began July 1.