In 1985, Janice Zunich was hired by Indiana University to fill a medical void in Northwest Indiana.
She is believed to be the region's first geneticist. Before she began her tenure, residents had to travel as far as Chicago or Indianapolis for any type of genetics care. At the time, she said, Indiana was in the midst of moving to a regionalized system to best serve residents. In addition, the administration at IU School of Medicine wanted to bring genetics education to the Northwest campus.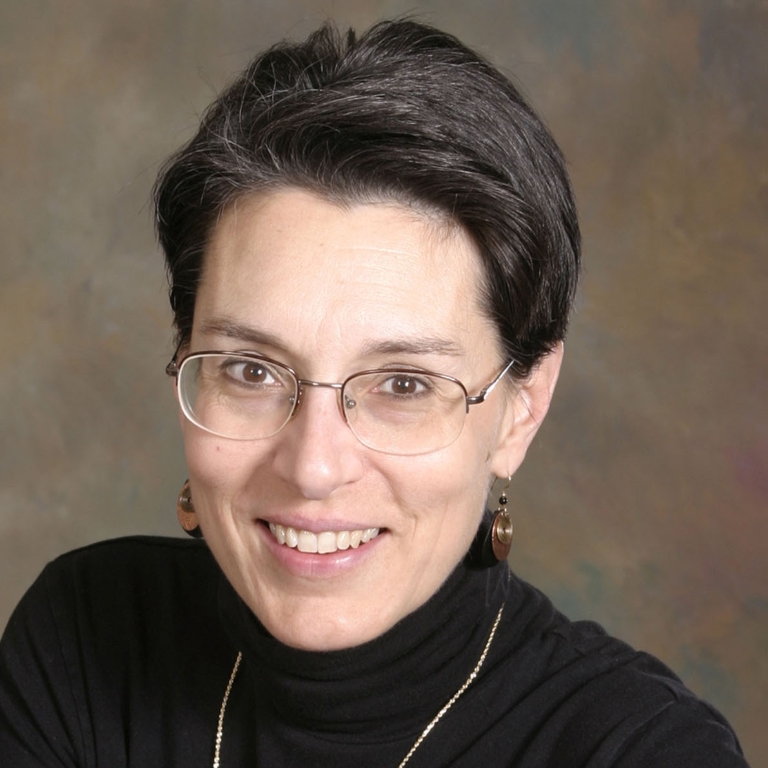 These two factors came together in the "perfect storm" that led to Zunich finding her home at IU School of Medicine-Northwest-Gary, and on Sept. 3 she will retire after 32 years of service.
She is on staff at eight hospitals and serves an area spanning nine counties, so she has spent much of her last 32 years being on-call 24/7.
"This location is the perfect place to put a geneticist, and I have been able to really serve the population," she said.
A bulletin board in her office hallway is covered with photos of infants, children and families whom her work has touched over the years. As a clinical geneticist, Zunich has diagnosed and discovered syndromes; witnessed families lose a baby and then welcome a healthy baby years later; and equipped prospective parents with the information to understand their genetic concerns. All of these families have taken the time to send her a card with photos and thank her for her help.
"Through all of these years, that board is truly the one thing that will bring both tears to my eyes and a smile to my face," she said.
In addition to her placement at the surrounding hospitals, Zunich is a clinical associate professor of medical and molecular genetics at IU School of Medicine-Northwest-Gary.
But she took very seriously her responsibility as the genetics presence in Northwest Indiana, so she also found room to volunteer her time and knowledge to the community. She joined nearly every possible health group, committee and team in the area over the years. Currently, she serves on the breast leadership team and cancer committees of Community Hospital and Methodist Hospital; the board of Mental Health America of Lake County; the advisory board of Lake County's Healthy Families program; the Lake County Child Protection Team; and the Lake County Child Fatality Review Board.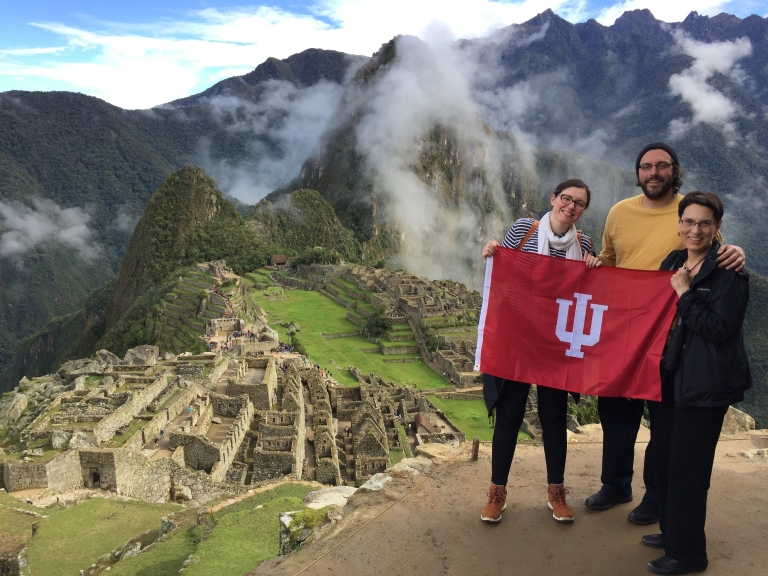 "I wanted to make sure there was a presence for genetic-related conversations, but it was also a wonderful way to give voice to the School of Medicine and represent IU well," she said. "I wanted to show that we were more than just some place on the hill. I wanted to be a part of and provide service to the community."
As someone who holds tremendous passion for her work and who hasn't taken much time to rest since she began her career, Zunich isn't fully hanging up her genetics coat. She is transitioning to part-time work at an area hospital, where she will be focusing on cancer risk assessment.
She thinks she might be ready to give up medicine altogether someday, at which point she dreams of putting her zoology degree to use as a volunteer for the Field Museum in Chicago.
And while she admits she needs a break from the long, on-call hours, she is very thankful for her career at IU and the impact it has allowed her to make.
"I've loved being a member of this community as a representative of the university, the medical school and the genetics specialty," Zunich said.