BLOOMINGTON, Ind. – Indiana University Vice President and Chief Financial Officer John Sejdinaj has announced the appointment of Samuel B. Adams as associate vice president for budget and planning effective Sept. 5.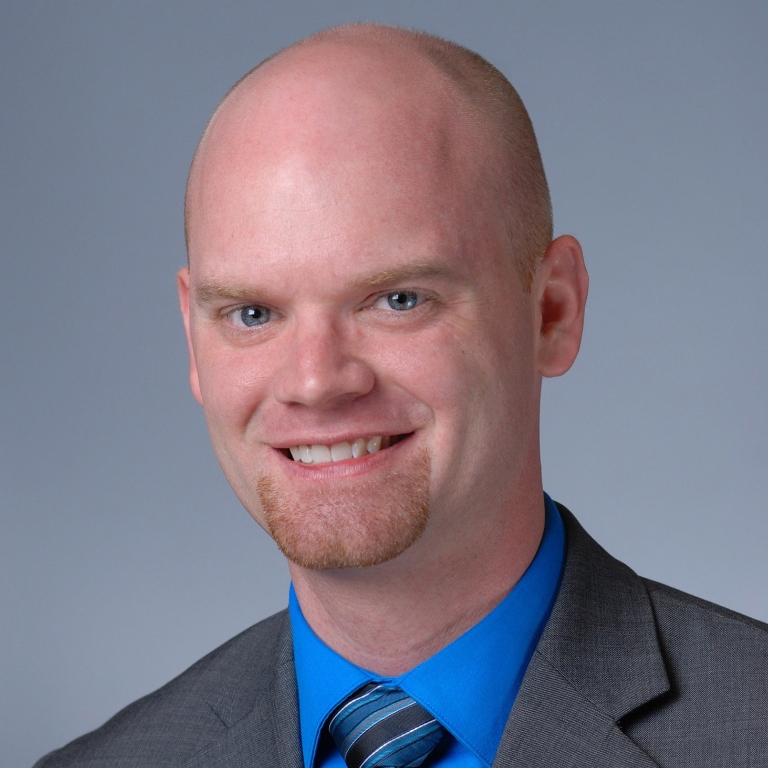 Adams will serve as a senior member of the CFO's leadership team, coordinating the activities of all IU campuses in constructing and monitoring the university's $3.5 billion annual budget. He will help establish budget parameters, review budget submissions, formulate tuition and salary policies, and set overall financial strategy for the university. Adams will also oversee a team that provides financial analysis and develops recommendations for university senior leadership, including the president and Board of Trustees.
"We look forward to Sam joining the finance team as he brings proven expertise in enhancing budget processes and systems, and his experience will help the university better plan for the future and achieve its aspirations," Sejdinaj said. "I also want to thank Joan Hagen, who provided exceptional leadership by taking on the budget role while also serving as university controller. With Sam on board, we will now have both roles filled with talented individuals who have proven abilities in positive organizational change."
Adams is currently the associate chief financial officer and director of finance at the IU School of Medicine. In this position, he is a senior advisor to the dean and school leadership on all fiscal matters and directly oversees three functional areas: Financial Accounting and Reporting, Financial Analysis, and Budget and Business Services. He also works collaboratively with IU senior administration and clinical partners to ensure financial alignment as well as manage the overall clinical funds flow process.
Adams manages the IU Medical Group Foundation and has developed a cash management and strategic investment strategy to grow the reserves needed to fund numerous School of Medicine academic and research initiatives. He also helped create the accounting and reporting infrastructure necessary to support the Precision Health Initiative, the first recipient of the IU Grand Challenges Program.
"I'm excited about this opportunity to collaborate with leaders throughout Indiana University and to help set our financial strategy," Adams said. "With higher education's increasing complexity and rapid changes, the university must remain proactive in its budget management and financial planning efforts if we're to capitalize on emerging opportunities and be prepared for the inevitable challenges.