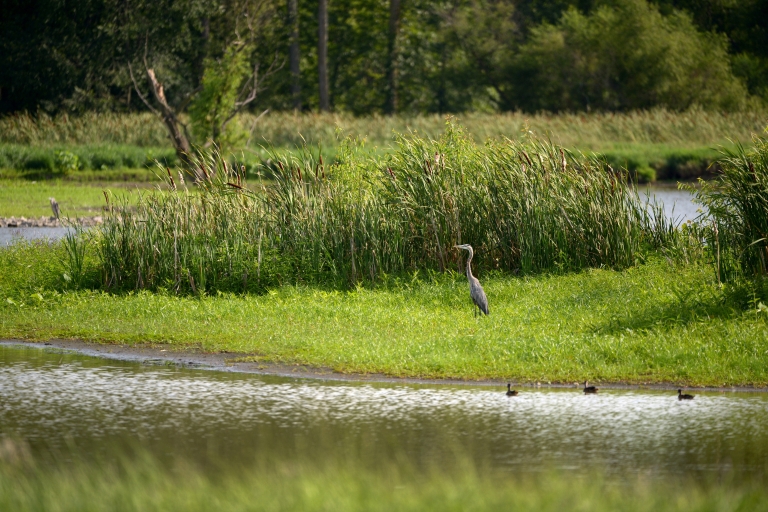 INDIANAPOLIS – August is Water Quality Month, and Indiana University's Conservation Law Center has rolled out a series of videos and social media messages emphasizing the importance of water to Indiana's health, economy and quality of life.
The message: If you live, work or play in Indiana, you shouldn't take fresh water for granted.
"Indiana's lakes, rivers and streams support a billion-dollar resource economy," said W. William Weeks, director of the Conservation Law Center and the Glenn and Donna Scolnik Clinical Chair at the IU Maurer School of Law in Bloomington.
"Access to abundant clean water is central to health, industry, agriculture and recreation," Weeks said. "That's true year-round, of course, but Water Quality Month reminds us to focus on the need to plan and act so that this irreplaceable resource is here for future generations."
A study prepared by the Conservation Law Center and Intera Inc., a geosciences and engineering consulting firm, underscores the centrality of water to Indiana. Funded by the Nina Mason Pulliam Charitable Trust, the study builds on a 2014 report by the Indiana Chamber of Commerce. It calls for active stewardship of Indiana's water resources, starting with better monitoring of freshwater systems and cleanup of polluted waterways.
"Water is critical to almost every aspect of our lives, and yet a precious resource we often take for granted," said Jeffrey White, a biogeochemist at IU's School of Public and Environmental Affairs and a member of the water study steering committee. "Water Quality Month reminds us of our communal responsibility to protect and enhance the supply of clean water entrusted to our care."
Gov. Eric Holcomb proclaimed the week of Aug. 6 to 12 to be Water Quality Week in Indiana, recognizing that "every citizen, community and business depends on clean, abundant water and must work to ensure this resource is available for generations to come."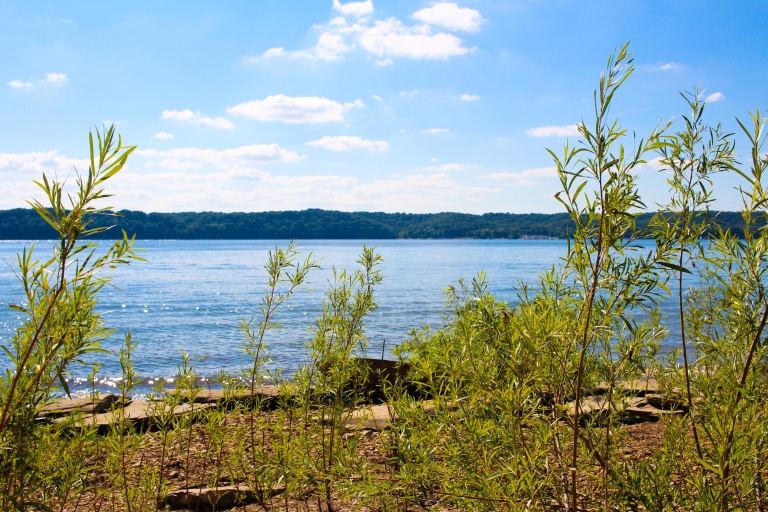 Supporting the importance of Water Quality Month, a national survey published in June 2017 found that 87 percent of American consumers believe "clean water is the most essential natural resource – more than clean air," and 61 percent believe "water issues are a major problem or a crisis in the U.S."
An online Water Quality Month toolkit offers individuals, organizations and companies ways to spread the word about the observance – tagged #WQM17 for social media – and steps they can take to improve water quality and access. The toolkit and more resources are available at the Water Quality Month Facebook page.
"For one thing, we need to stop piping raw sewage into our water supply," Weeks said, referring to the 7,000 miles of Indiana's streams and rivers polluted by raw sewage. "We made that promise as a state years ago, but we still haven't made good on it."
The Conservation Law Center was established in 2005 to help local, regional and national nonprofit and government organizations achieve their conservation goals. Its work includes drafting model legislation, resolving organization and incorporation problems, providing legal support, and advocating before administrative and judicial bodies. Second- and third-year law students work as clinical interns with the center in a partnership with the IU Maurer School of Law in Bloomington and the IU McKinney School of Law in Indianapolis.