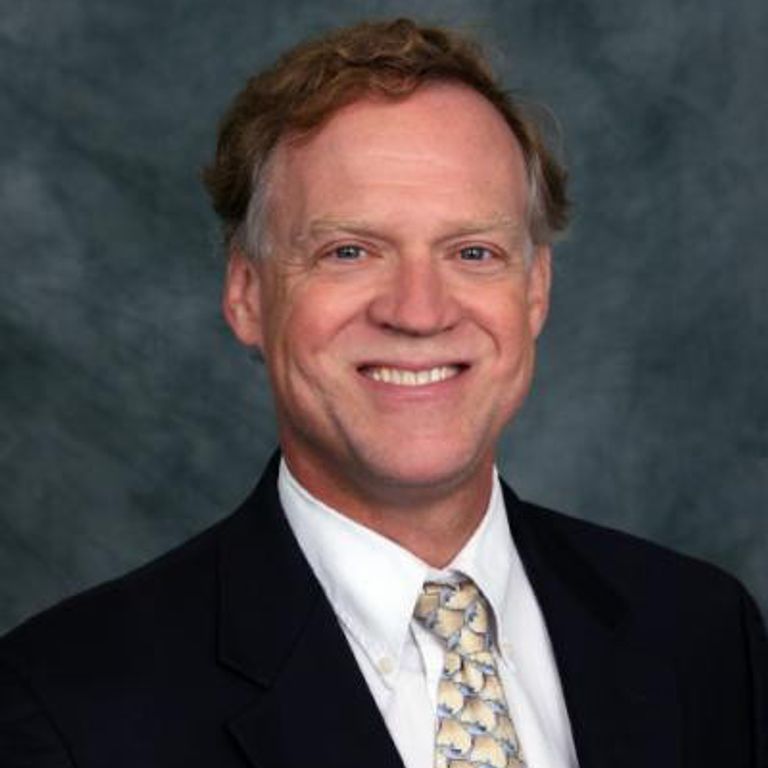 INDIANAPOLIS – A health care technology startup based on software developed at the Indiana University School of Medicine is moving closer to fulfilling its plan to improve pediatric patient care across the country.
Digital Health Solutions LLC commercializes software called Child Health Improvement through Computer Automation, or CHICA, to help physicians identify pediatric patients' problems earlier and better document the quality of care. The end result is earlier detection and treatment of problems – and better health outcomes for children.
Dr. Stephen Downs, president, said CHICA is used as a screening tool when families are in a pediatrician's waiting room.
"When a family arrives, they receive an electronic tablet that asks 20 questions. The family provides information on a wide range of topics, including general preventive counseling, asthma, attention deficit hyperactivity disorder, autism, domestic violence and more," he said. "Based on the family's responses, CHICA uses its prioritization process to select the most important issues for the physician to address during the visit."
Digital Health Solutions has been selected to participate in an intensive 12-week program organized by Louisville-based startup accelerator XLerateHealth. Digital Health Solutions and seven other early-stage health care companies will meet with mentors and health and wellness companies Aug. 9 through Oct. 27. The program includes one-on-one sessions with mentors, classroom time and focused customer discovery.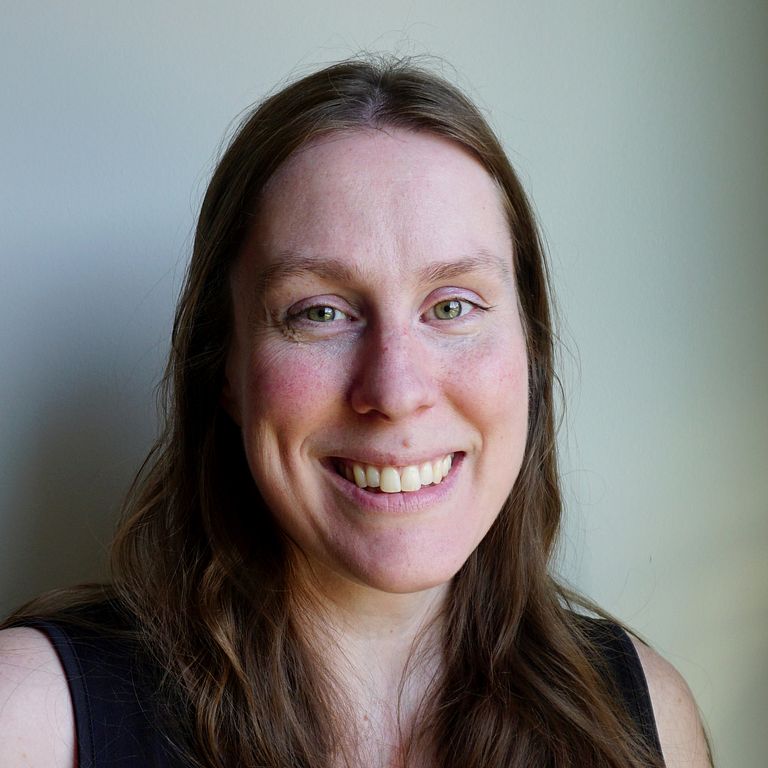 Downs and Tammy Dugan, chief technology officer, will represent the company during the program, including a three-day session Aug. 9-11.
"After that, a member of each participating company attends meetings every Friday, through and including Oct. 20," Downs said. "The participants attend the entire week of Oct. 23, which includes a 'Demo Day' when they pitch their business to investors and health care providers. The program focuses on the business skills and activities that are unique to startups."
Dugan said there are several benefits to participating in the XLerateHealth program.
"We want Digital Health Solutions to provide a product that will benefit pediatric patients, their families and our customers," she said. "The program provides us the opportunity to connect with other health care tech startups and health systems to pursue strategic partnerships."
Dugan said being selected to join the XLerateHealth program is exciting, especially because of the people involved.
"Co-founders Jackie Willmot and Bob Saunders have so much experience and expertise in the health technology arena, and Louisville is a great ecosystem for health tech startups," she said. "Steve and I feel privileged to be part of this fifth cohort of companies participating in the program."