BLOOMINGTON, Ind. – The Indiana University Board of Trustees has endorsed a recommendation to separate the IU School of Education into two independent schools of education on the IU Bloomington and Indiana University-Purdue University Indianapolis campuses. The move will enable each school to sharpen its focus on historic and emerging areas of strength and more effectively meet the educational needs of Indiana and the nation.
"Over its more than century-long history, Indiana University's School of Education has played a vital role in improving education in the state of Indiana, nationwide and around the world, and it continues to be at the forefront of delivering innovative and creative approaches to teacher training, professional development and education research," IU President Michael A. McRobbie said. "Both of our campuses have maintained a high level of quality in their programs, which will grow even stronger as these two independent schools focus their expertise and energy on areas where they are well positioned to make a major impact in the communities we serve."
As an independent school, the School of Education at IUPUI will seek to enhance its programming and reputation in the area of urban education, particularly focused on the Indianapolis Public Schools. This work includes providing pathways for individuals from underrepresented groups to gain the education necessary to become classroom teachers as well as continuing to expand efforts related to, among other areas, school administration, teacher and counselor training, curriculum development and educational technology.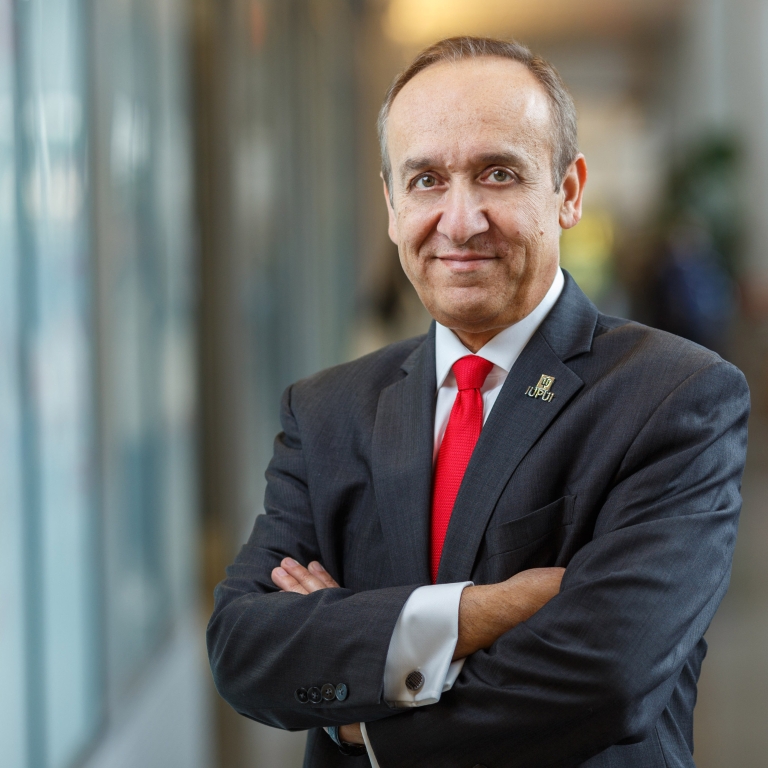 "These changes will enable IUPUI to further the strong impact it has had on improving urban education and position the new school as one of the premier schools of education with a focus on the issues and challenges presented by urban environments," said Nasser Paydar, IU executive vice president and IUPUI chancellor.
The School of Education at IU Bloomington will continue to strengthen its undergraduate teacher education and graduate programs and better connect students with faculty who are engaged in cutting-edge research that is impacting the field of education. It will also seek to expand the school's award-winning Global Gateway for Teachers program, where students complete a portion of their student teaching abroad, on the Navajo reservation or in Chicago public schools. The school will also actively engage in the educational component of the campus's Center for Rural Excellence initiative, which is focusing IU resources and expertise on improving the lives of residents in rural and small-town communities in southwest Indiana.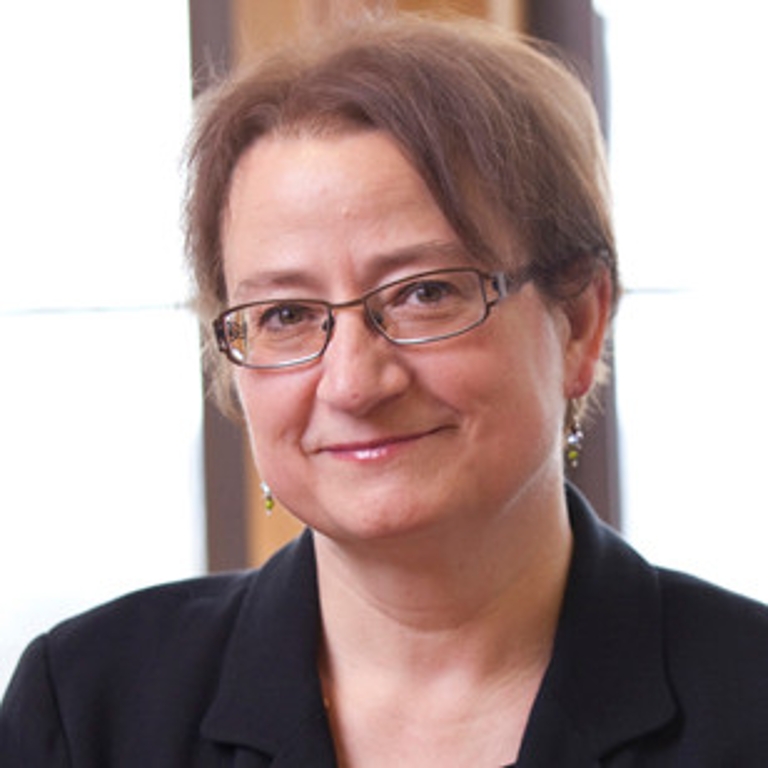 "I'm pleased to see each of these fine schools of education moving forward with campus-specific missions and organizing to meet the needs of our state," said Lauren Robel, IU Bloomington provost and executive vice president. "For decades, IU Bloomington's School of Education has produced some of the state's finest K-12 teachers, and we look forward to continuing this vital mission with an enhanced emphasis on rural education and initiatives that promote diversity and inclusion. For our faculty and graduate students, the school will continue to be a center for ground-breaking research projects that enhance pedagogy locally, nationally and globally."
The formation of two independent schools furthers one of the top priorities of IU's Bicentennial Strategic Plan, which calls for the university to re-imagine its approach to education, with particular attention to trends in teacher education and education research as well as how to best serve the critical educational challenges that the state and nation will face in the coming decades.
As part of this process, in 2015, IU convened a blue ribbon committee of education thought-leaders and practitioners to assess the structure and future direction of the university's education programs. An exhaustive set of studies and two conclusive faculty votes led to the recommendation to establish separate schools.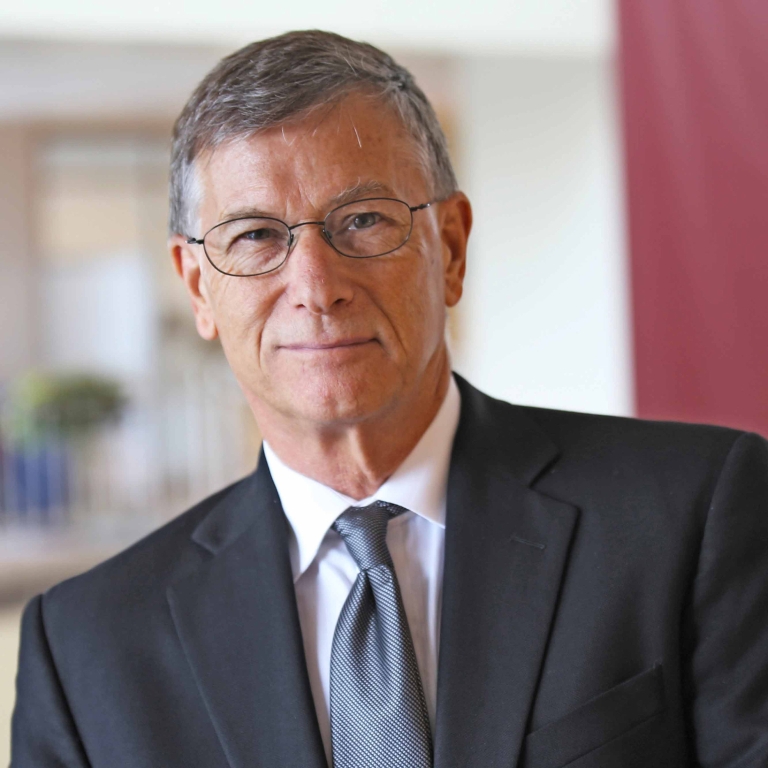 "We are excited to move forward," said Terry Mason, dean of the IU School of Education. "Separating into two independent Schools of Education will enable both campuses to set individual priorities toward excellence. We remain dedicated to our mission of improving teaching and learning in a rapidly changing world and working with the School of Education at IUPUI in the future."
The School of Education at IUPUI has over 40 tenure-track and clinical faculty members. IU Bloomington has more than 100. Together the two schools serve more than 3,000 students, including those seeking undergraduate and graduate degrees.
The university also operates programs that educate future teachers on its six regional campuses, which have separate schools led by deans. All of the deans coordinate programs and initiatives. They primarily offer undergraduate degrees but also have master's-level programs.
The school reorganization is expected to be formally established next summer.
About the IU School of Education
The IU School of Education is one of the world's premier programs for preparing tomorrow's teachers, counselors, school psychologists, educational leaders, curriculum designers and educational scholars. Its mission is to improve teaching, learning and human development in a global, diverse, rapidly changing and increasingly technological society. It has more than 71,000 alumni, including more than 20 Indiana Teachers of the Year. U.S. News and World Report ranks the IU School of Education as one of the top programs in the country, with six specialty programs ranked in the top 10.