BLOOMINGTON, Ind. – Hurricane Harvey, considered the biggest rainfall in the recorded history of the continental United States, has left much of Houston and southeastern Texas under water, driven thousands of people to shelters and killed dozens.
As the region looks ahead to recovery, Indiana University experts are available to discuss issues related to the disaster. Topics they address include:
Social media connects potential donors with disaster
Proximity, media coverage influence giving
Making effective use of social media
Preparing for the future
Houses of worship have resources to help
Environmental issues will linger
Give to established, reputable organizations
Local teams, clubs can help with recovery
Disaster victims more resilient than we realize
Social media connects potential donors with disaster
Social media, technology and innovation are increasingly shaping the way we learn about, identify with and respond to disasters such as this, said Una Osili, associate dean for research and international programs and professor in the Lilly Family School of Philanthropy at Indiana University-Purdue University Indianapolis.
"Through social media, we are able to witness the human face of the disaster unfolding in real time in the photos and videos on our phones, and we want to do something right now," she said. "Disaster giving is typically impulse giving: We see the need and we want to help. Online giving and text-to-give options let donors feel that they are helping immediately."
To speak with Osili, contact Adriene Kalugyer at 317-278-8972 or adrldavi@iupui.
Proximity, media coverage influence giving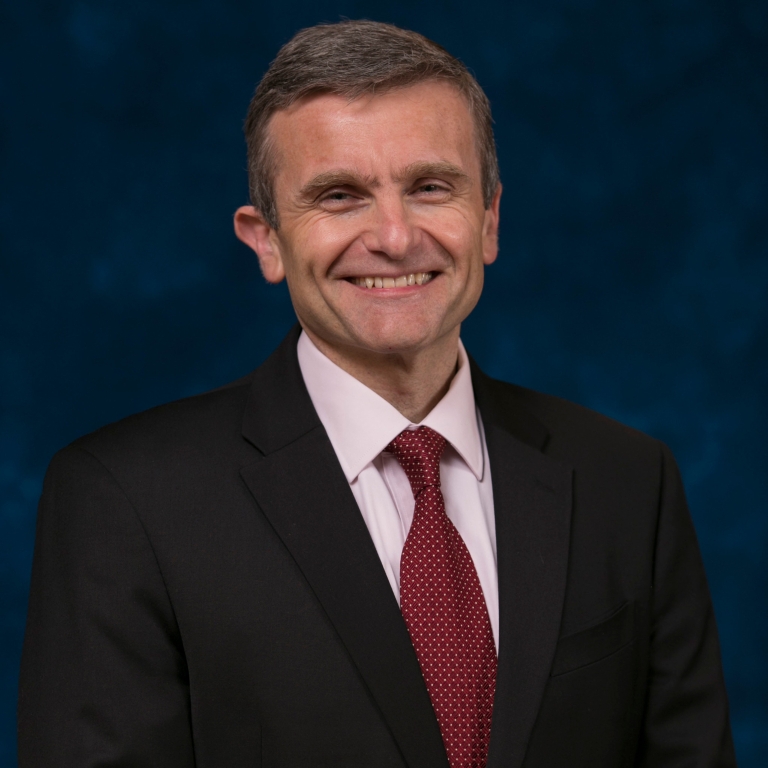 Several factors influence the response to a disaster and how much money is given, says Amir Pasic, Eugene R. Tempel Dean and professor at the Lilly Family School of Philanthropy. Factors include the perceived magnitude and impact of the disaster, donors' proximity to the affected region and the degree to which people identify with those affected.
"People tend to give more when they think they are giving to help 'people like me,'" he said.
Pasic said the extent and type of media coverage is an important factor in whether and how much people give, as donations typically drop dramatically after TV cameras and other media turn their attention elsewhere.
"Holding the public's attention for the long haul will be a challenge in the aftermath of Hurricane Harvey, but it will be important to raising the funds necessary to meet long-term needs," he said. "Given the scope and duration of the disaster, the human and community needs will persist for years to come."
To speak with Pasic, contact Adriene Kalugyer at 317-278-8972 or adrldavi@iupui.
Making effective use of social media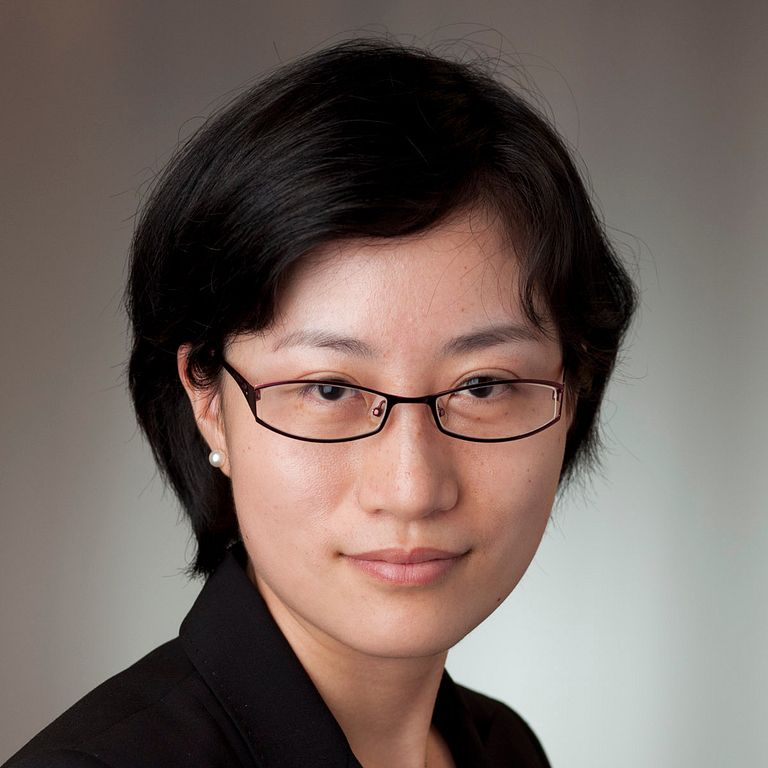 Social media plays a key role in helping organizations respond to disasters. It can be more effective if organizations follow lessons learned by the Federal Emergency Management Agency, the American Red Cross and the National Guard during Hurricane Sandy in 2012, say Lucy Yan and Alfonso Pedraza Martinez of the Kelley School of Business at IU Bloomington.
In particular, they say, relief organizations should focus their social-media efforts on potential donors and volunteers and provide official responses to the question, "How can I help?"
During Sandy, the organizations posted Facebook messages targeted to victims and evacuees. But data analytics found the people who were trying to engage on social media were rarely victims but typically donors and volunteers, whose questions were too often ignored.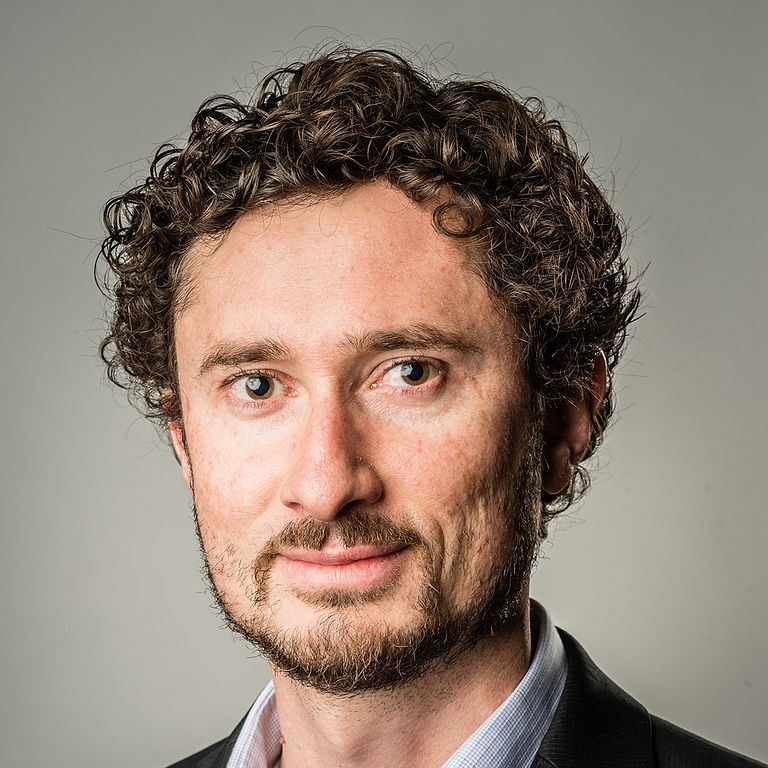 What if an organization lacks the resources to respond to all questions on social media? "Answer the comments from users that are located close to the disaster area," Yan and Pedraza Martinez write in a summary of their recent academic article "Social Media for the Disaster Management Cycle." "They are more likely to make in-kind donations or volunteer."
Yan can be reached at 812-855-3369 or yanlucy@indiana.edu. Pedraza Martinez can be reached at 812-855-6227 or alpedraz@indiana.edu.
Preparing for the future
Hurricane Harvey will long be remembered for its widespread devastation. "However, as the immediate aftermath of Harvey passes, we need to consider what lessons can be learned and applied in order to mitigate the future disasters that could impact this area and elsewhere," said Kevin Mickey, director of professional development and geospatial technology education at The Polis Center, an applied research center at Indiana University-Purdue University Indianapolis.
That means ensuring strong relationships and clear communication between the parties that will be involved in preventing and responding to various types of disasters.
"Making a community resilient to disasters requires effective communication and collaboration between stakeholders to include all levels of government, businesses, homeowners and others," Mickey said. "This work is most successful if guided by information that is both timely and credible."
Mickey teaches IUPUI graduate courses on applying geographic information systems for emergency management and public safety and has over 25 years of experience consulting for federal agencies. He can be reached at 317-371-4479 or kmickey@iupui.edu.
Houses of worship have resources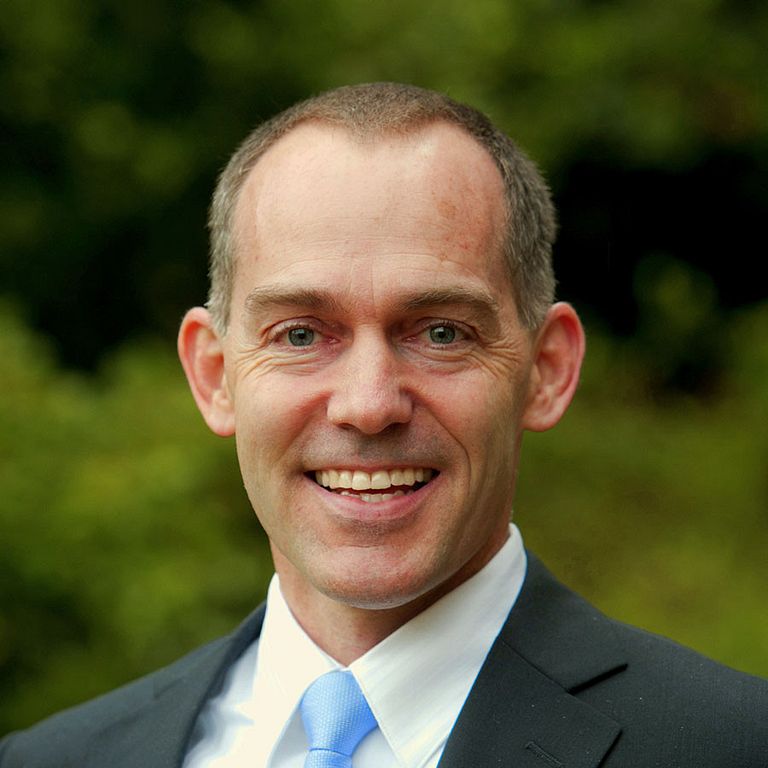 Churches, mosques, synagogues and other houses of worship play a key role in responding to disasters like the Texas floods, said Brad R. Fulton, an assistant professor in the School of Public and Environmental Affairs at IU Bloomington. His research includes faith-based organizations and the roles they play in society.
"A critical need during major flooding is finding shelter for people who have been displaced," Fulton said. "Congregations, especially large ones, have the critical facilities needed to provide temporary housing – ample floor space, bathrooms and kitchens – as well as volunteers who can assist."
Congregations can also serve as collection centers for food and clothing donations that can then be re-distributed to people in need.
Fulton can be reached at 812-855-6948 or fulton@indiana.edu.
Give to established, reputable organizations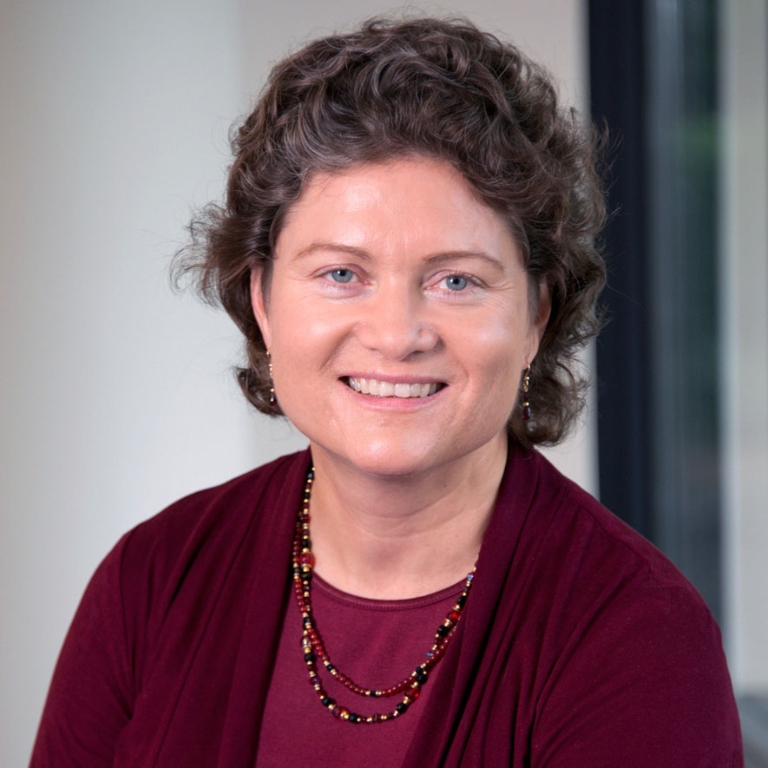 Americans are remarkably generous and have a strong desire to help others in need, but it's important to give in ways that will be helpful, say Patrick M. Rooney, executive associate dean and professor in the Lilly Family School of Philanthropy at IUPUI, and Beth Gazley, professor in the School of Public and Environmental Affairs at IU Bloomington.
"The best way is to give money to long-standing relief organizations," Rooney said. "Needs often vary from area to area and from moment to moment. Reputable, established aid groups are best able to assess and meet needs and have established teams, infrastructures and experience for doing so."
Gazley's advice: "Right now, give cash, not clothes." Transporting in-kind donations is ineffective and depends on infrastructure that may be limited after the disaster. In-kind giving can be helpful later.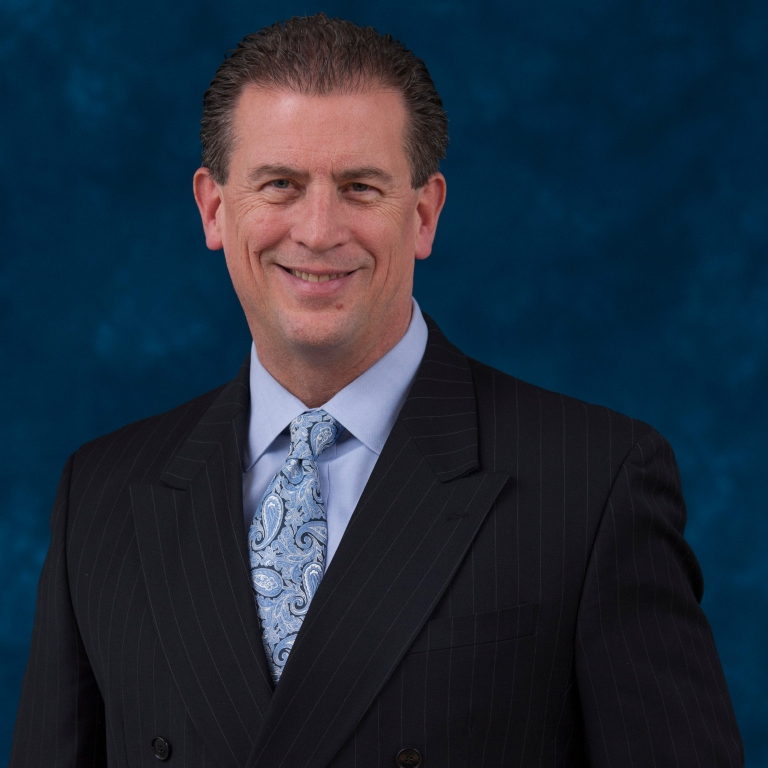 She suggests giving to Houston-area organizations or to national organizations that have established chapters in the region. "Gulf Coast organizations have collaborative networks in place, know the local officials and other key decision-makers, and are best positioned to make the most efficient use of a gift," she said. And if you want to volunteer, great – but find a way to do it from home. Don't rush to a disaster area where you're likely to get in the way.
"And beware of potential fraud," Rooney added. "Sadly, scams often arise around disasters, including sham websites and emails that appear to be from legitimate organizations but are not."
Gazley can be reached at 812-855-1464 or bgazley@indiana.edu. To speak with Rooney, contact Adriene Kalugyer at 317-278-8972 or adrldavi@iupui.
Environmental issues will linger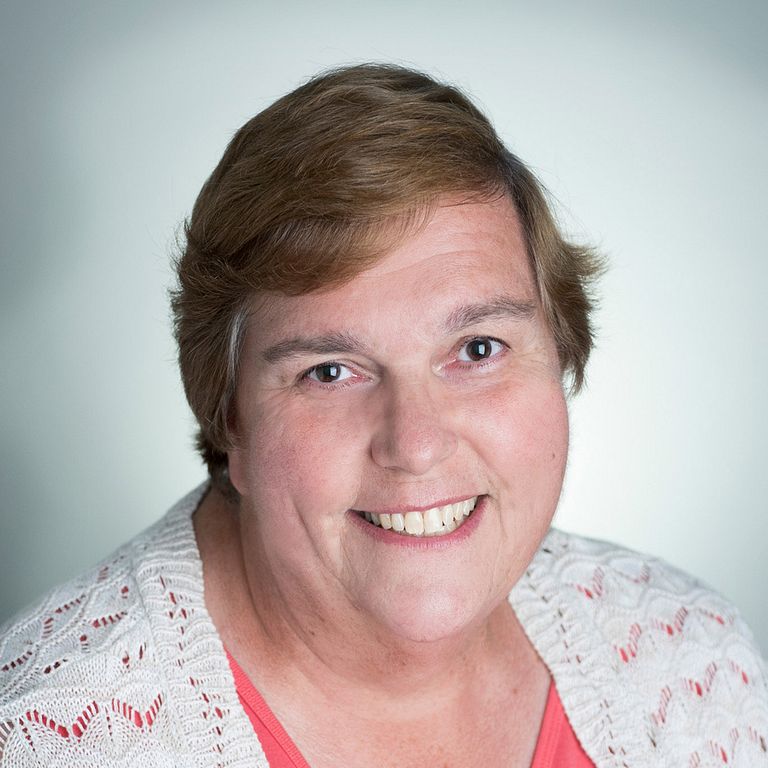 After the floodwaters recede and residents return to their homes, new questions will arise about environmental health and safety issues resulting from the disaster, says Joanna Shimek, a clinical faculty member in the IU School of Public Health-Bloomington.
"Aside from our basic needs, there are concerns about infrastructure, clean water, electricity and the potential to spread disease," she said. "If we take a step back further, we need to think about where all that water will go, and how soon. Environmentally, are the oil rigs and refineries intact or have we added petrochemical contamination to the mix? There is no precedent for the magnitude of loss."
Shimek said scientists have learned lessons about environmental response from hurricanes such as Wilma and Katrina in 2005. And Harvey may offer new lessons in how to prevent widespread damage and loss.
"As scientists we can look at why this happened later," she said, "but right now we need to look at how we can help."
Shimek can be reached at 812-856-2448 or jmshimek@indiana.edu.
Local teams, clubs can help with recovery
Small, local organizations can play a key role in finding disaster victims and identifying their needs, says Matthew Baggetta, an associate professor in the School of Public and Environmental Affairs at IU Bloomington and an expert in civil society and voluntary associations.
"Local membership organizations like sports teams, arts groups, hobby clubs, veterans associations, youth groups and religious congregations can have members check in with each other and with organization leaders, who can then communicate those needs to first responders," he said.
Nonprofit organizations that serve consistent sets of clients – such as youth mentoring and legal aid groups – can act as de facto membership organizations by reaching out to clients, he said.
"Communities that had lots of social connections before the disaster are likely to recover faster and more completely because information and resources will travel through those social network connections," Baggetta said. "Socially marginalized groups are likely to be less connected to recovery efforts. Recovery efforts should put extra emphasis on reaching out to such socially marginalized individuals, organizations and communities and integrating them into community social networks."
Baggetta can be reached at 812-855-2783 or baggettm@indiana.edu.
Disaster victims more resilient than we realize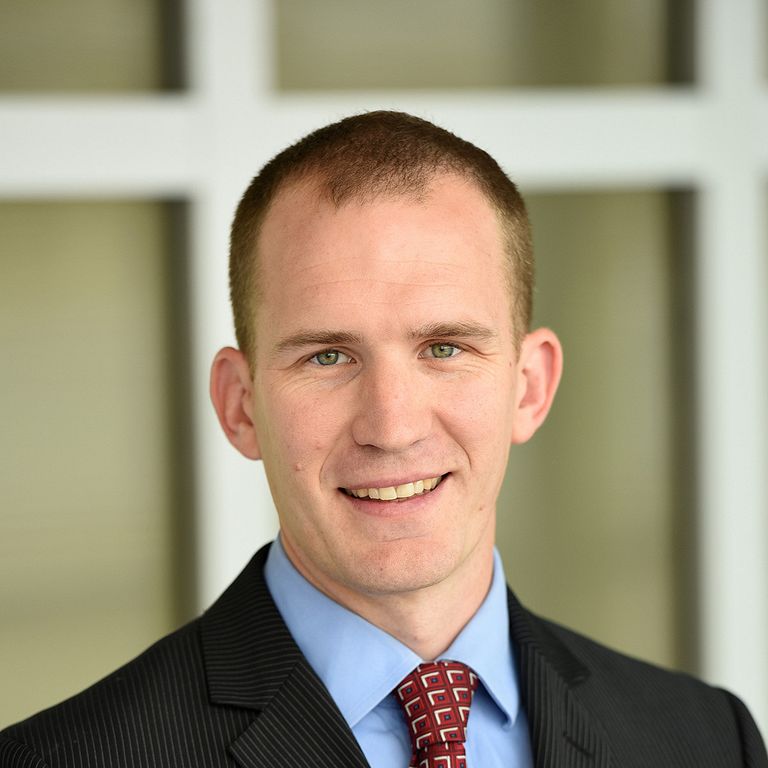 Trent Williams, a visiting assistant professor in the Kelley School of Business in Bloomington, conducts research on entrepreneurial responses to crises and disasters. He says it's important to keep in mind how resourceful and resilient victims can be in solving their own problems.
Williams and his fellow researchers have found that, in contexts ranging from Haiti to Australia, local victims organize themselves to deliver compassionate relief.
"Outside efforts should seek to support, not stifle, the efforts of locals to respond to suffering and, eventually, facilitate the rebuilding of communities," he said. "One might ask: How can I identify and support the efforts of local actors seeking to rebuild their communities?"
Williams said disaster recovery will involve stages, with the rush of initial search-and-rescue followed by time-consuming and costly efforts to recover and rebuild involving local authorities, the federal government and nongovernmental organizations. Local circumstances can be unique, he said, and it is paramount that local actors be given priority in achieving their desired outcomes.
Williams can be reached at 812-855-6125 or trenwill@iu.edu.