A global study by Vodafone found that flexibility in the career world is highly valued by the modern employee. It benefits the talent pool with an adaptive work schedule and leads to increased productivity and more engaged employees. Today, 75 percent of businesses worldwide have a flexible work policy, and that number is growing daily.
For many, flexible work means the opportunity to work from home. It's imperative for the at-home worker to learn the new rules of engagement for success in a virtual world.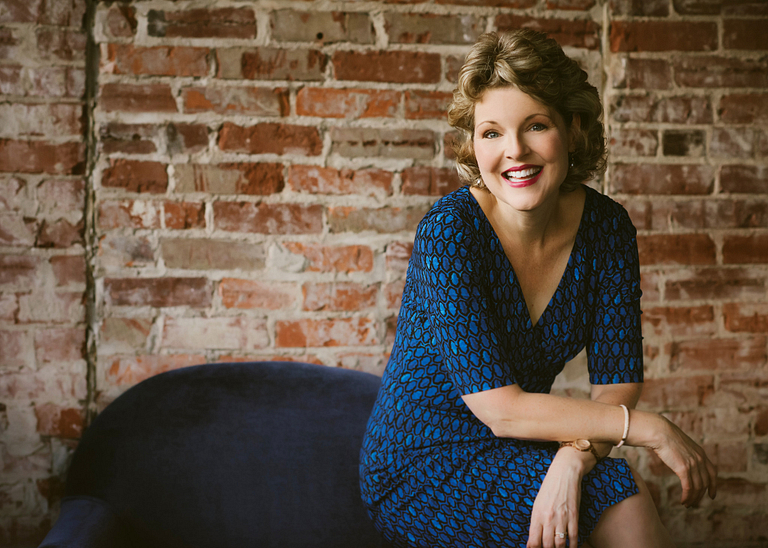 Create a designated work space
To be productive working at home, set aside a specific place where you will conduct your business. Stay organized by keeping your technology and materials in your home office and off the kitchen table. This designated space will separate work from your personal life and also provide you the necessary private space to conduct calls and teleconferences with virtual colleagues uninterrupted.
Stick to a schedule
The temptation to blur the boundaries between home life and work life is easy when you work from home. Setting a specific schedule, just as you would when you commute to work, will set you up for productivity, efficiency and success.
In addition to honoring your lunchtime and breaks to reboot your brain and your energy, having a set schedule will allow you to focus on your work without distraction.
Enjoy the flexibility of an adaptive schedule and be sure to communicate clearly with both colleagues and family to maintain clarity of expectations.
The hazard of being available 24/7 when you work from home is controllable if you set well-defined work hours. Realistic boundaries will honor your time off as well as your time on.
Get dressed
The temptation to work in your pajamas is real and can be seen as a perk to working from home. Dressing for work changes how you communicate with others. Consider dressing the part for important meetings, even if virtual, and see how it impacts your gravitas and how others perceive you.
Don't let out of sight be out of mind
Working from home means that you have to engage with your colleagues and your supervisor regularly in order to be seen and heard. Manage-up your accomplishments and in-progress wins as well as your challenges so the powers that be know your value to the organization.
Speak up, have a point of view, and be seen as a solution provider and a promotable player. At-home and virtual workers have to network electronically and be savvy about being top of mind when important decisions are made that impact their career advancement.
It's up to you to make your presence known so you are not invisible in the digital workplace. Make an effort to show-up on a regular basis for meetings and other office gatherings so you are seen and heard in-person to balance your work from home schedule.
Get your extrovert on
Working from home can be lonely, even for those who are introverted. It can prevent you from building and stewarding meaningful professional relationships in the office, so get out from time to time and meet with people.
Plan for meals or coffee with colleagues and clients. Consider co-work hubs that provide Wi-Fi and meeting spaces to work alongside entrepreneurs and virtual workers for camaraderie and conversation. This variety will energize you and keep your home office from getting monotonous and boring.
At the very least, make phone calls instead of always sending emails or texts. It helps maintain professional relationships and will keep you an active part of the office culture.
Working from home is part of the new normal. Virtual employees have an added responsibility of managing up their accomplishments so out of sight is not out of mind. Focus on the power of your virtual visibility.
Caroline Dowd-Higgins is the executive director of career and professional development for the Indiana University Alumni Association.