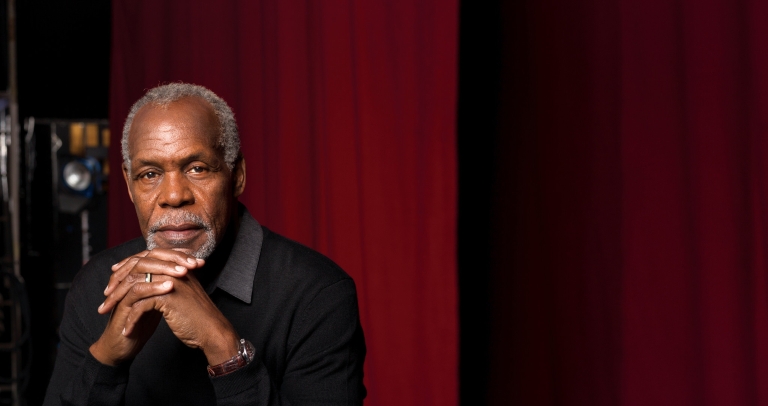 BLOOMINGTON, Ind. – Actor and producer Danny Glover is one of several nationally acclaimed cinematic names to speak this fall at Indiana University Cinema through its Jorgensen Guest Filmmaker Series.
"Danny Glover has long championed small films that he believes in, both as an actor and as a producer," said Jon Vickers, IU Cinema director. "This visit is a unique opportunity to celebrate his socially and artistically important, lesser-known work."
Glover's career spans more than 35 years and includes classics like "The Color Purple" and "Lethal Weapon." Recently, he has been a supporter of the 2017 film "The Good Catholic," which will be released in September with Glover in a supporting role. Most of "The Good Catholic" was filmed in Bloomington, and the film will be screened here in September.
While at IU, Glover will introduce a film that he has selected to screen at IU Cinema. He will announce the film from the stage.
Before becoming an actor, Glover was a cinephile; what he learned in foreign language films influenced his acting. Since he helped produce the 1990 film "To Sleep With Anger" for director and former IU Cinema guest Charles Burnett, Glover has produced more than 40 films.
Another Jorgensen series highlight is IU alumnus Bruce Joel Rubin, who in 1990 won an Academy Award for his original screenplay for "Ghost," which was also nominated for Best Picture.
Rubin has written several other screenplays, including "Jacobs Ladder," "Deep Impact," "The Time Traveler's Wife" and "My Life," which he also directed. Rubin will be present at screenings of "My Life" and "Ghost."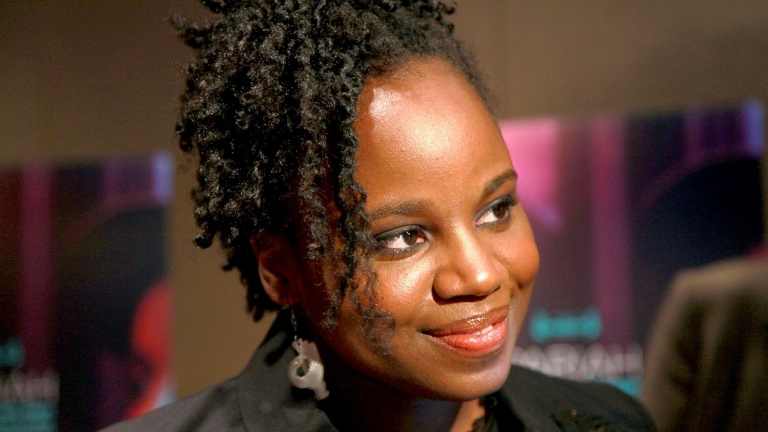 Fall 2017 Jorgensen Guest Filmmakers
Jorgensen Guest Filmmaker Programs at IU Cinema are free and open to the public. Tickets are not required, but seating is limited. Further details will be updated on the IU Cinema website closer to each event. The Jorgensen Guest Filmmaker Series is made possible thanks to the Ove W Jorgensen Foundation. Tickets to film screenings are $4, unless otherwise noted.
President's Choice Film Series
Indiana University President Michael A. McRobbie has selected four highly acclaimed films highlighting the profound ability of art, architecture and design to affect how we perceive and experience the world and explore the complexities of the creative process. The series pays homage to IU Bloomington's new School of Art and Design, as well as the new Master of Architecture degree program in the school and the school's move to the newly renovated Kirkwood Hall.
"The Fountainhead," 7 p.m. Aug. 21 – The film is based on the iconic novel by Ayn Rand, a controversial 20th-century writer and philosopher of "objectivism."
"Berlin: Symphony of a Great City," 3 p.m. Oct. 8 – The silent film will feature live piano accompaniment by Craig Davis, a doctoral student in the IU Jacobs School of Music.
"Russian Ark," 7 p.m. Oct. 16 – In Russian and Persian with English subtitles.
"Last Year at Marienbad," 7 p.m. Dec. 4 – In French with English subtitles.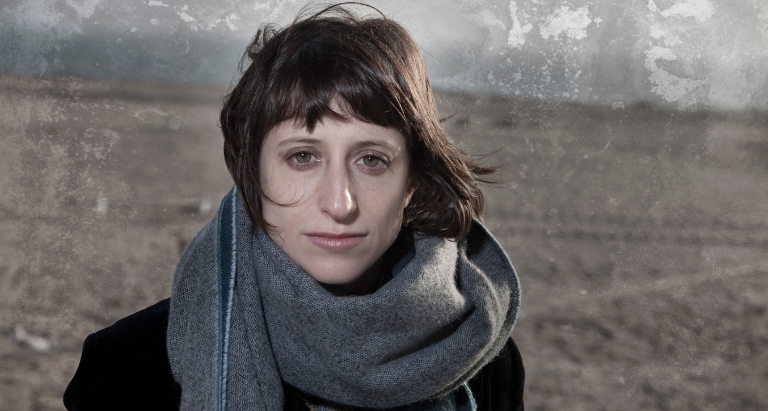 Other highlights
IU Cinema will also host several other notable visitors as part of its fall 2017 schedule, including:
Ticket information
Tickets are now available online for all fall events, unless otherwise noted in the program booklet. A surcharge of $1 per ticket applies to online orders. IU Cinema seats 260, so patrons are encouraged to obtain tickets in advance. For detailed information or to make inquiries by phone, call 812-855-1103.