BLOOMINGTON, Ind. – Indiana University Bloomington geoscience researcher Brian Yanites has been awarded a three-year, $317,663 grant from the National Science Foundation to study how tectonic and climate processes interact to shape the landscape of southern Taiwan.
The research, which includes collaboration with Taiwanese scientists, will expand scientists' understanding of forces involved in earthquakes, floods and landslides, potentially improving the capacity for preventing or responding to natural disasters – not only in Taiwan but elsewhere.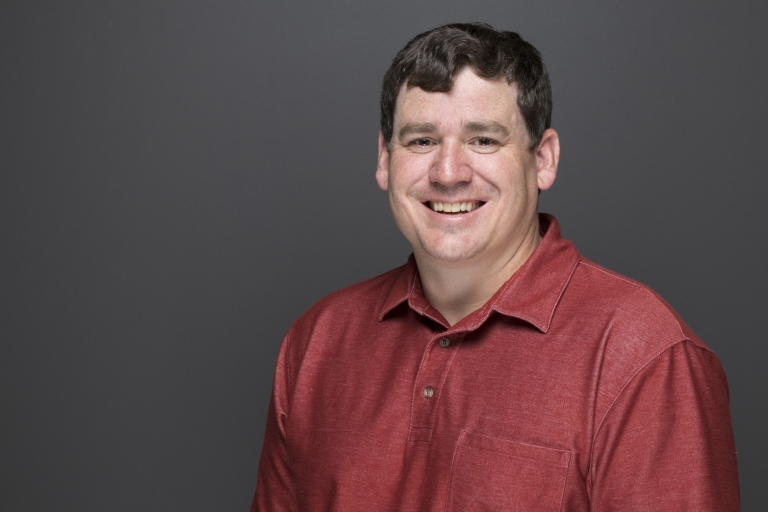 The grant is the first awarded under a new NSF program to promote collaboration by U.S. and Taiwanese scientists. The Ministry of Science and Technology in Taiwan will fund Taiwanese researchers involved in the projects.
Yanites is an assistant professor in the Department of Earth and Atmospheric Sciences in the College of Arts and Sciences. Collaborators are Tammy Rittenour, associate professor of geology at Utah State University, and Bruce Shyu, associate professor of geosciences at National Taiwan University.
Yanites said Taiwan is an ideal place to study the interplay of tectonic and climate forces and how they shape the land. It experiences frequent earthquakes, some of them devastating, and an average of four typhoons per year. Its mountains and valleys are prone to erosion and landslides.
"Everything is sort of amped up in terms of tectonics and climate," Yanites said. "There is just so much there, and everything happens so fast."
Taiwan is an island nation slightly larger than Maryland; the western lowlands are densely populated while the east features rugged mountain ranges. The area the researchers will study rises from sea level at Taiwan's southern tip to mountains with peaks taller than 12,000 feet.
The researchers will analyze how the landscape is changing in response to earthquakes, tectonic uplift, rainfall and floods. The work will include measuring the size and shape of river channels, determining how much sediment the rivers can carry and what will cause them to flood. Researchers will also use a process called cosmogenic nuclide analysis, which involves measuring the buildup of rare isotopes in rocks to determine how the landscape has changed in recent and geologic time.
The project also will build greater capacity for international research by creating opportunities for U.S. and Taiwanese geosciences to collaborate and by providing training and experience for graduate students. Approximately 15 graduate students from Taiwan and the U.S. will travel to IU's Judson Mead Geologic Field Station in Montana to attend a workshop on tectonic geomorphology as part of the project.