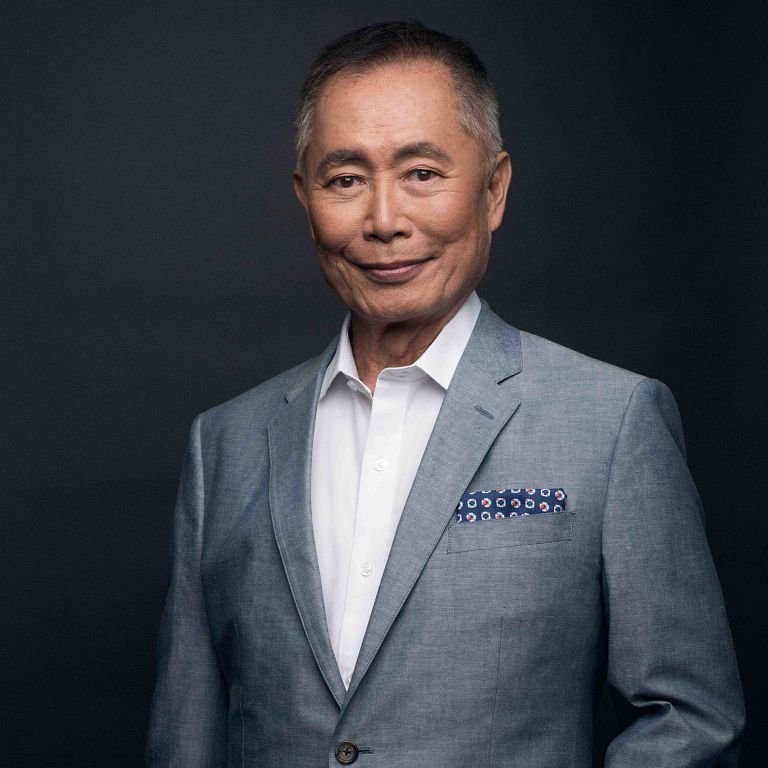 BLOOMINGTON, Ind. – The Indiana University Bloomington College of Arts and Sciences' ninth annual Themester explores the challenges and opportunities of living in a diverse world with a fall lineup of talks, films, exhibits and visiting speakers, including human rights activist and former Star Trek actor George Takei and Pulitzer-winning writer Viet Thanh Nguyen.
Throughout the fall, students and faculty will examine the theme of "Diversity, Difference, Otherness" in society and nature through undergraduate courses and a wide variety of events and programs. This year, Themester draws from a broad spectrum of liberal arts disciplines and topics, including cognitive research on social categorization and bias; science fiction and dystopian literature; histories of racialized conflict and contemporary immigrant experiences; biological diversity and environmental change; stigma and social exclusion; and the ongoing search for life beyond earth.
"The United States is an increasingly multi-ethnic, multicultural and multinational environment," said Jane McLeod, Provost Professor of Sociology and chair of the 2017 Themester Committee. "Our objective is to offer students tools to understand our social world in all its complexity so that, together, we can develop the cultural and global intelligence needed to promote vibrant, just and prosperous communities around the world."
Themester also encompasses dozens of public events that enable the entire campus and surrounding communities to join in a wide-ranging exploration of diversity, difference and otherness.
Actor George Takei
Takei, who starred in the groundbreaking role of Mr. Sulu in the original "Star Trek" series, will speak about difference and otherness from a personal perspective Sept. 19 at IU Auditorium. Takei spent four years of his childhood imprisoned in a U.S. internment camp for Japanese-Americans during World War II. Through a vibrant social media presence, essays in The New York Times and The Washington Post and television interviews highlighting homophobia, Takei – who in 2005, at age 68, announced that he is gay – has emerged as a leading civil-rights advocate.
Tickets for Takei's talk are available now to IU Bloomington students, faculty and staff and will be available to the general public on Aug. 29. Ticket prices are $5 for students, $10 for faculty and staff and $15 for general admission.
Author Viet Thanh Nguyen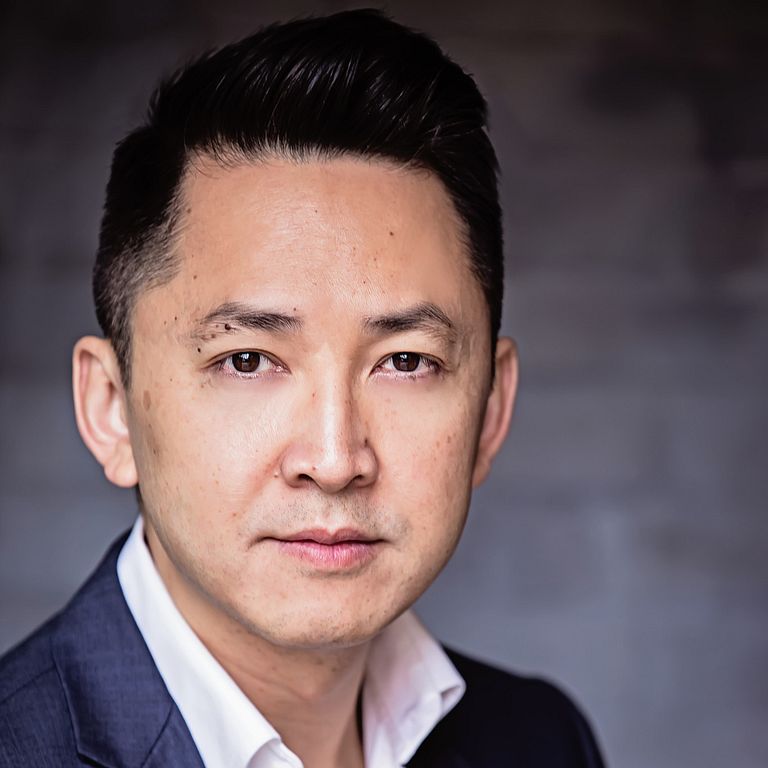 Nguyen will read and discuss his recent work Oct. 26. Nguyen won the 2015 Pulitzer Prize for his debut novel "The Sympathizer," and his celebrated short story collection, "The Refugees," was published this year. He holds the Aerol Arnold Chair of English at University of Southern California. His artistic and scholarly works explore identity and otherness, race and race politics, migration and refugees, among other topics.
Potpourri of the Arts
The African American Arts Institute will present a celebration of song, dance and soul in its 24th annual "Potpourri of the Arts in the African American Tradition" on Nov. 11. IU students will perform a broad range of music and dance that embodies the spirit of African-American performance through collaboration among the institute's three ensembles: the African American Dance Company, the African American Choral Ensemble and the IU Soul Revue. Tickets are $30 for adults, $15 for students with ID and $15 for children 18 or younger.
'The Twilight Zone'
Rod Serling's classic American television series "The Twilight Zone" is the focal point for an exploration of difference and otherness in the Media School course MSCH-M 490: Projects in Media. Students will create and present updated versions of three live-to-tape productions of scripts originally written for "The Twilight Zone." In each teleplay, students will address concepts of "otherness," "belonging" and paranoia in society. The student productions will be performed before a live audience in December; details about how to attend will be announced this fall.
The project is a cooperative effort between The Media School and collaborators in the Department of Theatre, Drama and Contemporary Dance; the School of Art, Architecture and Design; the Jacobs School of Music; and the School of Public and Environmental Affairs.
'Biological Diversity'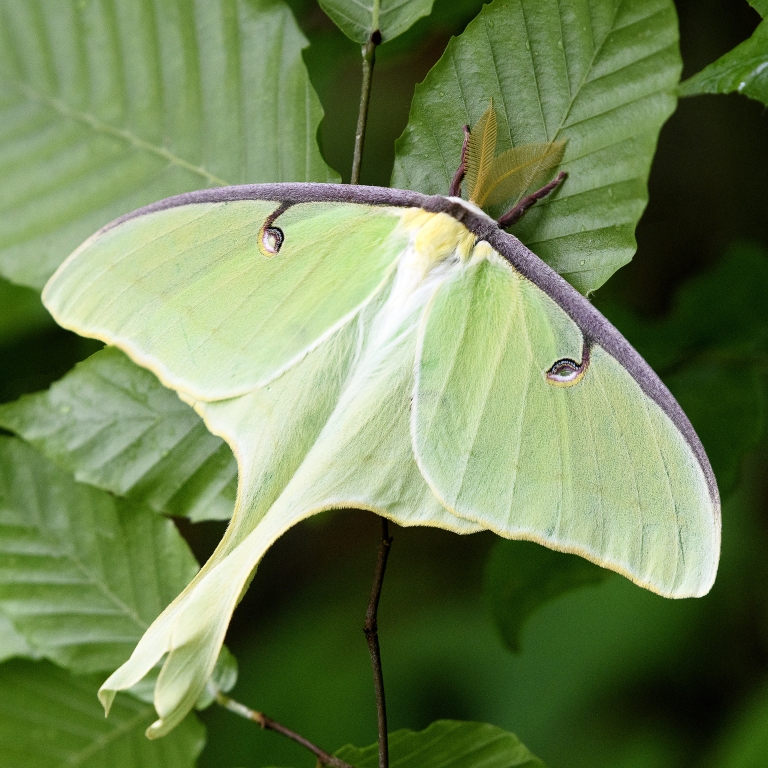 The astonishing scope, beauty and importance of diversity in nature is the topic of "Biological Diversity," a two-part multimedia presentation Oct. 17 and Nov. 14. Biologist and Distinguished Professor Roger Hangarter will discuss biodiversity and share images and video revealing the richness of south-central Indiana's flora and fauna and the ebb and flow of life through the seasons.
'Restoring Biodiversity'
Faculty experts will discuss the harmful aspects of invasive plants, animals and microbes in "Restoring Biodiversity" on Sept. 21. Heather Reynolds, associate professor of biology in the College, will lead a discussion and Q&A on managing invasive plant species and best practices for restoring flourishing communities of diverse species to the landscape.
IU Cinema film series
The IU Cinema Themester film series will take up the theme this fall, beginning Aug. 28 with director Justin Simien's "Dear White People," a campus comedy following four African-American students at an Ivier-than-Ivy League university in the Obama era.
On Sept. 18, Themester will also present "District 9," director Neill Blomkamp's critically acclaimed sci-fi thriller/parable of apartheid and anti-immigrant sentiment. "Beach Rats," a Sundance prize-winning new film by indie director and IU alumna Eliza Hittman, will screen Oct. 12, 14 and 15. Hittman will be present for the Oct. 12 screening.
The entire Themester film series listing is available on the IU Cinema calendar.
'Refugees, Art and Journalism'
British cartoon artist Kate Evans and American artist Sarah Glidden offer two unique alternatives to the often-dehumanized portrayals of refugees in "Refugees, Art and Journalism" on Sept. 25. After visiting refugee camps in France and the Middle East, Evans and Glidden began telling the stories of ordinary people who became refugees as a result of political persecution and war, creating artistic and journalistic reports.
Exhibitions
A number of exhibitions are also on view in conjunction with Themester this fall.
"Kinship," Oct. 13 through Nov. 16 in the Grunwald Gallery, addresses the personal and political implications of family life through the perspectives and art of six internationally recognized artists: Priya Kambli, Joy Christiansen Erb, Tara Bogart, Letitia Huckaby, Rachelle Mozman Solano and Elizabeth M. Claffey.
"Mapping Indiana Territory: Exploring Indigenous and Western Representations" is a collaboration with Native American historians, scholars and descendants of Native American peoples that once lived in Indiana. "Historic Maps of the Indians of Indiana," an interactive online exhibit that will showcase newly digitized maps and illustrate changes in the boundaries, labels and the ways in which the Native American occupations of the regions were depicted throughout the 19th century. Both exhibits will be on view Oct. 6 through June 2018 at the Glenn A. Black Laboratory of Archaeology.
On stage
IU Theatre presents "Urinetown," a Tony Award-winning musical satire that takes on capitalism, social irresponsibility, populism, bureaucracy and corporate mismanagement. The show runs Sept. 22, 23 and 26 to 30.
Cardinal Stage Company explores the monstrous side of otherness in a production of "Frankenstein," Mary Shelley's 1818 gothic thriller. Cardinal is honoring the 200-year anniversary of Shelley's novel with the stage presentation of Nick Dear's modern adaptation, originally produced in 2011 at the National Theatre in London, starring Benedict Cumberbatch and Jonny Lee Miller.
Most Themester events are free and open to the public; however, some require registration or tickets.
A complete list of Themester 2017 "Diversity, Difference, Otherness" events and details is available on the Themester website.