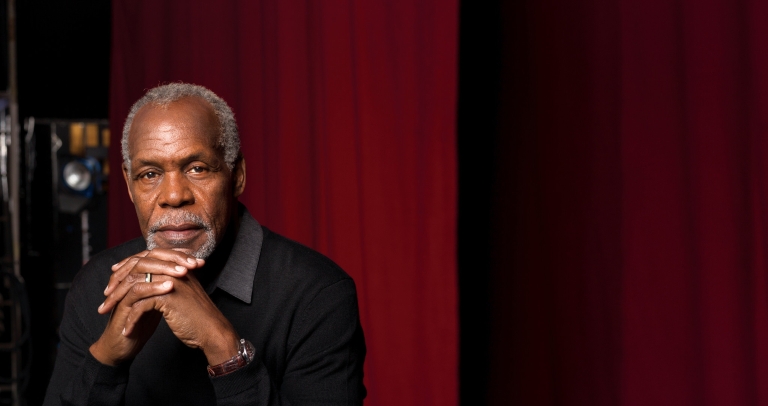 BLOOMINGTON, Ind. – Actor and director Danny Glover has canceled his Sept. 17 trip to Indiana due to unforeseen circumstances regarding his filming schedule.
His visit was to include an appearance at the premiere of "The Good Catholic" at the Buskirk-Chumley Theater and two events at IU Cinema. Glover said he is incredibly disappointed to miss another chance to meet Bloomington fans and to engage with the good work of the Black Film Center/Archive, IU Cinema and the Buskirk-Chumley Theater.
All events will continue as scheduled except for Glover's 1 p.m. onstage conversation at IU Cinema, which has been canceled. Glover hopes to return to Bloomington at a future date.
For questions regarding the premiere of "The Good Catholic," contact the Buskirk-Chumley box office at 812-323-3020. For inquiries regarding the IU campus events, contact IU Cinema at iucinema@indiana.edu or 812-855-7632.