Indiana University-Purdue University Indianapolis faculty will learn about writing and submitting applications for the IUPUI Arts and Humanities Institute Grant Program from peers and Jason M. Kelly, the institute's director, during a free workshop Aug. 31.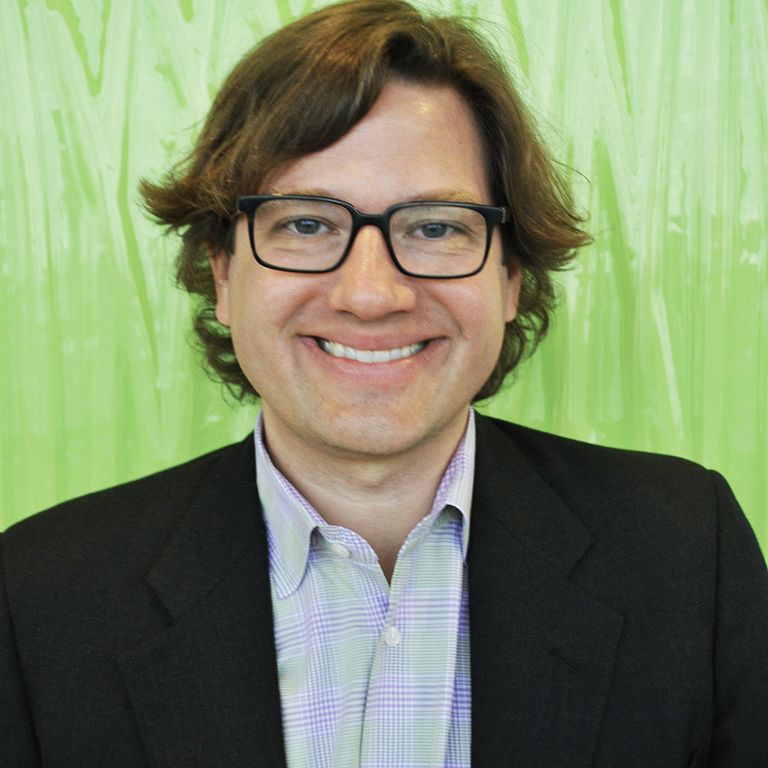 Kelly said the IAHI grant program supports campuswide attainment of excellence in research and creative activity in the arts and humanities. This activity can impact people's lives not only on campus, but throughout Indianapolis and the state in the forms of new scholarship and cultural exhibits.
"The grant program is designed to enhance the research and creative-activity mission of IUPUI by supporting research projects and scholarly activities that are conducted by arts and humanities faculty," he said. "The program is intended to stimulate existing and new research and creative activity and to support faculty in becoming competitive in securing external funding and sponsorship."
Grants range in size from $500 to support travel to $30,000 to support research projects and scholarly activities conducted by a team of two or more faculty.
The workshop is scheduled from noon to 1:30 p.m. at the Indiana Arts and Humanities Institute, University Library Room 4115P, 755 W. Michigan St.
Information will include guidelines on applying for the grant program, including how to apply, deadlines and scope of projects, best practices for grant writing that are relatable to other funding agencies' grants, and a Q&A session with Kelly.
Workshop registration can be completed online.
Recipients of the 2016 IAHI grants were: