Those lazy dog days of summer are gone. Classes have begun, and IUPUI is full of high-energy hustle and bustle.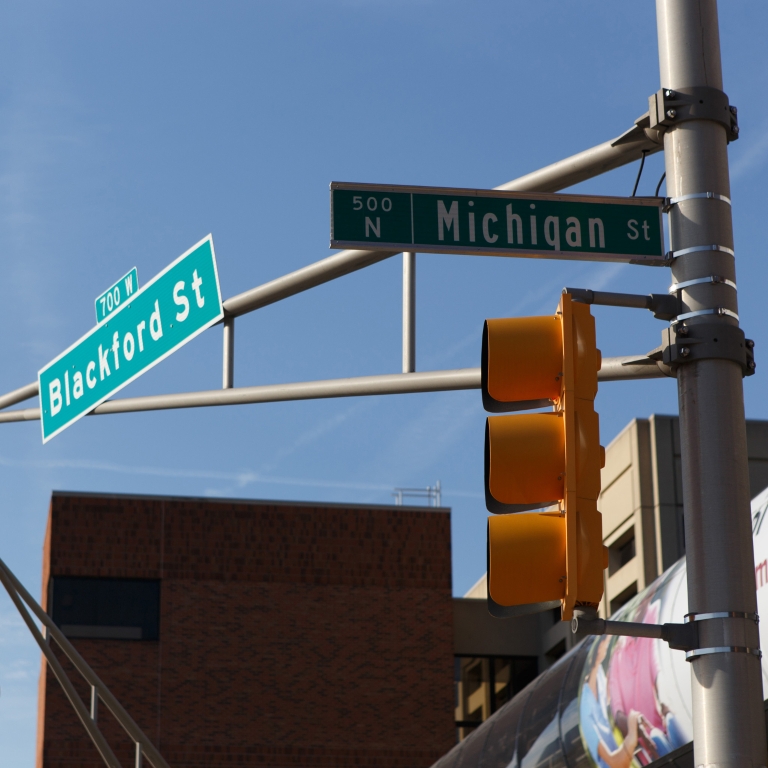 This happens every August, so we want to help you get up to speed on new items you need to know for the new academic year – along with some things you might have forgotten about.
Construction concerns
After a busy summer, construction along Michigan and other streets on campus are starting to show results, but there is more work to be done. IUPUI facility leaders still urge students, staff and faculty members to use the "gerbil tube" skyways when possible. There is a three-to-four-inch drop between the edge of the sidewalk and the road, and some areas are still cordoned off for pedestrians. An update: Blackford Street will remain one-way until the completion of the Michigan Street project. Parking Services has more construction updates.
To report any safety, construction or road issues, call Campus Facility Services at 317-278-1900. 
CrimsonCard benefits
Jagtags are going extinct. They are being replaced by CrimsonCards, new ID cards that give much more than your staff or faculty numbers.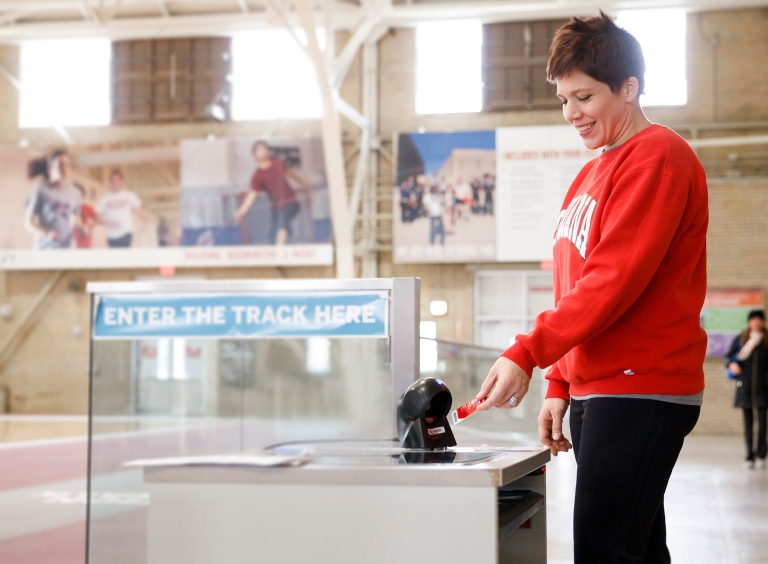 Food
There are a ton of good eats on campus, like the several spots in Campus Center or the Tower cafeteria. But if you want to trek off-campus, dozens of restaurants are ready to serve you. Many are clustered around 10th Street and Indiana Avenue, and there is something for everyone near IUPUI. Here are just a few:
UITS classes 
University Information Technology Services is much more than your go-to way to fix your desktop ("Have you tried rebooting your computer?"). UITS provides tips, classes and training opportunities for mastering your machine.
Health & Wellness
Start the academic year with a healthy step by taking advantage of all of IUPUI's healthy perks.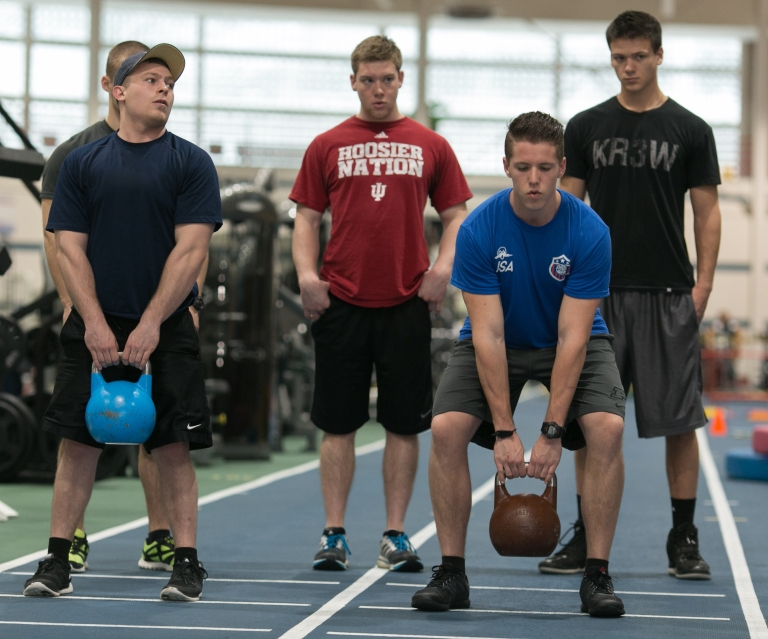 Faculty resources
Center for Teaching and Learning:
The center is a hub for IUPUI faculty. There are always new classes, workshops and other events to check out. Its resources include: