Amber Denney, a journalist with two decades of experience in Indiana and an adjunct faculty member at Indiana University-Purdue University Indianapolis, has joined IU Communications as the assistant director of strategic communications – Indianapolis.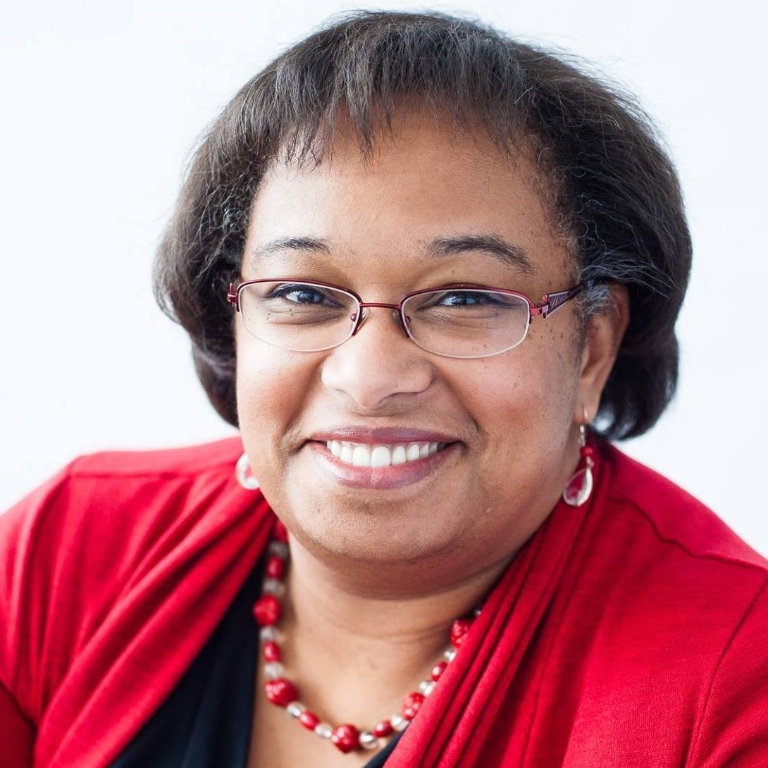 In this position, Denney will lead the Indianapolis communications team at IU Communications and will be charged with establishing and executing communications strategies as well as developing engaging news and feature content across multiple platforms that interests audiences and aligns with IUPUI's and the university's bicentennial strategic plans.
Denney has a record of creating compelling content across Indiana, most recently at the weekly Indianapolis newspaper NUVO and NUVO.com, where she was news editor. Prior to that, she was a news anchor, reporter and online content editor at WIBC/Network Indiana and news director and assistant program director at WIOU and WZWZ in Kokomo. 
During the 2016-17 academic year at IUPUI, Denney taught courses in the School of Public and Environmental Affairs and in the Department of Journalism and Public Relations in the School of Liberal Arts.
"I'm delighted to join the talented IU Communications team and to have the opportunity to cultivate new content," Denney said. "From spending many years in the Indianapolis media market to teaching IUPUI students, I know how much talent is on this campus and that there are many great stories just waiting to be told."
Denney was a trustee at the University of Indianapolis, where she earned her bachelor's degree in communications. She is a past president of the Indy Pro Chapter of the Society of Professional Journalists and currently a vice president with the Indianapolis Association of Black Journalists.