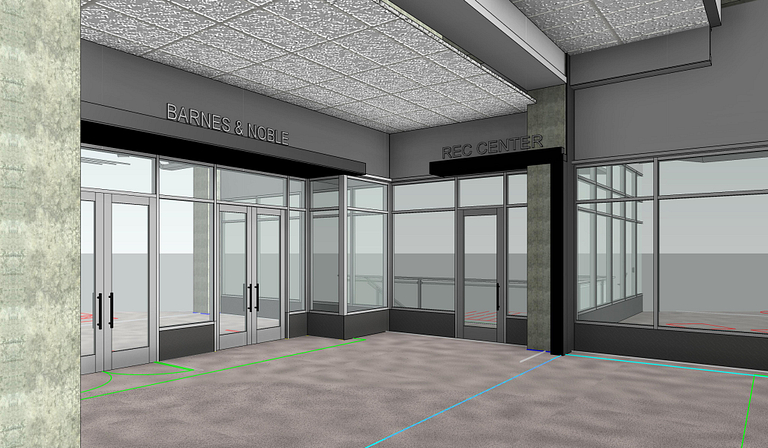 Students at Indiana University-Purdue University Indianapolis who headed to the Lower Level of the Campus Center expecting to buy their textbooks this fall were in for a surprise. The area is currently under construction to bring IUPUI a dedicated recreation center for students, faculty and staff. The facility will be operated by Campus Recreation within the Division of Student Affairs.
With opening day anticipated for the spring 2018 semester, the recreation center will feature nearly 30 pieces of cardio equipment as well as additional weight- and strength-training equipment. The 10,000-square-foot facility will also include programming space that could be used for fitness classes and physical training.
The recreation center, which will be open to the IUPUI community during regular Campus Center hours, will provide locker room and shower facilities to encourage use throughout the day for convenience around work and class schedules. It will also house all-gender restrooms and showers as well as Campus Recreation offices.
Construction of the recreation center, officially approved by the Indiana University Board of Trustees in February, addresses one of IUPUI's primary challenges as a growing and increasingly residential campus. IUPUI Campus Recreation has historically ranked among the bottom compared to peer institutions as measured by available facilities, funding and full-time staffing.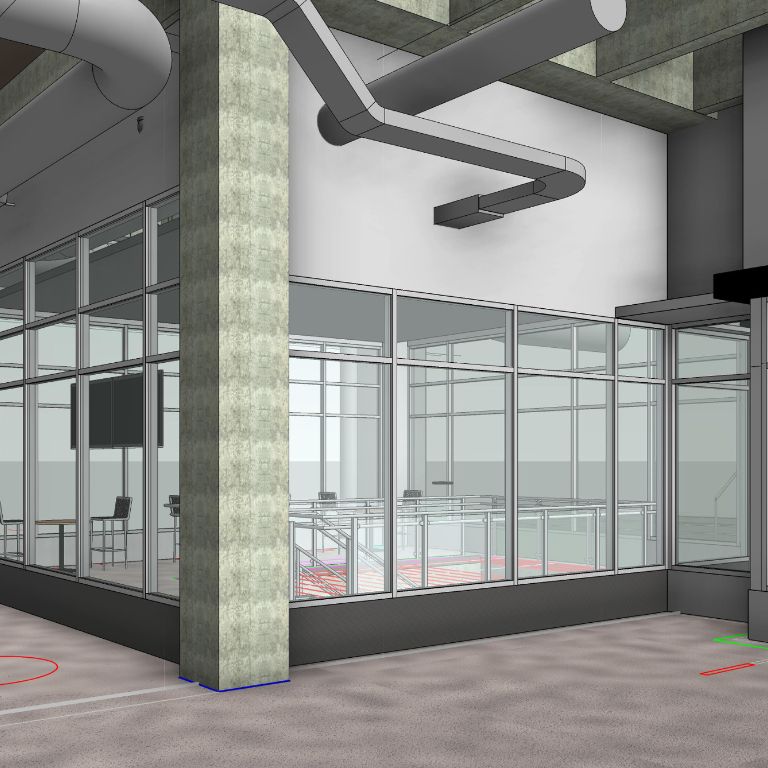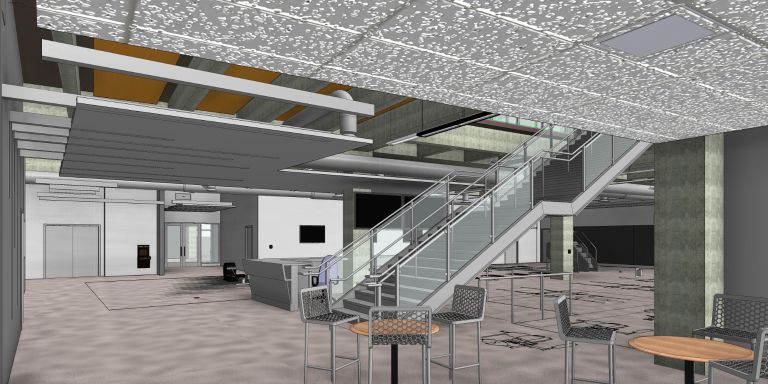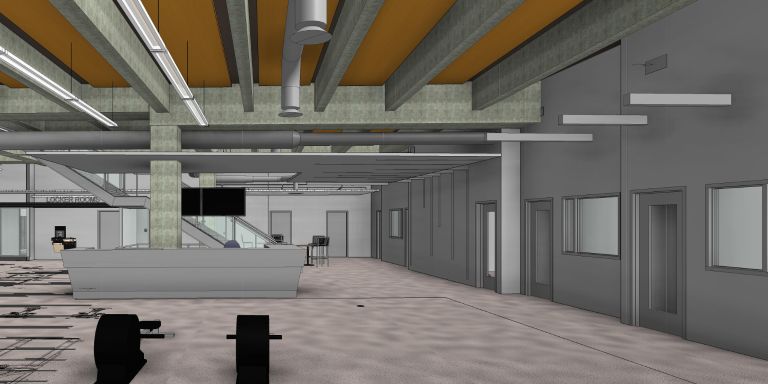 Images courtesy of Division of Student Affairs
By removing access barriers to indoor training spaces and increasing fitness opportunities, the upcoming Campus Recreation facility will aid IUPUI in its efforts to recruit and retain both students and employees.
The official name of the recreation center is still under consideration. Details on the naming and additional specifics about the facility will be available as its construction approaches completion.
Campus Recreation is one of nine units within the Division of Student Affairs. It provides intramural leagues, group fitness classes and club sports that foster healthy lifestyles and success within the IUPUI campus community.