INDIANAPOLIS – Four members of the Indiana University School of Nursing faculty have been named 2017 fellows of the prestigious American Academy of Nursing.
The inductees – Carol Shieh, Ukamaka Oruche, Catherine Ivory and Linda Chase – will be honored during the academy's annual policy conference, "Transforming Health, Driving Policy," Oct. 5-7 in Washington, D.C.
Representing all 50 states, the District of Columbia and 29 countries, the fellows are nurse leaders in education, management, practice, policy and research. Academy fellows include hospital and government administrators, college deans, and renowned scientific researchers.
"We are proud of our faculty members and congratulate them on the high honor of receiving this renowned professional distinction," said Robin Newhouse, dean and Distinguished Professor of the IU School of Nursing. "By awarding the designation of fellow to our esteemed colleagues, the academy has recognized their outstanding accomplishments in the nursing profession and innovative research projects."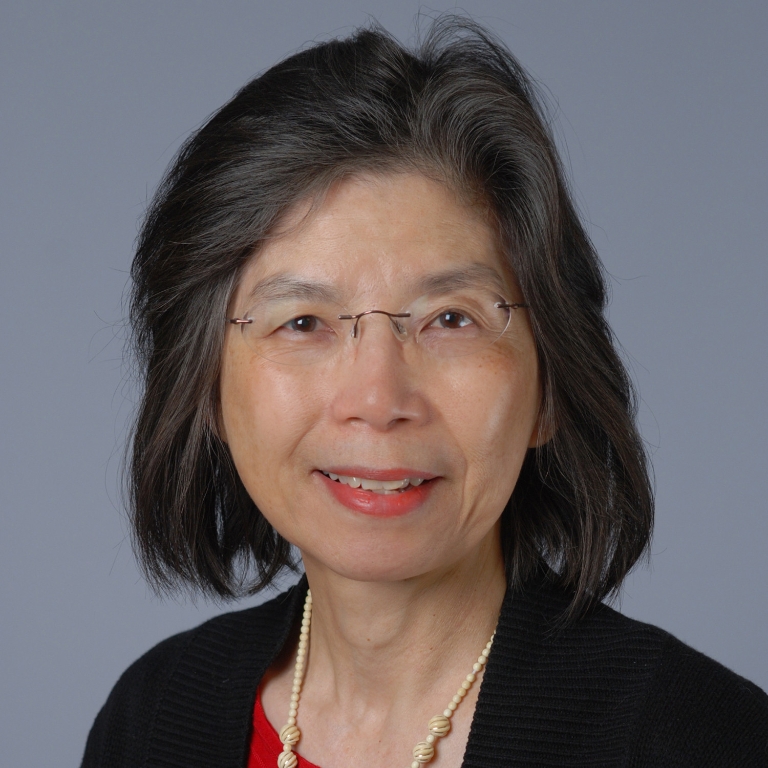 Shieh, an associate professor, focuses her research on health literacy, information disparities and developing innovations to connect pregnant women with critical health care information. She was the first nurse researcher to publish empirical data about the health-information-seeking behavior of pregnant women and pioneered innovations like text messaging, self-paced online learning tools and goal-driven self-monitoring to maximize the impact of prenatal information on this population. Her work has influenced patient education materials and behavior intervention, and her publications have been adopted by nursing, medicine, medical informatics, health education, health communication and public health sectors across 16 countries.
Shieh has received the Translational Science Scholar Recognition and the Trailblazer Award from the Indiana Clinical and Translational Sciences Institute and the Tony and Mary Hulman Health Achievement Award in Preventive Medicine and Public Health from the Indiana Public Health Foundation. She received her bachelor's and master's degrees from Kaohsiung Medical College, her Master of Public Health from the University of Minnesota, and her Doctor of Nursing Science from Yale University.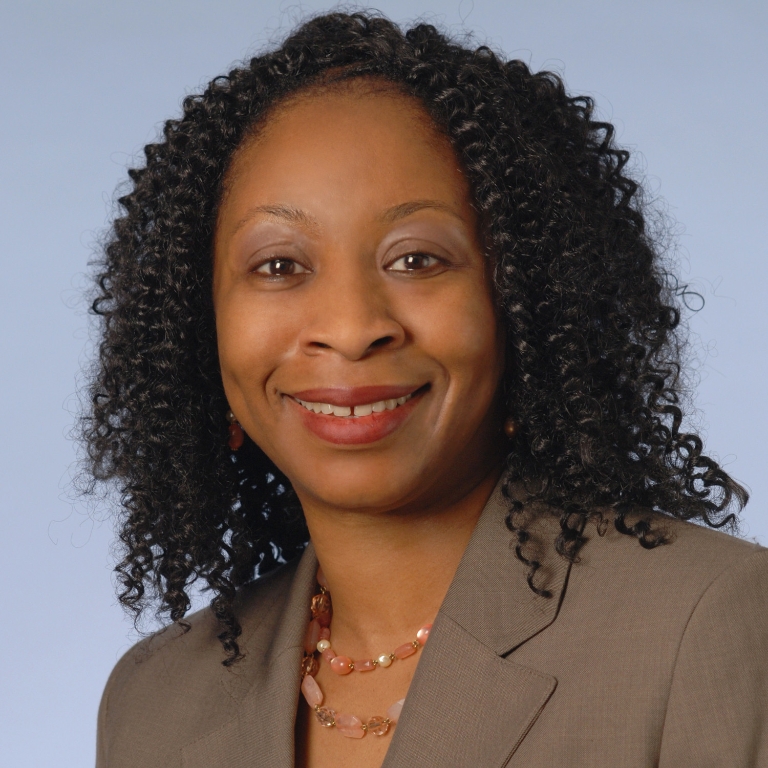 Oruche, an associate professor of psychiatric-mental health nursing, brings over 15 years of clinical experience to her research on adolescents with disruptive behavior disorders and their families. She also focuses on the mental health needs of family caregivers and has developed the Family Management Efficacy Intervention to assist caregivers in their interactions with the mental health, education, child welfare and juvenile justice systems. 
As the clinical nurse manager for Eskenazi Health Midtown Mental Health in Indianapolis, Oruche developed the state's largest integrated primary and behavioral health program, which increased access to mental health services for underserved populations. Since 2004, she has led a team of volunteers in southern Nigeria that conducts health clinics for diabetes, hypertension and malaria.
Oruche serves on the Mental Health Workforce Advisory Group and was recently appointed to the Indiana Mental and Behavioral Health Workforce Taskforce of the Governor's Health Workforce Council. She has been awarded several accolades from the Indiana Public Health Association, the IU School of Nursing Alumni Association, the National Institutes of Health and the IU School of Nursing. Oruche is an IU alumna, having received her bachelor's, master's and doctoral degrees at the School of Nursing.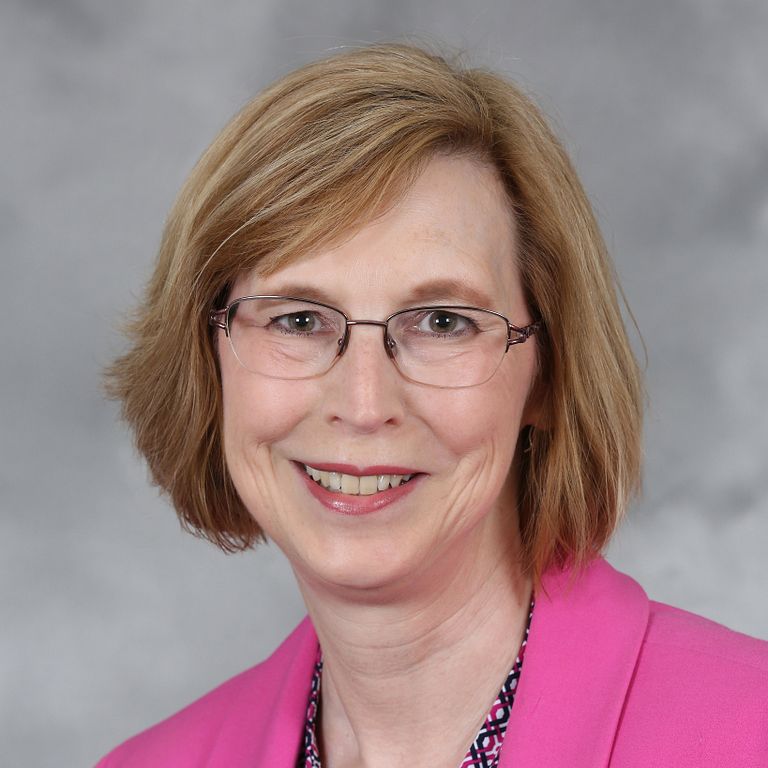 Ivory, an adjunct professor and vice president for professional practice and care transformation of Indiana University Health, teaches in the areas of health care informatics, advanced practice roles and health care economics and finance. She also has more than 20 years of experience as a staff nurse, clinical specialist, women's services nursing administrator and health services researcher. She is a board-certified informatics nurse and served as the 2014 president of the Association of Women's Health, Obstetric and Neonatal Nurses.
Her clinical focus is inpatient obstetrics and perinatal nursing. Her research interests include quantifying nursing's role in patient care, patient safety and patient outcomes; barriers and facilitators of normal childbirth; and implementation science. Ivory received her bachelor's degree from Mercer University, her master's degree from Georgia College and State University, and her Ph.D. from Vanderbilt University.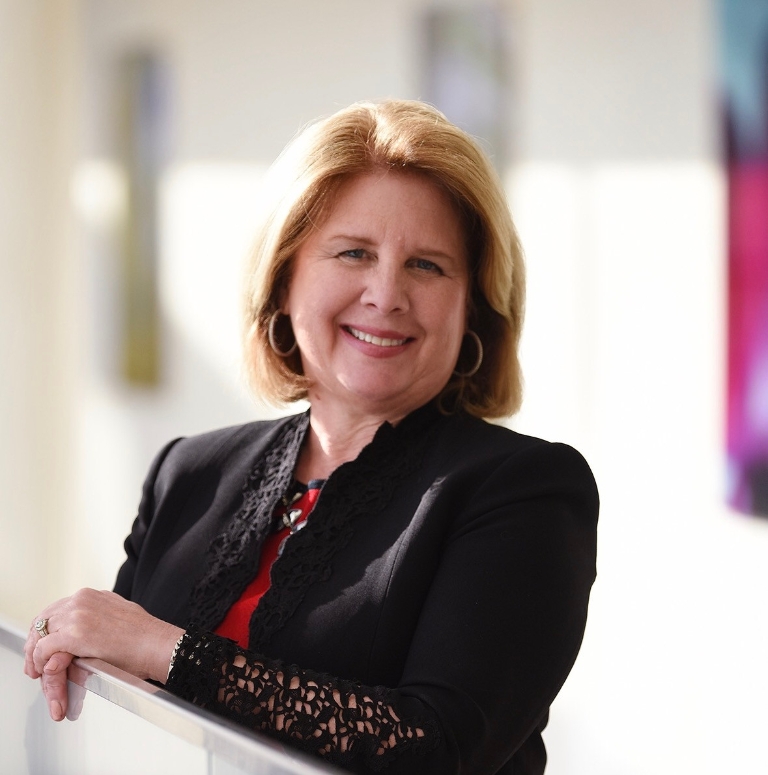 Chase, an adjunct professor and vice president and chief nursing officer for Indiana University Health Adult Academic Health Center, has served at IU Health since 2010, leading patient-care services and overseeing nursing practice.
Through an academic-practice partnership with the IU School of Nursing, she has collaborated with the school on a three-year U.S. Health Resources and Services Administration grant to study interprofessional practice. Her academic focus is leadership development in the master's program. Previously, she was the chief nurse at the Ohio State Medical Center's University Hospital and Richard M. Ross Heart Hospital in Columbus, Ohio.
Chase is an accomplished author and active speaker and has been a Magnet Recognition Program appraiser for the American Nurses Credentialing Center since 2006. She received her bachelor's degree from Coe College and her master's degree and Ph.D. from the University of Iowa, and she holds the Nurse Executive, Advanced certification through the American Nurses Credentialing Center.
About the IU School of Nursing
For over 100 years, the Indiana University School of Nursing has been empowering leaders in practice, research, education and service. Ranked 14th among public schools and colleges of nursing for National Institutes of Health funding, the school boasts a robust program of research focused on quality of life in chronic illness, nursing education and behavioral oncology. The 2017 Best Graduate School rankings by U.S. News & World Report place the master's and Doctor of Nursing Practice programs at No. 1 in Indiana, with the master's in the top 10 percent and the DNP in the top 12 percent of all schools surveyed.