Indiana University Human Resources has partnered with the Gallup polling organization to launch a staff employee engagement survey.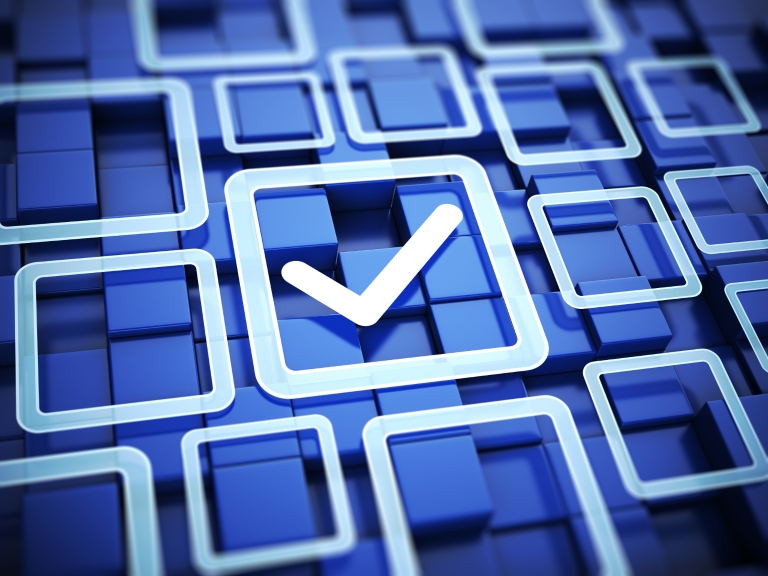 MyVoice@IU is a quick, anonymous, online survey to collect feedback from staff employees about their contributions at work, the level of pride in their work and their engagement with their work. The results from the survey will help the university understand the needs of employees, what IU is doing well and where there are opportunities to improve the current environment.
"IU is committed to creating an environment where employees feel engaged in their work," Associate Vice President for Human Resources John Whelan said. "We want each employee to work in an environment where they are valued, thriving and feel their contributions matter. We want everybody to be proud of their work at IU, and this survey will help us understand the current environment at IU and where we can improve. Your participation is important."
Here's how to take part: On Sept. 26, all staff employees hired on or before July 1, 2017, will receive an email invitation from Gallup, a leader in survey administration, with a link to the survey and a unique access code. Employees should click the secure link and enter their access code to begin the survey. No special authentication is required, and the email will not ask for any personal information.
The survey should take about 10 minutes to complete, and employees can save their progress and finish later if interrupted. The survey is available 24/7 during the survey window: Sept. 26 through midnight Oct. 10.
All answers employees submit are anonymous. Gallup will collect the survey results and ensure the feedback remains confidential. Results from the survey will be shared as aggregated data; individual responses will not be shared with IU or its leadership.
Survey results will be shared beginning in early 2018. Leaders and staff will then work together to create action plans to enhance the university work environment.
IU Human Resources will provide additional information about the survey to employees this month. Staff employees should also watch their email on Sept. 26 for their invitation to the survey.
For more information on the survey, visit hr.iu.edu/myvoice.