BLOOMINGTON, Ind. – The U.S. Economic Development Administration has awarded $1.4 million to Indiana University and other partner institutions for a project that will apply advanced data analytics to promote regional economic development and design policies appropriate for a particular region's characteristics.
The two-year project, called Regional Economic Development, includes researchers in the Kelley School of Business' Indiana Business Research Center and the School of Informatics, Computing and Engineering.
The goal is to build models and analytic tools that enable the creation of development strategies and policies tailored to a region's characteristics and capacities. The project also will expand theory about regional economic development to include more comprehensive data and a diverse array of academic disciplines.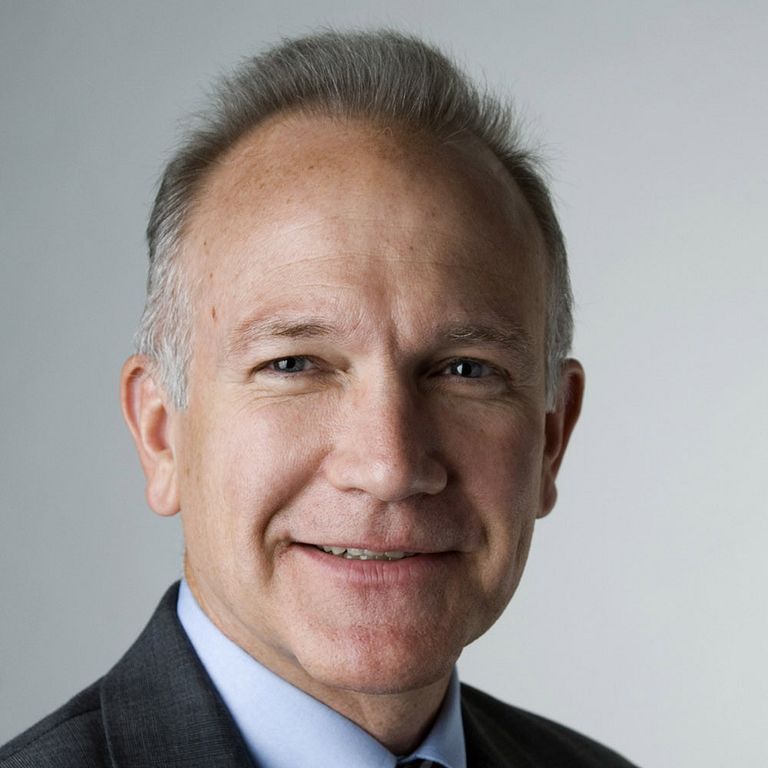 Leading the project are Timothy Slaper, director of economic analysis at the Indiana Business Research Center, and David Wild, associate professor of informatics and computing and director of data science academic programs in the School of Informatics, Computing and Engineering.
"Economic development at the regional level is exceedingly complex, and it takes place in a continuously evolving environment," Slaper said. "This project will bring together new tools for data capture and analysis to address concerns such as economic resiliency, broadening the beneficiaries of economic growth and encouraging innovation.
"We're looking ahead five, 10, 20 years, asking what the environment is going to look like for collecting economic data and how can we lead the way toward new approaches for collecting data and measuring regional economic activity in ways that our current tools do not allow."
The project will build a complex computational model that integrates data science and regional economic science. In addition to drawing on traditional socioeconomic information and methods, it will make use of data from unconventional sources such as social media, mouse clicks and data extracted from websites via web-scraping tools.
The result will be models and information that enable local officials to more effectively attract business, increase jobs and economic activity, and improve workforce skills and training.
"We are very excited to be part of this high-impact project that will benefit Indiana, the region and the nation," Wild said. "We are bringing together top researchers in data infrastructures, nontraditional datasets and complex systems to create approaches focused on technological and scientific innovation. By partnering computational and domain experts, we believe we can advance the rapidly emerging field of regional economic development."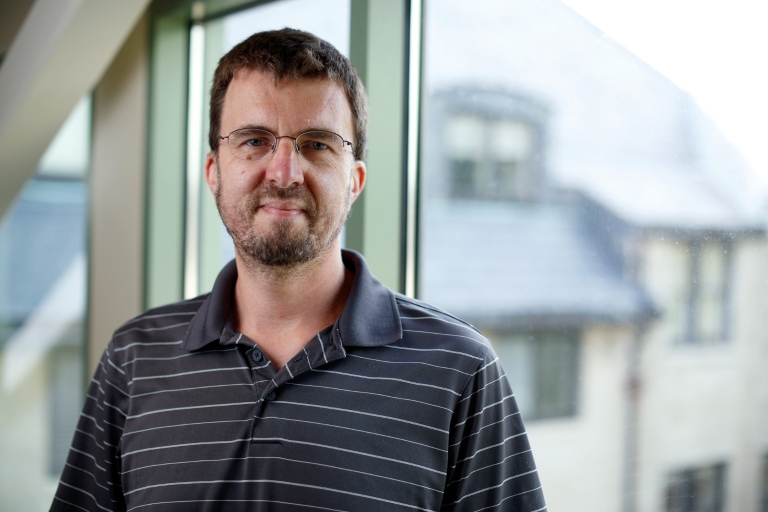 The researchers say that what are now unconventional data sources will become increasingly important over time as a result of changes in society and in the economy. For example, conventional data collection methods, such as official government surveys, may capture less information as individuals increasingly guard their privacy, refuse to reveal personal data or work in the "informal economy."
Using alternative sources also lets researchers capture more timely data and information that more accurately captures workforce trends such as the rise in the "gig economy" – informal economic activity and the growth of part-time, temporary and contracted work.
Other investigators from IU include Johan Bollen, associate professor of informatics and computing, and Ying Ding, professor of informatics. The project also includes researchers at the U.S. Department of Agriculture Economic Research Service, Ohio State University, Penn State University and the University of California, San Diego.