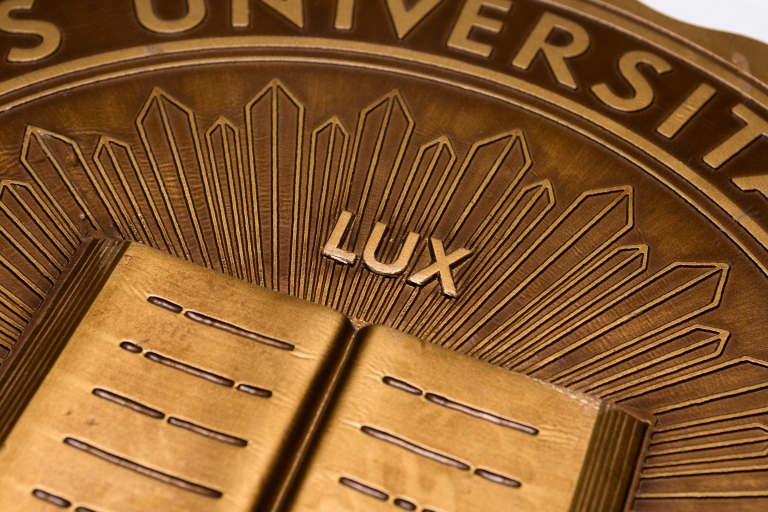 BLOOMINGTON, Ind. – Indiana University remains unwavering in its commitment to ending sexual violence on our campuses. As originally conveyed through the university's Student Welfare Statement, the university will continue to prioritize preventing sexual violence through greater education, public awareness and training initiatives for all members of the IU community.
We also continue to solicit input and proactively partner with faculty, students, staff, community members, university-based experts and practitioners, and nationwide experts to strengthen these efforts. We remain in an ongoing effort to review and adopt best practices, and to build a campus culture that rejects sexual misconduct and allows our students to pursue their education with maximum confidence in their personal safety.
The September 22 announcement by the U.S. Department of Education makes it clear that it remains the responsibility of the university to respond to any matters of possible sexual misconduct. Indiana University will continue to offer and provide support and resources to those who need it, objectively and thoroughly investigate reports, and conduct any related proceedings in a manner that ensures due process as well as fairness and dignity to all participants.
We will also continue to strongly encourage those individuals who believe they are victims of sexual misconduct – as well as those aware of sexual misconduct – to seek help and report incidents promptly.
All of the university's prevention and response efforts will continue with the same level of focus, vigor and intensity.
The university remains in progress in continuing to update its sexual misconduct policy and procedures whenever necessary. The current university policy conforms to the guidance issued on September 22. However, the work to review the policy and procedures cooperatively with staff, faculty, students and experts will continue. We also look forward to participating in the formal rulemaking process to ensure protection and fairness to all parties.