Ashley Hasty is a senior lecturer in Indiana University Bloomington's School of Art, Architecture + Design, but in her free time she enjoys checking books off her ever-growing reading list.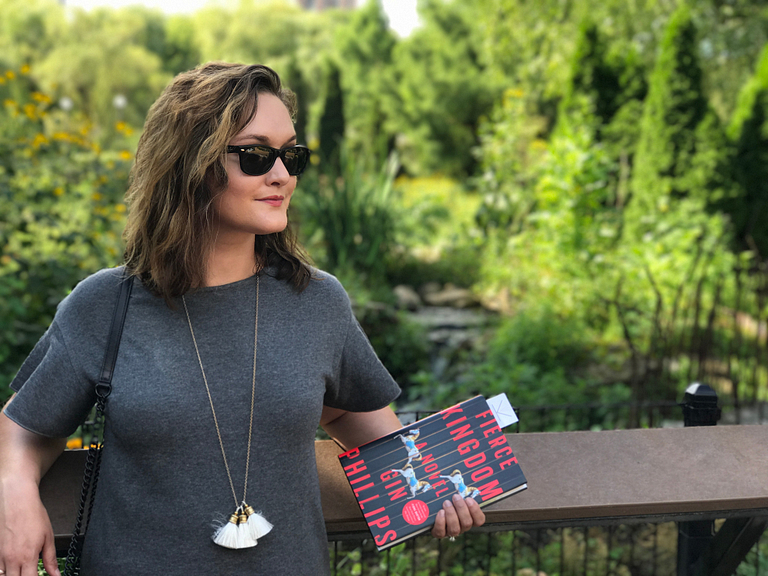 She started a book club with her apparel merchandising students, for which they gather on campus once a month to discuss a fashion-related book over pizza. But she also loves sharing her book reviews and recommendations with friends, family and colleagues on her blog, Hasty Book List.
What started as a hashtag on Instagram now consists of a full review process – complete with a grading system – for every book she reads.
Combining her love for art and history museums with her passion for reading, Hasty rounded up a list of Bloomington-related books to read, and places to visit on campus after.
"Journals of Sylvia Plath" by Sylvia Plath
"Stardust Melody: The Life and Music of Hoagy Carmichael" by Richard M. Sudhalter
"The Kinsey Institute: The First Seventy Years" by Judith A. Allen and Hallimeda E. Allinson
"Brave Men" by Ernie Pyle and G. Kurt Piehler
"Killers of the Flower Moon: The Osage Murders and the Birth of the FBI" by David Grann