Did you know that the resources and programs that IU Outdoor Adventures offers aren't just for students?
The group, which has existed on the Indiana University Bloomington campus for more than 40 years, strives to give students, staff, faculty and the local community access to outdoor recreation programming.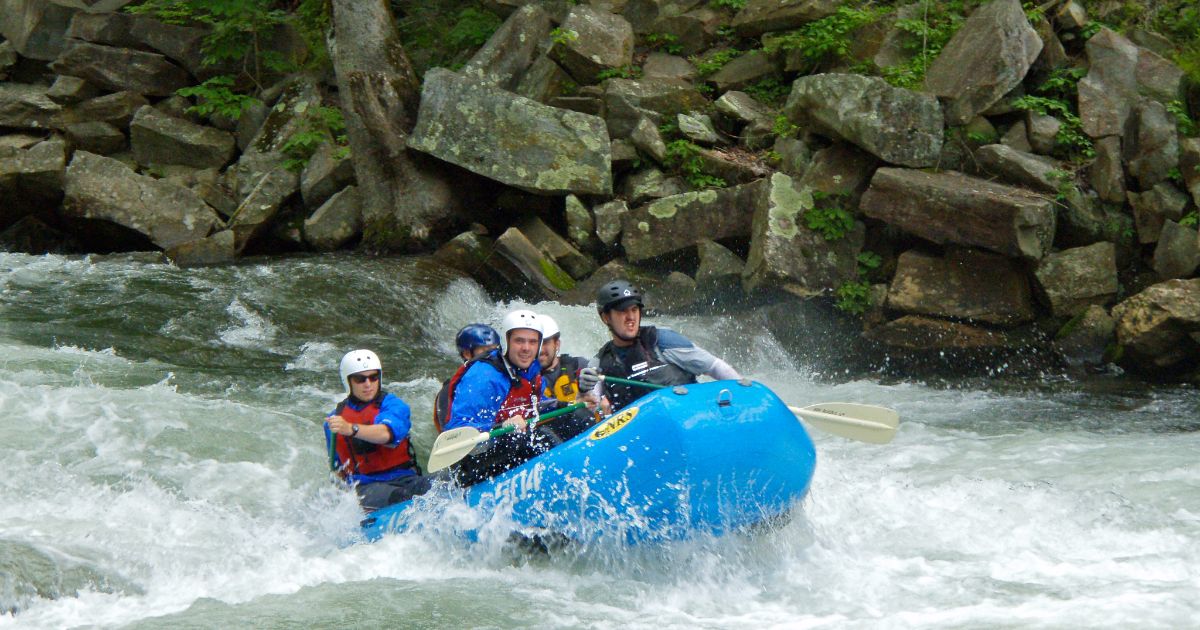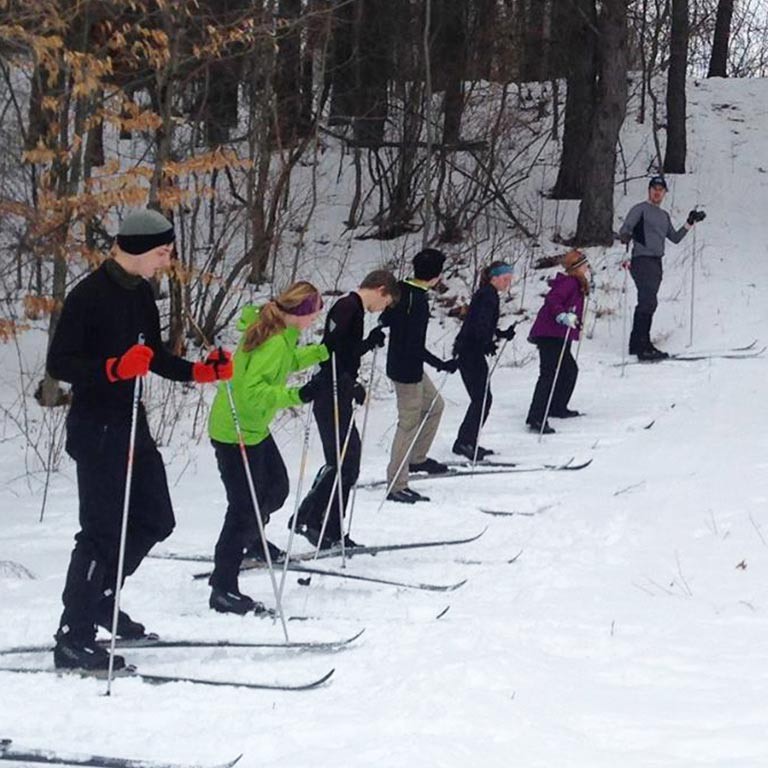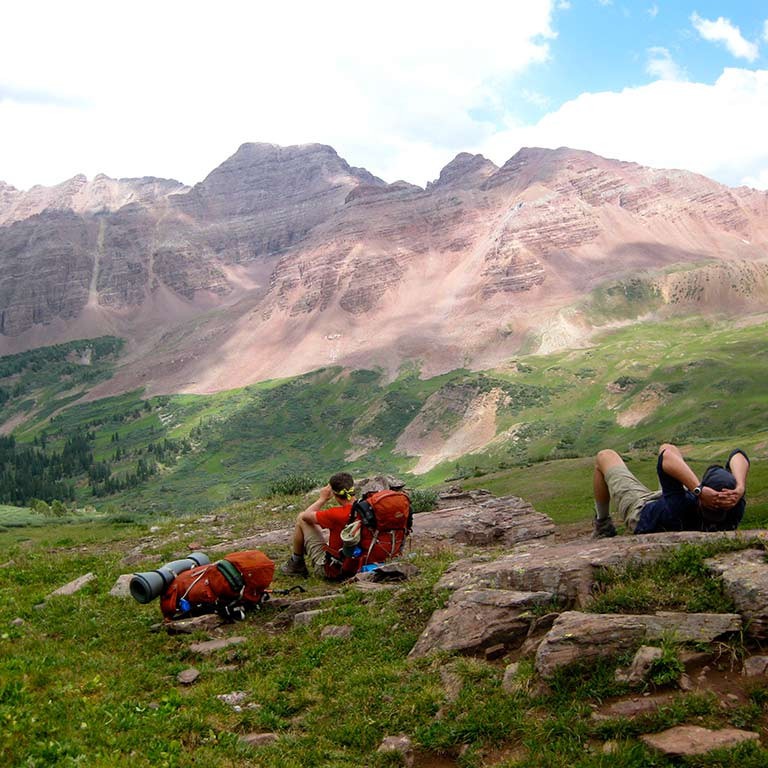 Photos courtesy of IU Outdoor Adventures
"We are all about using the outdoors as a venue to teach other things," said Brian Croft, coordinator of outdoor programs at IU Outdoor Adventures.
Croft said that getting out into nature and disconnecting is a catalyst for improving many areas of your life, including mental health and relationships with others.
The outdoor recreation program, which also operates as a student leadership development program, has several different branches that are available to staff and faculty.
1. Take a trip
The group offers nearly 40 outdoor trips each year, with enough variety to accommodate everyone from novices to experts, centered on outdoor activities like hiking, biking, kayaking and more. Trips range from half-day explorations to weeklong expeditions.
The most popular option is the Adventure Trip Program, trips that are are typically organized around academic breaks. Go whitewater rafting in North Carolina, backpack sections of the Appalachian Trail or explore Havasu Falls, all with an experienced guide in tow. Groups can also design custom experiences to fit their needs.
For more information, contact Tyler Kivland at tkivland@indiana.edu. Still have questions? Attend the Adventure Trip Call-Out Meeting at 7 p.m. Oct. 19 to learn about IU Outdoor Adventures' upcoming programming.
2. Rent your gear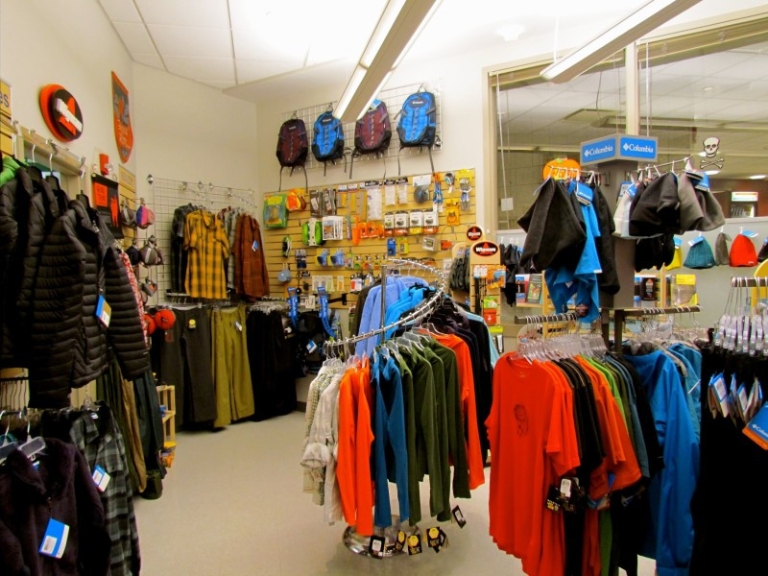 Planning a camping trip or canoe outing? Avoid breaking the bank at a sporting goods store and rent your gear from IU Outdoor Adventures instead. The gear shop has an array of outdoor equipment to meet your camping, hiking, biking and kayaking needs. A variety of brands are available, and prices are affordable. For example, a full-day canoe rental costs $30.
While you're there, check out the 11-foot-tall bouldering wall, which features nearly 1,000 square feet of climbing space. Access the indoor bouldering wall by purchasing a day pass or an annual membership.
3. Learn a skill
To fully enjoy outdoor experiences, a bit of skill development is often necessary. IU Outdoor Adventures offers a wide range of classes, trainings and workshops designed for beginner outdoor enthusiasts. Through the Department of Recreation, Park and Tourism Studies in the IU School of Public Health-Bloomington, anyone can take an introductory course to learn the basics of outdoor activities like whitewater kayaking, mountain biking, rock climbing and more.
For a complete list of all available courses offered during the current and upcoming academic terms, look for SPH-W courses in the Office of the Registrar's course browser.
In addition, workshops and trainings are offered by IU Outdoor Adventures throughout the academic year, such as mountain bike training and wilderness first aid.
4. Schedule a program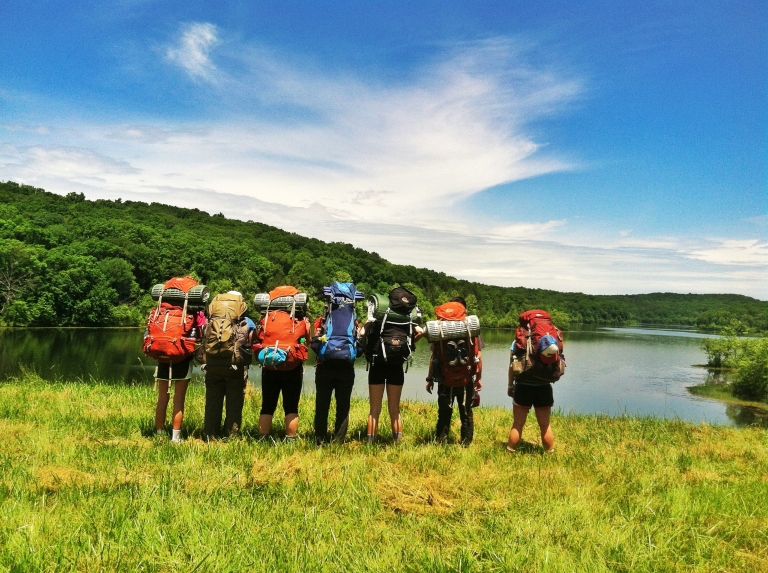 In addition to providing opportunities for the IU community to explore the outdoors, the group also offers a team-building and facilitation program. IU Outdoor Adventures works with every group to design a custom experience that fits their goals and objectives.
This service was designed with departments and student group supervisors in mind, and programs can range from facilitating group games on campus to a retreat at Griffy Lake. Some outcomes the group specializes in include improving communications, establishing trust within a group and even introducing new members to one another.
Contact Tyler Kivland at tkivland@indiana.edu for questions or to schedule a facilitated program for your group or department.