BLOOMINGTON, Ind. – Jeff Hoffman, a successful entrepreneur, CEO, and film and music producer, will speak at this year's 10th annual IU Entrepreneurial Connection Day at Indiana University's Kelley School of Business.
Registration is required to attend, and admission is limited. The event, on Friday, Sept. 8, is being presented by the Johnson Center for Entrepreneurship and Innovation at IU Bloomington.
Hoffman's presentation, at 1 p.m. in Room 2075 of the Hodge Hall Undergraduate Center, will be followed by an annual networking event for IU Kelley entrepreneur alumni and students from 2 to 4 p.m.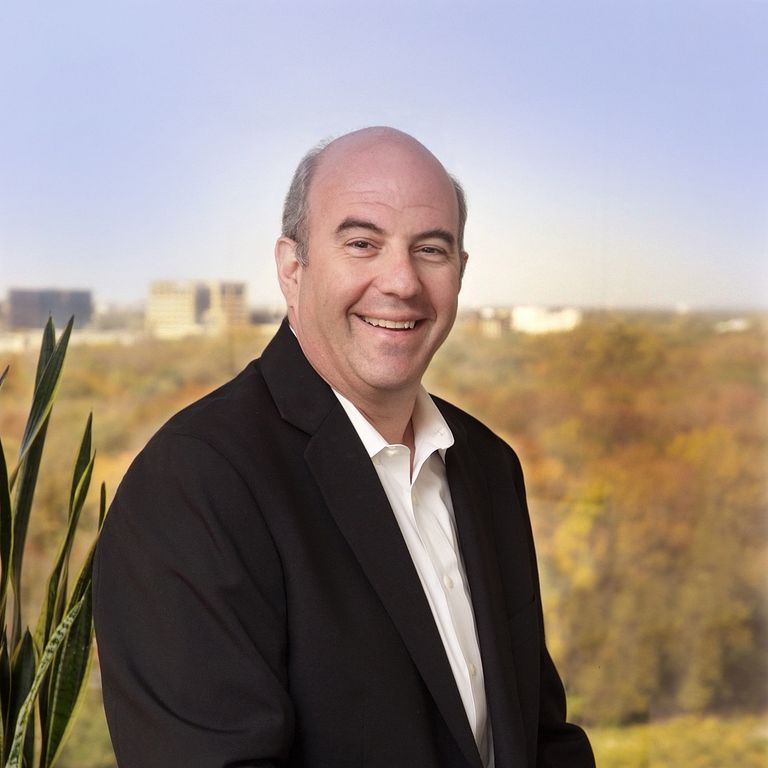 Throughout his career, Hoffman has been the founder of multiple startups, has been CEO of both public and private companies, and has served as a senior executive in many capacities.
He has played a key role at several well-known companies, including Priceline.com and uBid.com. Today, he is founder and partner at ColorJar, a Chicago-based brand and design consultancy that works with Fortune-level clients such as Google, MillerCoors and CareerBuilder, as well some of Chicago's brightest corporations and venture capital-funded scale-ups such as Lettuce Entertain You Enterprises, AAM Investments and Sandbox Industries.
He serves on the boards of companies in the United States, Europe, South America, Africa and Asia. He supports entrepreneurs and small businesses on a worldwide basis, serving on the global board of directors of Global Entrepreneurship Week, which is active in more than 150 countries. He also serves of the boards of the State Department's Global Innovation Through Science and Technology program, working in 49 emerging nations, and the Asia-Pacific Economic Cooperation Start-up Accelerator Initiative.
He is a member of the board of directors of The Unreasonable Group, and he supports the White House, the State Department, the United Nations and similar organizations internationally on economic growth initiatives and entrepreneurship programs.
He has been invited to speak about innovation, entrepreneurship and business leadership in more than 150 countries and is co-author of the book "Scale: Seven Proven Principles to Grow Your Business and Get Your Life Back." He also is a frequent business expert on Fox News, Fox Business Channel, CNN and Bloomberg and in the pages of Fast Company, Forbes and The Wall Street Journal.
In 2015, he received the Best of the Best Award from the national Collegiate Entrepreneurship Organization and has been inducted into the Entrepreneurs Hall of Fame. He also received the Champion of Entrepreneurship Award from JP Morgan Chase, Citibank and Rising Tide Capital, as well as receiving the George Brown Award for International Cooperation.
Outside the world of technology, Hoffman has produced concert tours, Hollywood films and a 2015 Grammy-winning jazz album, working with entertainers such as Elton John, Britney Spears and NSYNC. He also serves on numerous charity and nonprofit boards.
The IU Entrepreneurial Connection Day is sponsored by the Kelley School of Business and the Johnson Center for Entrepreneurship and Innovation. The free event is open to IU students, faculty and staff, but reservations are required. For more information, call 812-855-4248, visit the Johnson Center website or register online.