BLOOMINGTON, Ind. – A panel of Indiana University legal scholars will commemorate Constitution Day with a panel focusing on the constitutional issues presented by the recent violent protests in Charlottesville, Virginia.
The event will take place at noon on Monday, Sept. 18, in the IU Maurer School of Law Moot Court Room. The public is invited to attend, and lunch will be provided.
Panelists will include: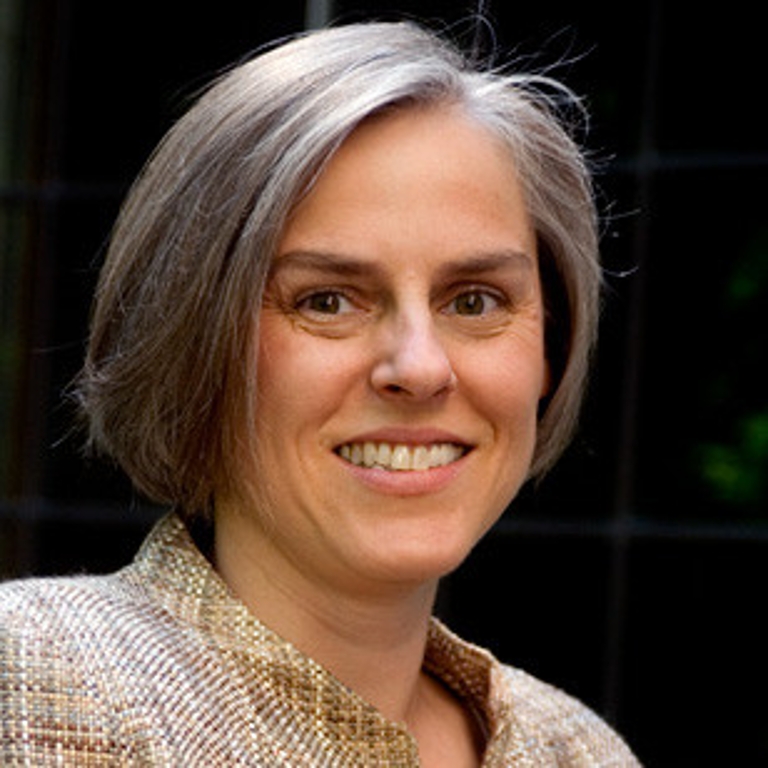 "The events in Charlottesville raised a host of vital constitutional issues under the First, Second and 14th Amendments: equality and racism, free speech and political protest, guns, the role of law enforcement and government," Johnsen said. "Constitution Day is an important opportunity to discuss these issues in the context of the tragic and troubling events that we all saw last month."
A woman was killed when she was struck by a car, two police officers died in a helicopter crash and dozens were injured at a white supremacist "Unite the Right" protest. Hundreds chanted racist and anti-Semitic slogans and displayed Nazi and Confederate symbols, while hundreds more demonstrated against the protestors. The protest followed a decision by the city of Charlottesville to remove a statute of Civil War Gen. Robert E. Lee, and other protests have followed, all raising substantial constitutional issues of freedom of speech, the right to bear arms, equality and racism, among others.
Constitution Day commemorates the formation and signing of the U.S. Constitution on Sept. 17, 1787.
Monday's panel is sponsored by the Office of the Provost and Executive Vice President and the Maurer Law School's American Constitution Society and Black Law Students Association.