BLOOMINGTON, Ind. – David Mank, former Indiana Institute on Disability and Community director and Indiana University School of Education professor emeritus, will be one of four featured speakers at a congressional briefing in celebration of National Disability Employment Awareness Month on Monday in Washington D.C.
Briefing sponsors include Sens. Bob Casey, D-Pa., and Maggie Hassan, D-N.H.; Reps. Gregg Harper, R-Miss., and Jim Langevin, D-R.I., the House Bipartisan Disabilities Caucus chairs; and other members of Congress.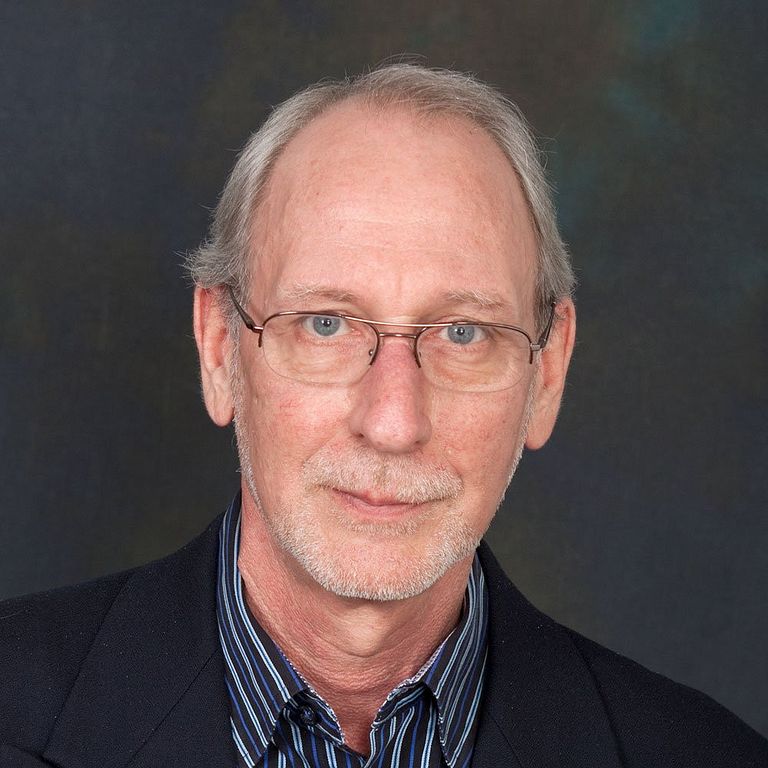 Mank was appointed by former U.S. Secretary of Labor Thomas E. Perez to serve as chairman of the Advisory Committee on Increasing Competitive Integrated Employment of Individuals with Disabilities, a key provision of the Workforce Innovation and Opportunity Act, in 2015.
The act, signed into law by President Barack Obama in July 2014, recognized the barriers that people with disabilities face in securing jobs and careers. It called for a committee of stakeholders to develop recommendations to mitigate and solve these challenges.
The advisory committee's final report, issued in 2016, provides a roadmap for significantly increasing employment and reducing poverty among job-seekers with disabilities. The congressional briefing will review the key findings of the advisory committee and recommend legislative remedies for Congress to consider.
Mank, now a consultant with the Indiana Institute, has an extensive background in the education of and employment for people with disabilities and has written or co-written numerous articles and book chapters. He is a member of the editorial boards of the Research and Practice for Persons with Severe Disabilities, the Journal of Vocational Rehabilitation, the Journal of Disability Policy Studies and Siglo Cero, and he is associate editor for the journal Intellectual and Developmental Disabilities.
Additional speakers include Charles Hill, general manager of the Embassy Suites Washington D.C. Convention Center; Patti Killingsworth, assistant commissioner and chief of long-term services and supports for the Bureau of TennCare; and Laura Kuster, Consumer Products Safety Commission.
About the Indiana Institute on Disability and Community
The Indiana Institute works to put good ideas into everyday practice in schools and community settings to improve choices and quality of life for people with disabilities and their families through research, education and service.