You might think you know the Campus Center, but how well do you really know it? Sure, you know about the Cultural Arts Gallery, Paw's Pantry and the Jagtag/CrimsonCard office, but did you know you can borrow a copy of Settlers of Catan to play? Or rent a locker by the semester? Read on to learn about some of the lesser-known aspects of IUPUI's hub of student activity.
1. The Cube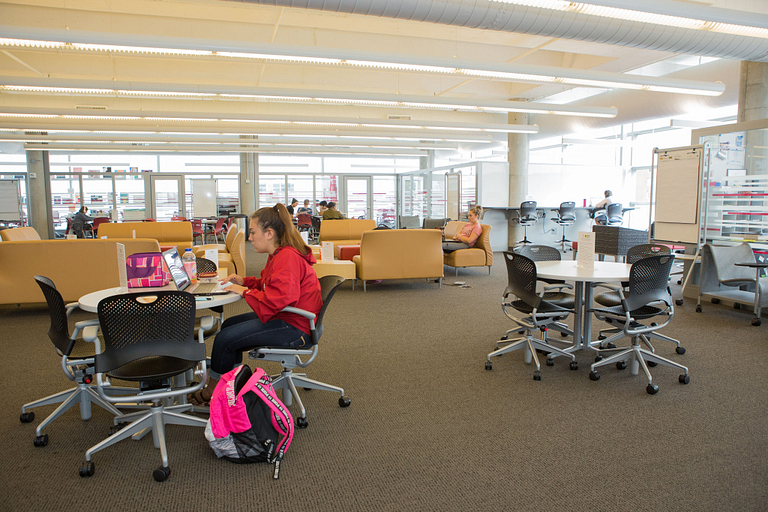 IUPUI has hundreds of student organizations. The Cube, located on Level 3, serves as an office for all of them. Members of student organizations can hold meetings, study, use conference rooms in the space or avail themselves of the lockers within. Student staff members are available to assist with questions. Previously full of cubicles, the area was renovated in summer 2016 and is much more open now.
2. Nursing Mothers' Room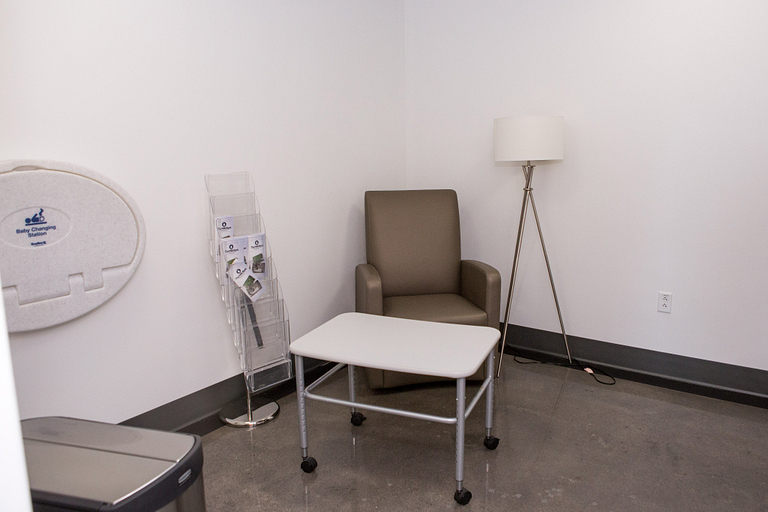 On Level 3 of the Campus Center, tucked away at the end of a hall, is the Nursing Mothers' Room. The IUPUI Office for Women worked with the Campus Center and the chancellor's office to take this little cubby and turn it into a small private room with running water, a comfy chair and a diaper-changing table. To get access, register at the Office for Women, get the code and plug it in.
3. The tower stairwell window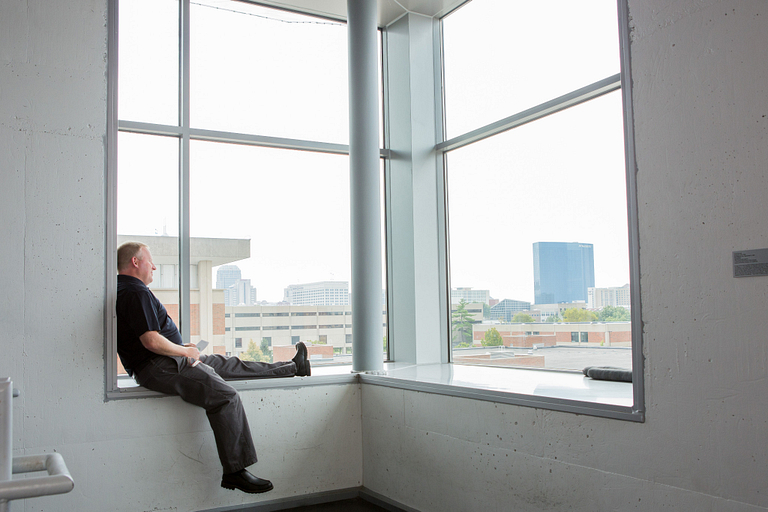 Not an official office or location, this stairwell window is a popular place to hang out. It's located just outside the stairway between levels 3 and 4, down the hall from the gerbil tube to Cavanaugh. People often come here to play guitar and take in the skyline.
4. UITS IT support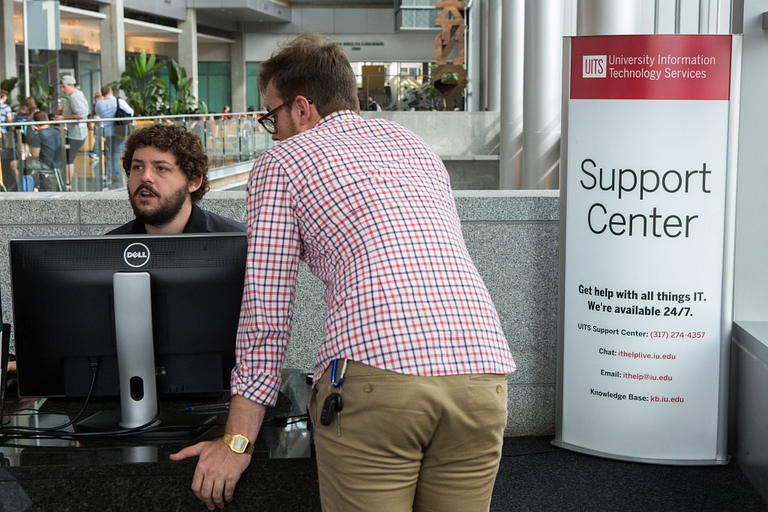 You surely know about the Campus Center information desk, but did you know that it's staffed by someone from UITS IT support during normal business hours? Need help accessing your email or getting online? They can help with that, without directing you to head to the Support Center in the ICTC building.
5. Campus recreation center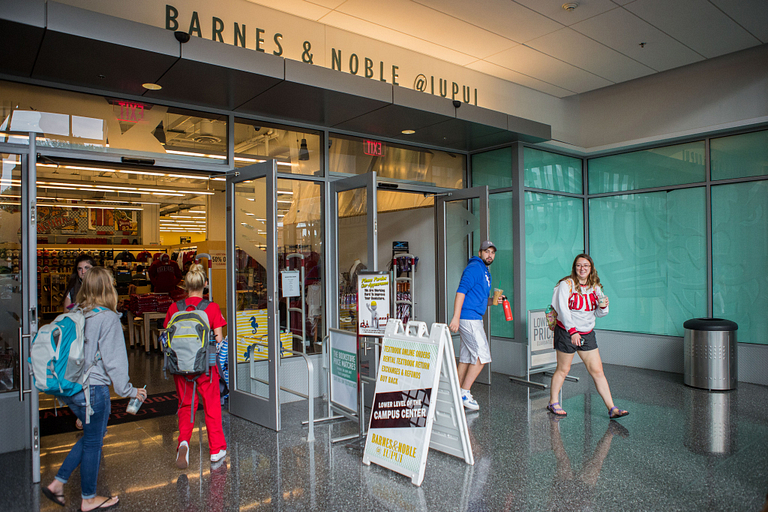 OK, so if you've been paying attention, you might have heard about the new campus recreation center coming to the Campus Center Lower Level. Work has already begun, and the target date for opening is spring 2018.
6. Game room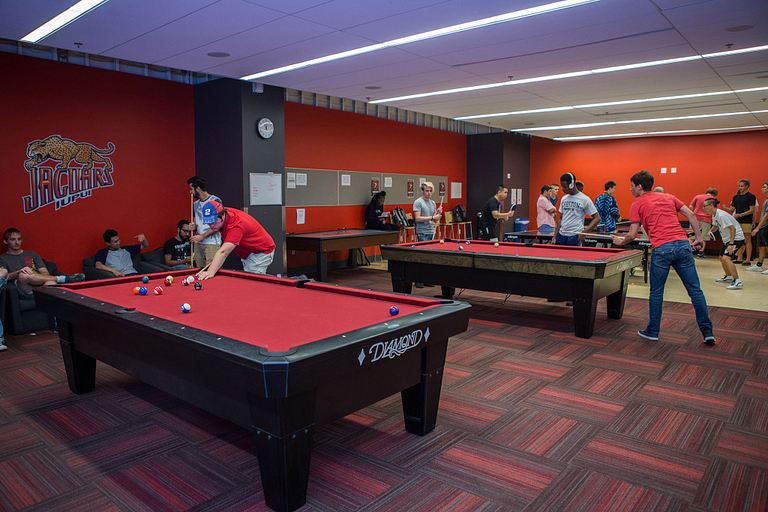 You've probably heard about the game room in the Campus Center's lower level, but do you know all that it offers? Amenities include two billiards tables, two table tennis tables, a shuffleboard table, an air hockey table, and PS4 and Xbox video games. There's an old-school standing arcade game offering all sorts of vintage games. You can even check out board games. You can also check out equipment like footballs and kickballs. All of this is free to anyone with a CrimsonCard/Jagtag.
7. Multiuse rooms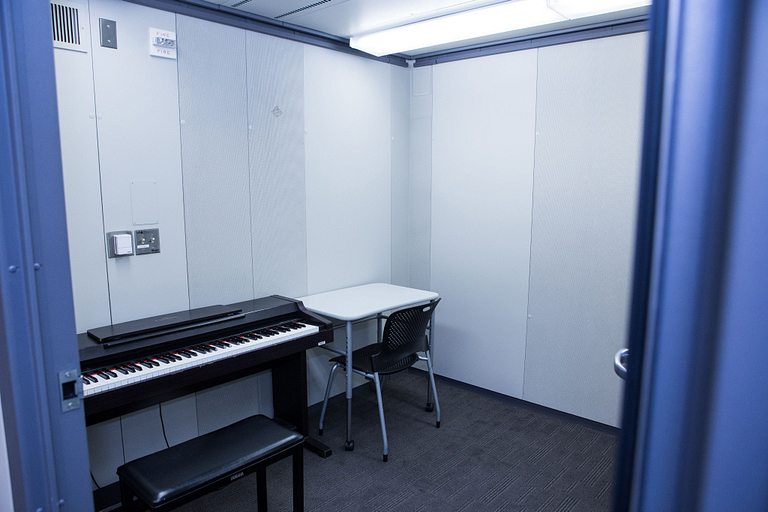 Originally designed as music rooms, these soundproof rooms on the lower level are now available for use by students, faculty and staff – anyone with a CrimsonCard/Jagtag. Some choose to study, some sit in the dark and watch a movie, and some might jam out on the keyboard located in each room. The rooms are free to reserve on a first-come, first-served basis. To reserve, check in at the Campus Center information desk, and someone will unlock a room for you.
8. Quiet room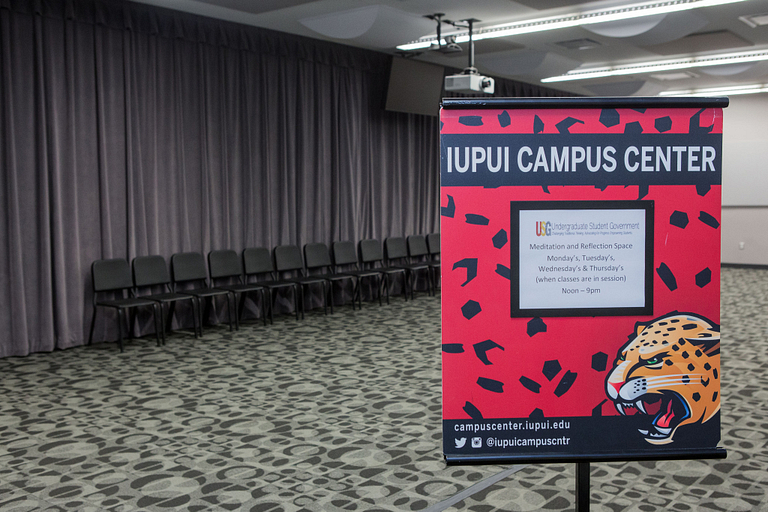 IUPUI student government members requested a quiet space in the Campus Center for meditation, prayer or other quiet activities. So on a trial basis this fall, noon to 9 p.m. Monday through Thursday, Room 031 on the lower level is available as a quiet space for whatever type of meditation/prayer/yoga/quiet activities you choose. Campus Center staff will reevaluate, with student government, the success of this room after a couple of months.
9. Lockers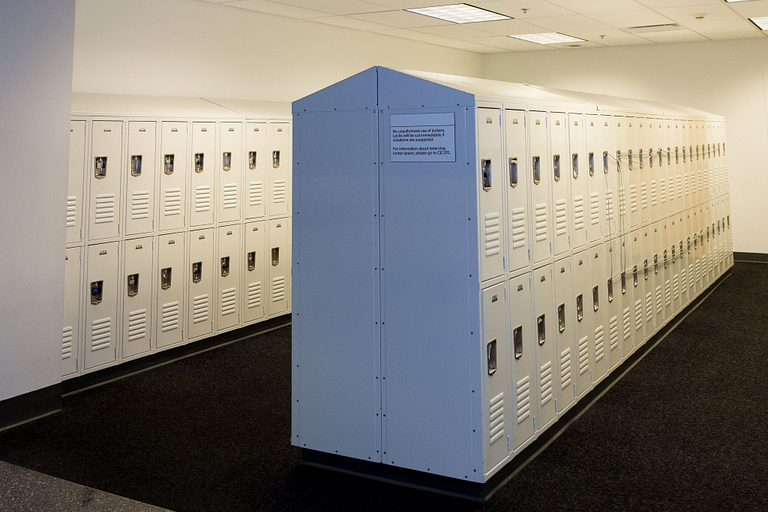 The locker bay may be the best-kept secret of all. Locker space is located on the first level past the elevators and is available to current IUPUI students and staff members on a semester basis for a $5 fee. Need to drop off your laptop between meetings? Visit the Campus Center administration office in Room 370 to reserve one today.