INDIANAPOLIS – The general public, especially women and underrepresented minorities, will have an opportunity to learn more about entrepreneurship during a daylong event Oct. 5 on the IUPUI campus.
The Commercialization and Entrepreneurship Summit will be 8:30 a.m. to 4:30 p.m. at Hine Hall Auditorium, 875 W. North St. The event is part of a pilot program called Aware: Access, or Accelerating Women and Underrepresented Entrepreneurs: Accelerate Entrepreneurial Success. The registration deadline is Monday, Oct. 2.
The event will include talks on how to use SBIR/STTR funding to commercialize technologies, how to pitch ideas to investors, case studies from successful researcher-entrepreneurs, and keynote addresses from Jesus Soriano of the National Science Foundation and Aoy Tomita-Mitchell, a Midwest entrepreneur and NSF award recipient. There will also be poster presentations from researchers to highlight their work, as well as networking opportunities.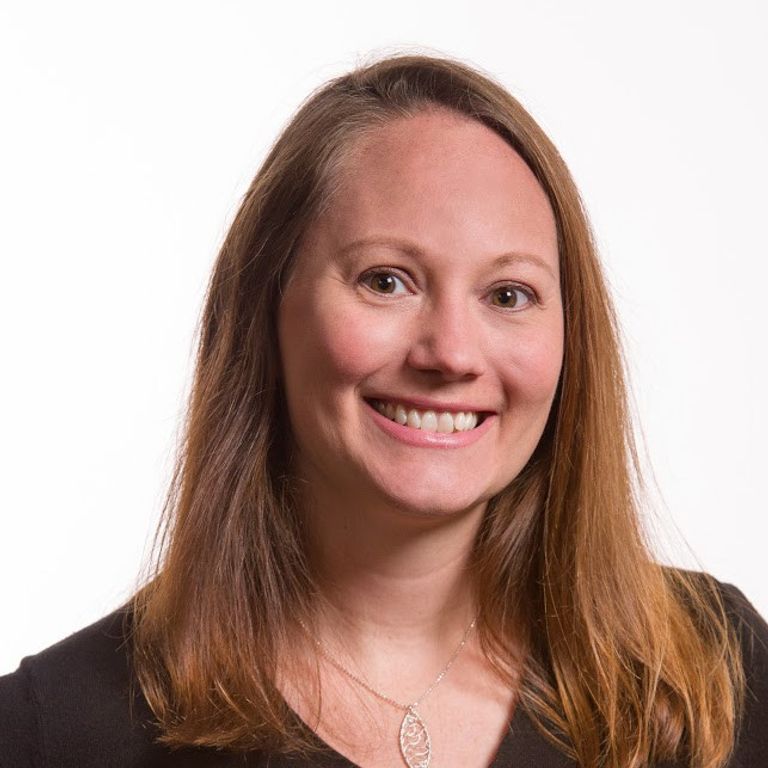 According to a brief from the U.S. Small Business Administration, 37 percent of the U.S. population identifies as part of at least one minority group. Twenty-nine percent of U.S. businesses are minority-owned.
Jennifer Finefield, senior manager at the Indiana University Innovation and Commercialization Office, said significant strides have been made, but more must happen.
"Despite the growth in the number of startup companies led by women and underrepresented minorities, these companies are still greatly underfunded. One funding mechanism that remains largely untapped for this demographic is the SBIR and STTR grant programs offered by federal agencies, including the National Science Foundation," Finefield said. "By receiving this funding, women- and minority-led startups will be able to advance their research and commercialization efforts, which in return will hopefully increase their chances of receiving seed and angel investments."
The NSF grant to support Aware: Access was issued to IU, the University of Louisville, and Missouri University of Science and Technology. Padma Portonovo, program manager at the Indiana Clinical and Translational Sciences Institute, said each of the partnering universities has a vast set of ideas about entrepreneurship that are the basis for best practices.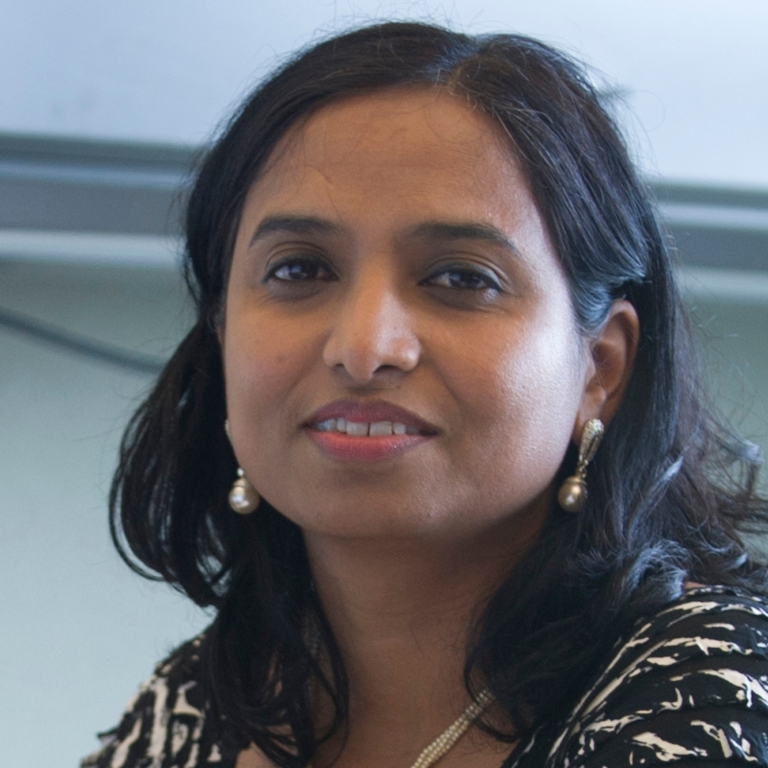 "There is no 'silver bullet' that can transform this partnership between universities into a strong and effective relationship overnight," she said. "We're organizing the Commercialization and Entrepreneurship Summit on Oct. 5 to bring entrepreneurs from these partnering institutions to share their best practices, thus enabling a concrete step forward in creating a regional ecosystem. Women and minority entrepreneurs, as well as the universities as a whole, are broadly strengthening this regional entrepreneurial ecosystem."
The Commercialization and Entrepreneurship Summit is supported by the IU Innovation and Commercialization Office, the Indiana CTSI, and the NSF.