Indiana University President Michael A. McRobbie will celebrate a Night of IU Pride in Washington, D.C., today. The evening is one of many IU Alumni Association events in the "IU on Tour" celebration that will take place across the nation in the 2017-18 academic year.
When  IU on Tour kicked off in August at the American Museum of Natural History in New York City, McRobbie described IU's numerous visionary, wide-ranging, and exciting activities and initiatives including the IU Bicentennial celebration, academic restructuring, and research that benefits the state, nation and world.
"As IU approaches the beginning of its third century of service, I have never been more confident of our place among the nation's premier universities or more confident of the university's future," McRobbie said.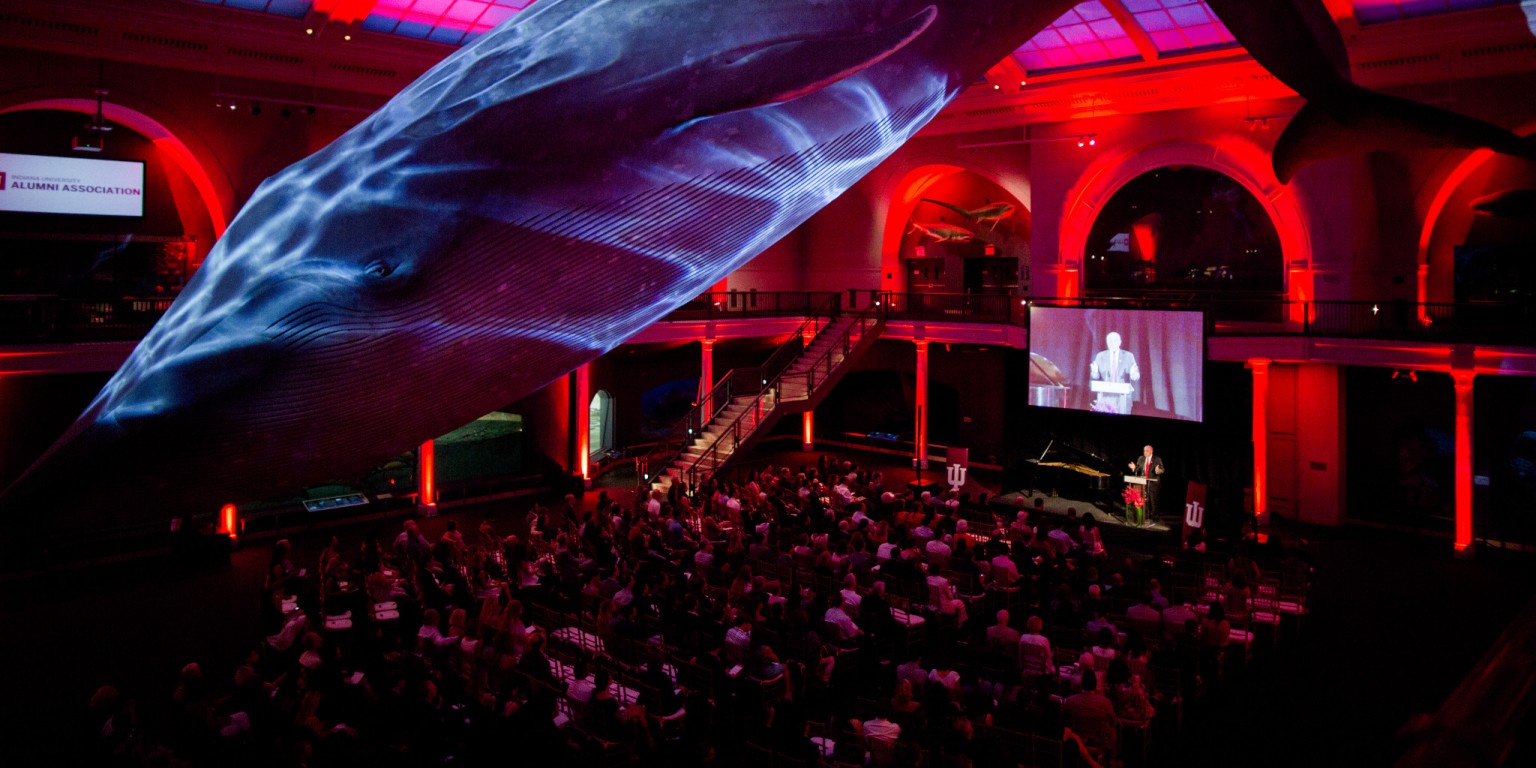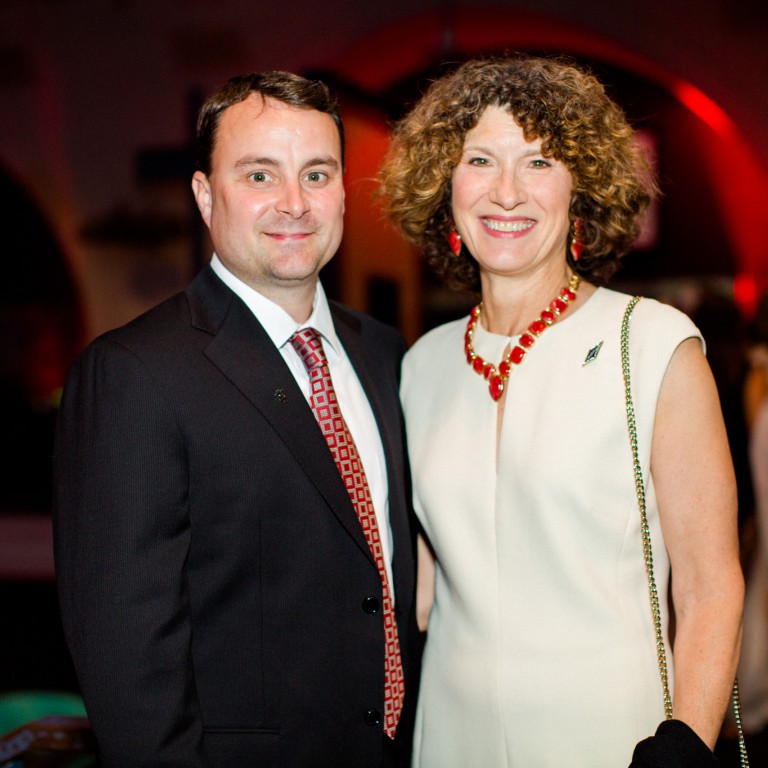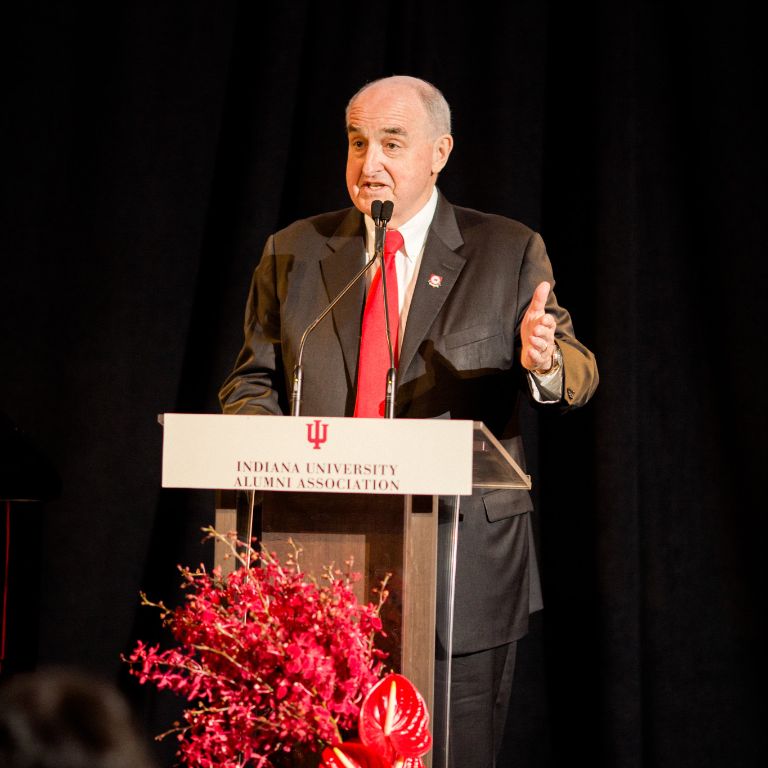 Photos courtesy of the IU Alumni Association
Last week, McRobbie delivered his annual State of the University address, in which he shared several new strategic initiatives to strengthen teaching and learning on all IU campuses and a major investment in research that will contribute to strengthening the quality of life for people in Indiana and beyond.
Along with McRobbie, IU on Tour events will include representatives from the IU Grand Challenges research program and IU Athletics. 
IU's alumni network includes more than 650,000 members and more than 160 chapters and groups around the world. IU on Tour serves to cultivate and steward donor and volunteer support for IU; encourage participation in IU alumni events and programs; expand awareness of IU achievements and priorities; recruit top students to IU campuses; raise money for the IUAA scholarship funds; and showcase IU alumni and student talent. 
In Washington, D.C., McRobbie will be joined by Fred Cate, IU vice president for research, Distinguished Professor and C. Ben Dutton Professor of Law, and senior fellow at IU's Center for Applied Cybersecurity Research. Mattie White, senior associate athletic director for academic services and the IU Excellence Academy and IU Senior Woman Administrator at IU Athletics, will also be featured at the event.
More IU on Tour events for 2017-18 are planned in cities including Sarasota, Florida and San Francisco. More information is available on the IU Alumni Association website.