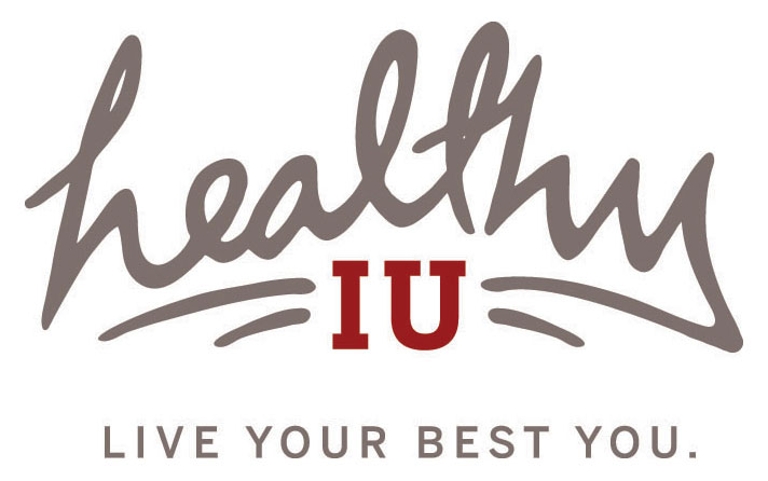 Relationships, health and peace of mind – they're all connected.
When was the last time we thought about what goes into a "good" relationship? On Oct. 16, employees across all seven IU campuses will explore this topic in Healthy IU's inaugural Common Good four-week online practice.
The voluntary program, which is also open to spouses of IU employees, is an engaging, research-based way for participants to observe the effects of relationships on their everyday lives. Participants will also practice one new relationship-building skill during each week of Common Good: gratitude, purpose, effective communication and self-compassion.
More and more research is linking strong interpersonal relationships to a variety of benefits, including improved levels of resiliency, positive emotions, and better sleep and cardiovascular health. And while every relationship is unique, including the relationship we have with ourselves, "the benefits of cultivating the four skills being offered through Common Good are endless, making this a unique and invaluable program," said Shelley Johns, one of the experts who helped develop the program. Johns is an assistant professor in the IU School of Medicine and a board-certified clinical health psychologist.
"This brief program is designed to boost social and emotional well-being by practicing four empirically grounded skills," Johns said. "Common Good has put these skills at participants' fingertips in an engaging and practical format that's easy to navigate and digest. The exercises – or practices – offered each week are broken down into step-by-step instructions, with references to studies that suggest why and how the practice works."
Common Good is part of a large-scale initiative by Healthy IU to raise awareness about the benefits of positive workplace culture. Elevator signs saying "Kindness is contagious" and "You're a part of something bigger" have been installed on every campus. And Healthy IU Wellness Champions and supporters have been busy placing table tents to inspire gratitude, kind communication and self-compassion in their departments' common areas.
According to the 2015 universitywide Fairbanks School of Public Health Workplace Wellness Survey, 38 percent of responding employees reported a lack of social and emotional support, and 69 percent said stress (at home and at work) has affected their health in the past year.
"Feeling stressed at work is not unique to IU; it's a nationwide epidemic," said Patty Hollingsworth, director of Healthy IU, Indiana University's workplace wellness program. But as members of the IU community, we have the power to do something about it."
Hollingsworth also points out that community-building and supportive relationships are paramount to IU's mission, vision and core values.
"The real takeaway of Common Good is this: How we treat ourselves and others affects our physical well-being. We can literally improve our health and the quality of our lives by finding the 'common good' in our relationships," Hollingsworth said.
All IU employees and their spouses are invited to participate in the voluntary Common Good four-week online practice, whether they are looking to build great relationships or maintain ones they already have. All who register have the option to receive a free pack of "Thank You" Post-It Notes to start sharing their gratitude.
Contact challeng@iu.edu with any questions about Common Good or other Healthy IU offerings.
Julie Newsom is the Healthy IU communications specialist.