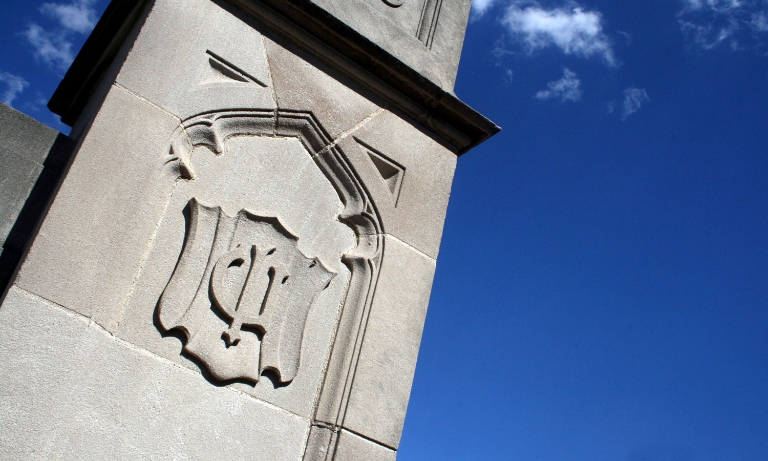 INDIANAPOLIS – A startup founded by researchers in the IU School of Medicine's Department of Emergency Medicine won third place and $10,000 in the 2017 BioCrossroads New Venture Competition.
Indiana Lysis Technologies LLC is a product-based drug-discovery company that utilizes nanotechnology to develop safer therapeutics to treat blood clots in the lungs, or pulmonary embolisms. Nathan Alves, an assistant professor in the Department of Emergency Medicine, is president and CEO. Dr. Jeffrey Kline, a professor and vice chair of research in the Department of Emergency Medicine, is vice president and chief medical officer.
Alves said the $10,000 award will allow him and Kline to expand on the technology's proof of concept.
"This will help us be more competitive as we seek additional funds to grow," Alves said.
Alves said being part of the New Venture Competition is only the first step Indiana Lysis Technologies will take to commercialize its therapeutics.
"Our next steps include applying for SBIR and STTR grants from federal organizations," he said. "This funding will help us further validate the technology and strengthen our position for expansion."
Alves said being a finalist in the New Venture Competition was an invaluable experience.
"Competing allowed us to focus our efforts and gain critical feedback. Also, the competition receives a wide range of submissions, from brand-new companies to those that have already raised significant seed funds. It is an honor to be considered in the top tier of the submissions in such a competitive group of diverse companies," he said. "The state of Indiana fosters growth in the life sciences, and it provides unique opportunities through BioCrossroads that are not available in all states."
The Bee Corp., an agriculture technology company founded by three IU alumni, was also a finalist. Its mission is to mitigate beehive loss through data analytics and software development. The company recently completed a Series A round of funding. Company officials are focused on growing sales and refining the company's Queen's Guard hive-monitoring service.