Editors: A schedule of the Business Outlook Panel's appearances around the state is below. Arrangements have been made for media – including television and radio stations – covering the Indianapolis presentation. Media wishing to cover other panel events should check with local sponsors.
BLOOMINGTON, Ind. – Indiana University's Kelley School of Business will present its 2018 economic forecasts for Indiana and the nation, starting with presentations Thursday, Nov. 2, in Indianapolis and Bloomington.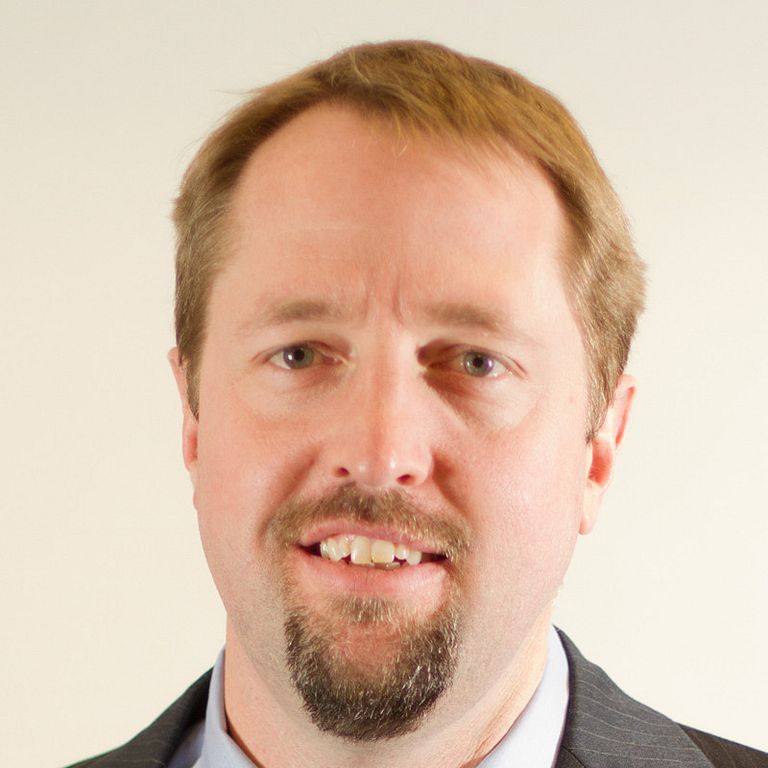 The IU Kelley School's Business Outlook Tour will begin with a program at 7:30 a.m. at the Indianapolis Artsgarden, 110 W. Washington St. The panel also will present its forecast at 11:15 a.m. that day in Alumni Hall at the Indiana Memorial Union, 900 E. Seventh St. in Bloomington.
"Every year in the fall, business and government leaders plan for the coming year," said Jerry Conover, director of the Indiana Business Research Center. "The task is even more challenging than usual this year, given wrangling between Congress and the White House over federal tax and health care policies, treatment of foreign corporate income and so on. The Business Outlook panelists will share their insights on the likely economic environment in 2018."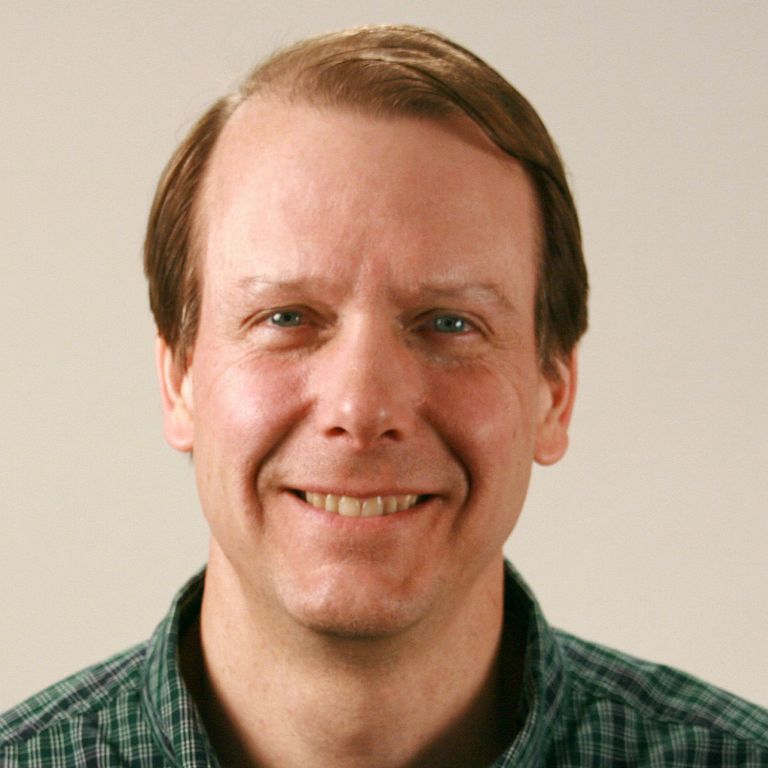 Since 1972, the Kelley School of Business has presented its national, state and local forecasts via a series of presentations in cities throughout Indiana. For more than 90 years, the Indiana Business Research Center has provided the crucial economic information needed by many Indiana businesses, government units and nonprofit organizations.
The starting point for the annual forecast is an econometric model of the United States, developed by IU's Center for Econometric Model Research, involving hundreds of statistical equations to develop a national forecast for the coming year.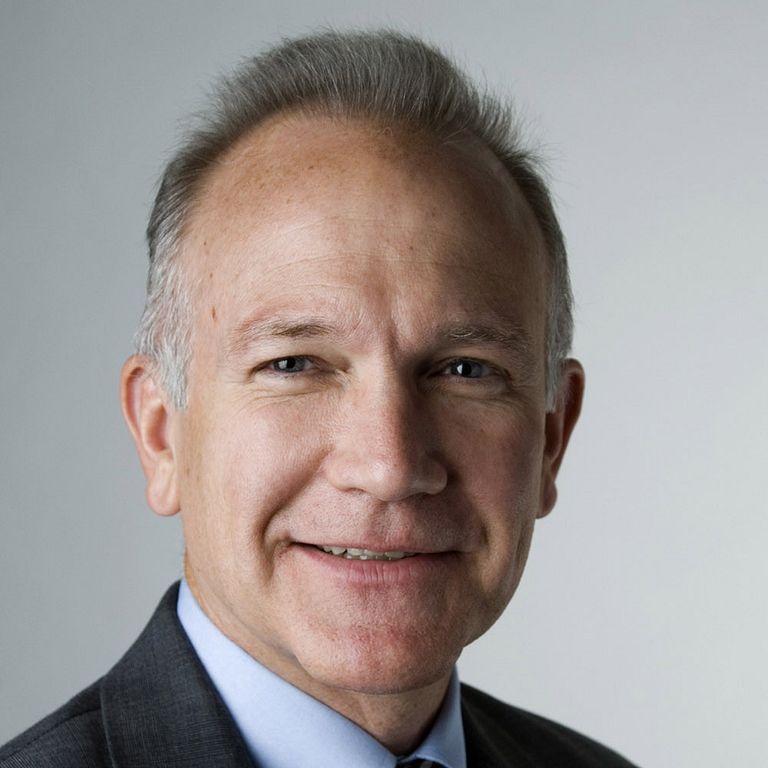 A similar econometric model of Indiana provides a corresponding forecast for the state and its metro-area economies, based on the national forecast and data specific to Indiana. The Business Outlook Panel then adjusts the forecasts to reflect additional insights the panelists have on the economic situation.
At each presentation, the panel features faculty members from the Kelley School and IU, plus local panelists from other IU campuses and other universities, offering perspectives on the global, national, state and local economies and financial markets.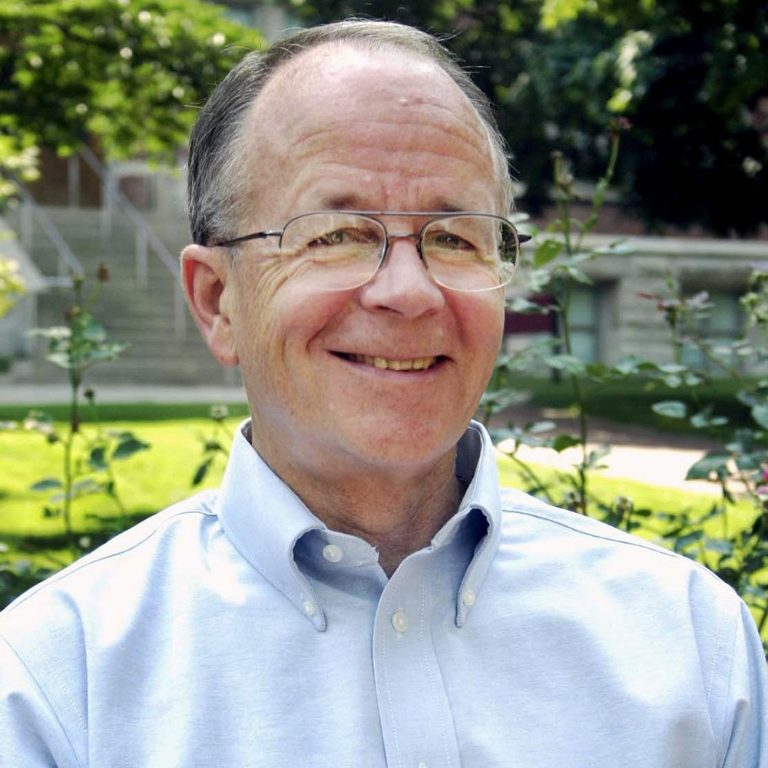 Appearing at the Indianapolis presentation will be Kyle Anderson, clinical assistant professor of business economics; Rob Neal, professor of finance; Timothy Slaper, the Indiana Business Research Center's director of economic analysis; and Bill Witte, associate professor emeritus of economics and co-director of the Center for Econometric Model Research.
The tour is sponsored by IU's Kelley School of Business, the IU Alumni Association, IU campuses and numerous community organizations.
Business Outlook Tour schedule
Nov. 2 – Indianapolis, 7:30 a.m., Indianapolis Artsgarden. Contact the Kelley School of Business Office of Development and Alumni Relations at 812-855-6340 or register online. Cost is $40 for individuals. A table for eight people can be reserved for $300, and half tables are available for $150. Advance registration is encouraged and should be done by Oct. 26. Call 812-855-6340 after the deadline.
Nov. 2 – Bloomington, 11:15 a.m., Indiana Memorial Union Alumni Hall, 900 E. Seventh St. The cost is $16 for chamber members, Rotarians and the general public. (Bloomington Rotary Club and Greater Bloomington Chamber of Commerce, 812-336-6381.)
Nov. 7 – Anderson, 11:30 a.m., Anderson Country Club, 602 Northshore Blvd., $15. (Anderson Rotary Club, contact Janet Brewer, 765-641-4272 or

jlbrewer@anderson.edu

.)
Nov. 9 – Columbus, 7:30 a.m., Columbus Learning Center, 4555 Central Ave., $15. (Columbus Area Chamber of Commerce and Indiana University-Purdue University Columbus, 812-379-4457; register on the Columbus Chamber website.)
Nov. 10 – Schererville, 11:30 a.m., Teibel's Restaurant, 1775 Route 41, $20. (Lake County Advancement Committee and Calumet College of St. Joseph, contact Eudelia Ramirez,

eramirez@ccsj.com

or 219-473-4232)
Nov. 14 – New Albany, 7 a.m., Hoosier Room at IU Southeast, $25 per person or $175 for a table of eight. (IU Southeast School of Business and First Harrison Bank, register on the School of Business website or contact Cheryl Young, 812-941-2325 or

young24@ius.edu

.)
Nov. 15 – Kokomo, 7:30 a.m., Kelley Center Room 130, 2300 S. Washington St., $20 per person, and sponsorships also are available. Register online. (IU Kokomo, contact Terri Butler, 765-455-9275 or

tbutler@iuk.edu

.)
Nov. 16 – Richmond, 11:30 a.m., The Innovation Center, 814 E. Main St., $15 (IU East Alumni Association, contact Terry Wiesehan, 765-973-8221 or

twiesaha@iue.edu

.)
Nov. 17 – South Bend, 7:30 a.m., University Grill, 1700 Mishawaka Ave. Free, but registration is required. (Teachers Credit Union and Judd Leighton School of Business and Economics, IU South Bend, contact Kathi Highland, 574-520-4487,

kathruss@iusb.edu

).
Nov. 17 – Fort Wayne, 11:30 a.m., Steel Dynamics Keith E. Busse IPFW Alumni Center, 1528 E. California Road, no charge, but registration required. (Doermer School of Business, Holly Lara, 260-481-6461,

larah@ipfw.edu

).