BLOOMINGTON, Ind. – Indiana University Vice President for Research Fred C. Cate has issued the following statement regarding the Trump administration's decision to declare our national opioid crisis a public health emergency. Cate also administers IU's $50 million Grand Challenges initiative, Responding to the Addictions Crisis.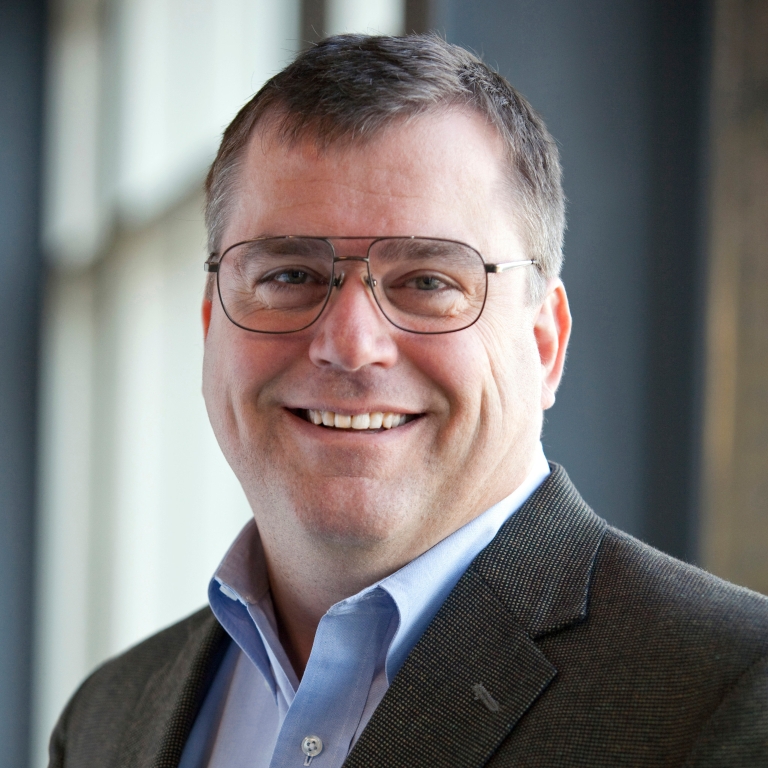 "As an institution committed to preventing and reducing addictions in Indiana and beyond, we are encouraged to see the Trump administration taking steps to address our national opioid crisis. We are hopeful that the administration's actions will allow our state and others greater flexibility to access federal funds as needed.
"Our vexing addiction challenges require federal, state and local-community leaders to more effectively collaborate so that we can better understand, address and resolve the myriad issues contributing to this tragic epidemic. Here at home, we announced IU's commitment to invest $50 million to collaborate with Gov. Eric Holcomb, health system leaders, community partners and more to address this crisis.
"Our collaborative response will help address the significant shortage of addictions professionals in the Hoosier state; provide continuing education programs to help those already working; build county-specific databases to help community officials; and include research into the genetic, socioeconomic and biological forces that drive addiction in order to better understand how to prevent and treat it.
"Indiana is one of four states where the fatal drug overdose rate has more than quadrupled since 1999. In fact, Hoosiers are now more likely to die from a drug overdose than a car accident. These statistics are heartbreaking, and we are committed to resolving this epidemic."