BLOOMINGTON, Ind. – Indiana University has appointed several veteran IU communications professionals to oversee its news and media relations and internal communications efforts and overall strategic communications that advance the goals and priorities outlined in the university's Bicentennial Strategic Plan.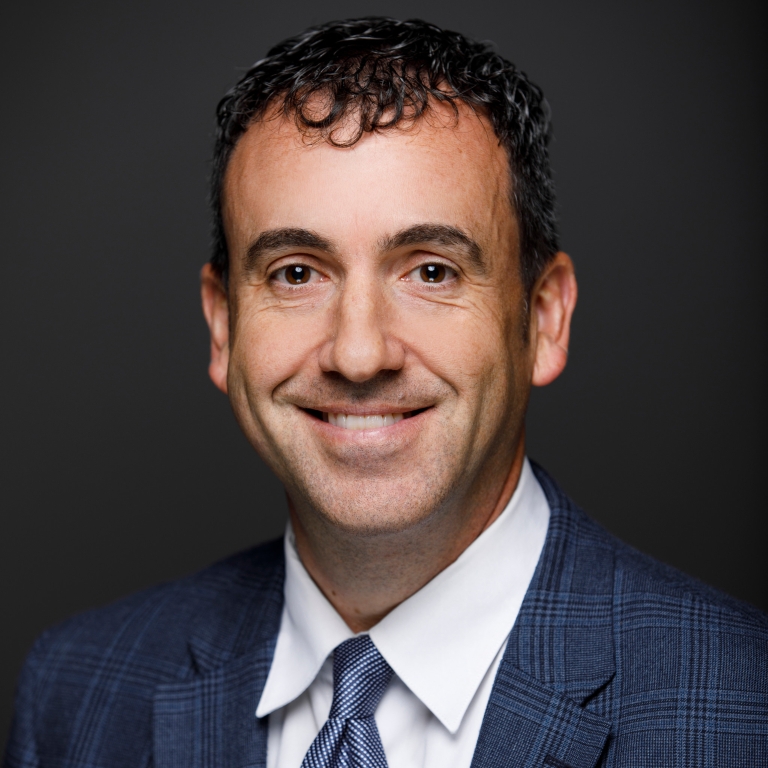 Ryan Piurek has been named interim associate vice president and chief communications strategist. In this role, he will guide the vision and direction of integrated communications activities in support of the university's mission, provide counsel to university leadership and oversee planning relative to the strategic positioning and promotion of the university.
Piurek, a member of IU's communications team since 2002 who had recently been serving as assistant vice president for public affairs and presidential communications, will oversee all areas of IU's communications operation and its work to build greater awareness of IU's core missions of excellence in education, research and service to the state.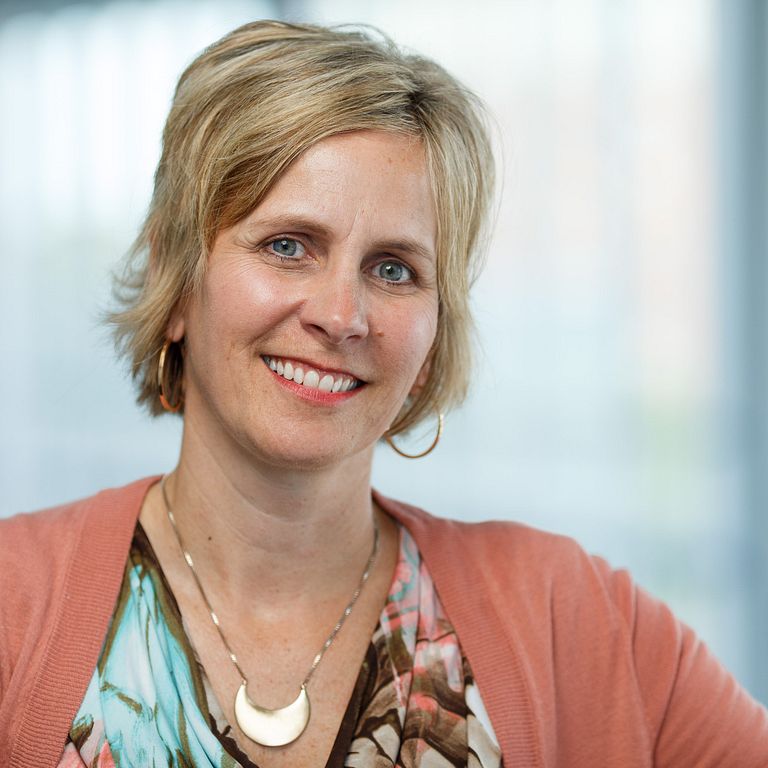 Assisting Piurek in this effort will be Holly Vonderheit, director of strategic communications at the IU School of Medicine, who has been appointed executive director of strategic communications for IU. Vonderheit, who will be based in IU Communications' Indianapolis office, served IU Health for nearly a decade in a variety of leadership capacities, including most recently as director for corporate communications. She will help lead the effort to develop, implement and track the success of a strategic and integrated communications program and coordinate the program with, among other areas of the university, the IUPUI campus and its senior leadership and IU's regional campuses.
Joining them will be a new director of media relations, Chuck Carney, who is currently the director of communications and marketing for IU's School of Global and International Studies. Carney, a member of IU's professional community for nearly two decades, will serve as IU's primary spokesperson in his new role, with responsibility for managing media inquiries. Carney previously served for several years as news director at WTIU and media relations director at the School of Education.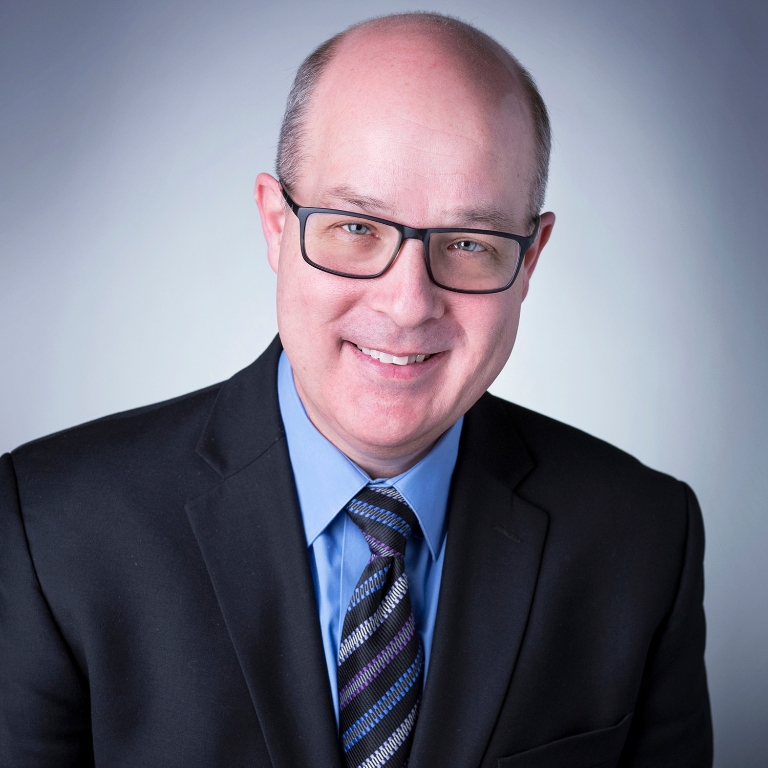 Both Vonderheit and Carney will begin their new positions Nov. 6, while Nicole Wilkins will continue to lead daily news and communications planning at IU Bloomington and IUPUI as senior director of strategic communications.
"Our experienced and highly motivated team is excited to share IU's powerful and compelling story at this exciting time in our university's history," Piurek said. "All of us look forward to working with our colleagues in communications and marketing, IU leadership and our talented partners across the university to further IU's traditions of excellence in education and research and highlight the extraordinary impact IU has on the communities it serves."