Elinor Ostrom was awarded the Nobel Prize in Economic Sciences for her work showing how groups of people create rules and institutions to effectively govern common-pool resources like grazing lands and irrigation systems. But do her insights apply in a world where few of us tend sheep or plant crops?
Margaret Levi, who will present the 2017 Ostrom Memorial Lecture this week at Indiana University Bloomington, argues they do – if we adapt our concept of a commons to today's conditions.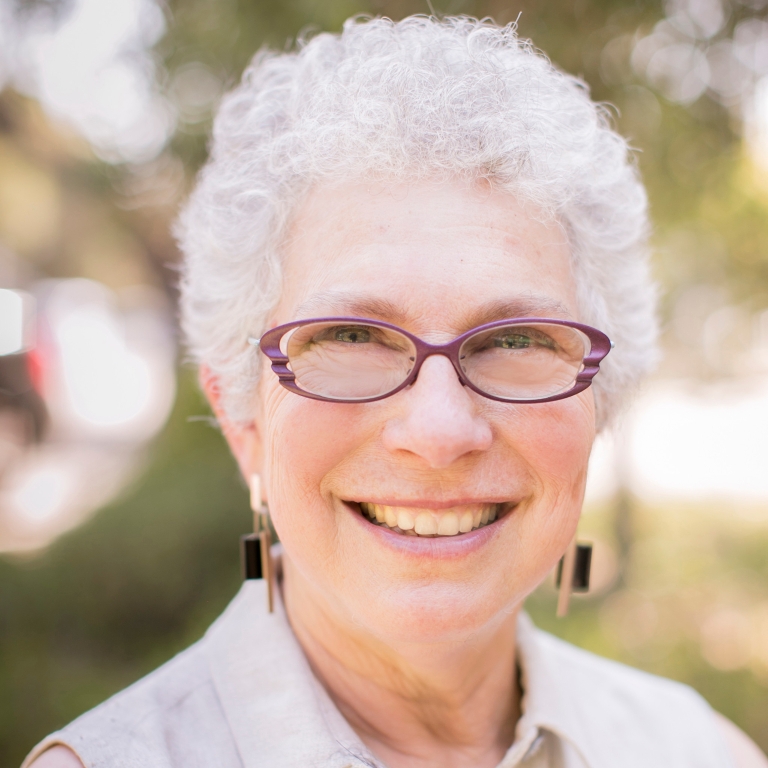 The lecture, "Creating a Commons in a Whitewater World," will take place at 5:30 p.m. Wednesday in the Global and International Studies Building auditorium. It will draw on research Levi is conducting with John Seely Brown, former chief scientist with Xerox Corp., and David Lee, an assistant professor of engineering at the University of California, Santa Cruz.
Levi is the Sara Miller McCune director of the Center for Advanced Study in the Behavioral Sciences and professor of political science at Stanford University. She is the author or co-author of numerous articles and seven books, many of them focused on questions of effective governance.
The lecture title uses a nautical metaphor to suggest changes in the skills people need to function in effective institutions. In the 19th century, Levi said, navigating social and institutional life was like steering a large ship: It could be turned but only with considerable effort. In the 20th century, conditions were more like a sailboat, with greater speed and adaptability.
"The world we currently live in – that young people in particular are facing – is closer to a whitewater world," she said. "To survive, you have to have a lot of tacit knowledge, a capacity to be flexible. You have to be looking around all the time. You have to understand context."
Levi said change brings new questions about what we mean by a commons, typically a resource or set of resources that is shared and managed by multiple users without outside regulation. Today, she said, citizens may try to work together to express their voice in a broken political system, or they may look for ways to manage to infrastructure across geographic boundaries and multiple generations.
"And we're in a different world in terms of the tools we have," she said. "We need to understand how to use these platforms in different ways – digital platforms and tools for deep learning and all kinds of other tools that we now have."
As an example of how groups and organizations can promote effective political organization and collective action, Levi points to her 2013 book "In the Interest of Others." She and co-author John S. Ahlquist document how dockworkers unions in the United States and Australia expanded the idea of political efficacy to include social activism that went beyond members' immediate self-interest.
"For example, they stopped loading ships delivering cargo to South Africa during apartheid," she said. "And the workers were subject to real penalties. They could be arrested and fined. They could lose their jobs. There was a real cost to these actions, which they undertook collectively."
The Ostrom Memorial Lecture, sponsored by the Ostrom Workshop at IU Bloomington, honors the memory of workshop founders and longtime leaders Vincent and Elinor Ostrom. Both died in 2012.
Levi knew them well and "workshopped" some of her research at IU Bloomington. She and Elinor Ostrom collaborated on research and in co-editing "Competition and Cooperation," a 1999 volume of conversations with Nobel laureates including Douglass North, a mentor to them both.
"My work is very much an outgrowth of Lin Ostrom on the one hand and North on the other," Levi said. "And I miss them both every day."