Indiana University Bloomington faculty are largely satisfied with working at the university, according to results of a job-satisfaction survey conducted in 2016 and released this fall.
Nearly three-quarters of survey respondents said that, if they had to do it over, they would again choose to work at IU Bloomington. That's higher than the satisfaction rate at the other 108 schools that participated in the survey and higher than five peer institutions chosen for comparison.
The faculty survey is conducted every three years by the Collaborative on Academic Careers in Higher Education, or COACHE, based in the Harvard Graduate School of Education. It gathers data directly from tenure-track and non-tenure-track faculty to improve climate, recruitment and success.
A report summarizing the IU Bloomington findings was produced by the Office of the Vice Provost for Faculty and Academic Affairs and past presidents of the Bloomington Faculty Council.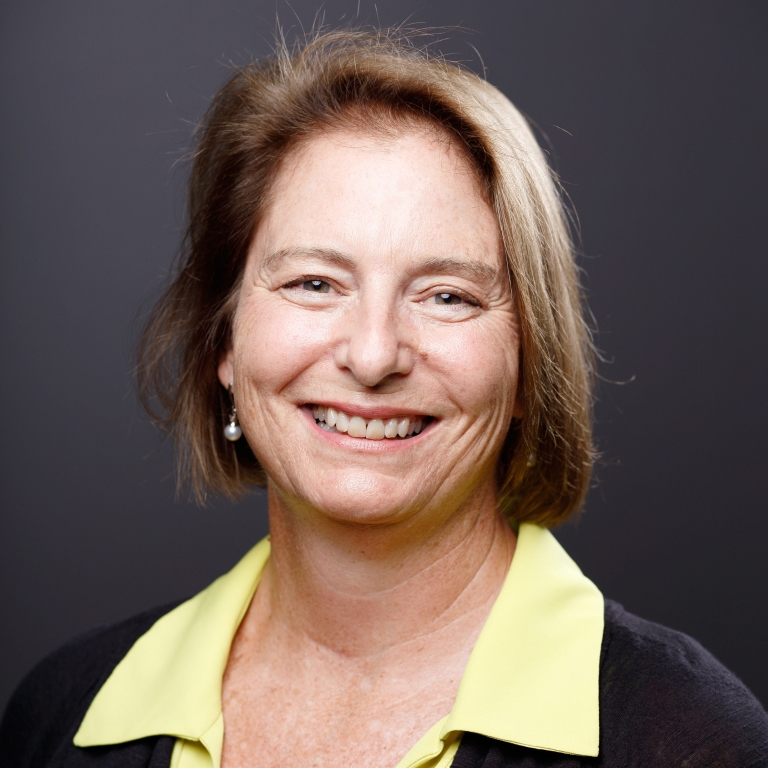 "The COACHE survey is an invaluable tool for taking the pulse of faculty and finding ways to ensure that their professional and personal needs are being met," said Eliza Pavalko, vice provost for faculty and academic affairs. "We are encouraged to see so many areas where the majority of our faculty are satisfied and where we compare favorably to our peers. We will use these results to help reach our goal of creating a productive and supportive environment for all faculty."
While survey findings were mostly positive, they did point to areas for improvement. Faculty from underrepresented minority groups were less likely than white faculty to feel satisfied and to perceive that the university and their departments did enough to promote diversity. Associate professors were less satisfied than assistant and full professors.
Strengths identified in the survey included:
72 percent of faculty said they would choose again to be employed at IU Bloomington. That compares with 70 percent at peer institutions and 66 percent at all COACHE institutions.
67 percent were satisfied with family medical and parental leave policies and options for flexible workloads, a higher rate than at peer institutions. IU faculty were also more satisfied with health and retirement benefits.
IU faculty were more satisfied than peer institution faculty with library resources, computing resources, support for teaching, and clerical and administrative support.
Asked about the best aspects of working at IU Bloomington, faculty most often mentioned the quality of colleagues. They also appreciated the cost of living in Bloomington, a sense of "fit" on the campus, academic freedom and support from colleagues. Aspects that received the least favorable ratings included compensation, geographic location and diversity.
IU Bloomington faculty were less satisfied than faculty at peer institutions with the amount of time available to conduct research and support for graduate student and undergraduate research. Only 29 percent of tenured faculty said there was adequate mentoring for tenured associate professors.
While men and women were nearly equally satisfied to be working at IU, women were less satisfied than men with the time available to do research and less likely to feel they could balance teaching, research and service.
Assistant professors – those who have not yet earned tenure – had the highest satisfaction rates, and their rates had improved markedly since 2013. They were followed by non-tenure-track faculty, who include lecturers and research scientists. Associate professors, who have attained tenure but not been promoted to full professor, were the least satisfied, a pattern also seen at peer institutions.