IU Office of Sustainability seeking proposals for innovation fund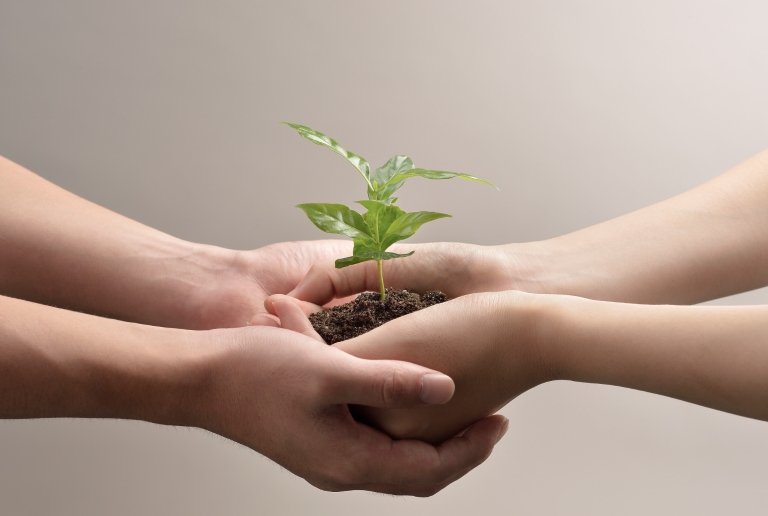 The IU Office of Sustainability is seeking Sustainability Innovation Fund proposals for this academic year.
In the fund's first year, proposals to create a new Campus Farm and Heritage Trail were awarded funding. As those projects progress toward implementation, the Office of Sustainability seeks new ideas for how $50,000 could help advance operational and academic excellence in sustainability on the IU Bloomington campus.
All IU Bloomington faculty, staff and students are encouraged to contribute their best ideas and work collaboratively to develop proposals. Each proposal submission must name both a faculty and staff-operations leader. 
Letters of intent are due Nov. 17, and full proposals are due Feb. 16. The Sustainability Innovation Fund is made possible through partnership between the Office of Sustainability and IU Bloomington Provost and Executive Vice President Lauren Robel.
Be part of a Guinness world record attempt
Staff and faculty are encouraged to be part of an attempt to host the most people doing a simultaneous "Stop, Drop and Roll" event Oct. 13 in Woodlawn Field. Gates open at 1 p.m., and the world record-breaking attempt will be made at 2 p.m.
The attempt to break a Guinness world record is being hosted by RPS Residential Life and the IU Office of Insurance, Loss Control and Claims.
Staff, faculty encouraged to attend WFIU-WTIU open house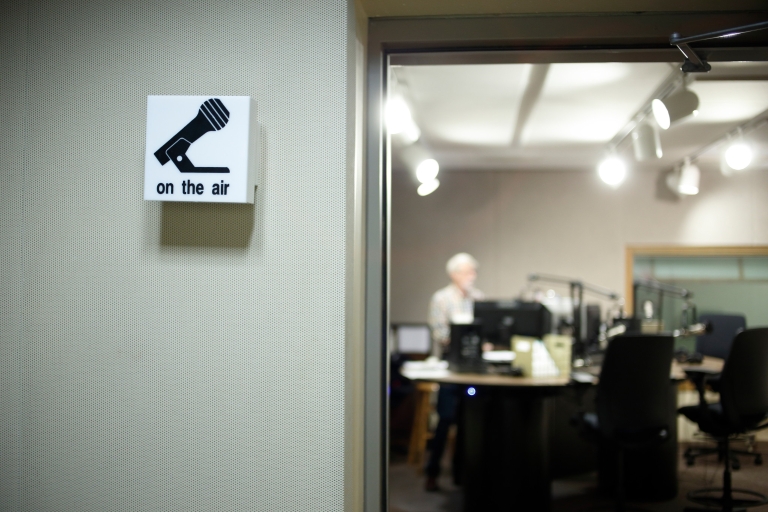 WFIU Public Radio and WTIU Public Television will host an open house from 6 to 8 p.m. Oct. 12 at the Radio-TV Building on the Indiana University Bloomington campus. The community is invited to this free event to get an insider's look at public broadcasting.
The theme of this year's open house is "A Celebration of Science," in honor of special guests Paula Apsell and Doug Hamilton, who are producers of PBS' award-winning science series "Nova." Apsell and Hamilton will give a special preview of upcoming stories at 7 p.m., immediately followed by a Q&A.
Other highlights of the open house will include tours of the WFIU-WTIU broadcast facilities, the opportunity to meet WFIU and WTIU personalities and learn about local programming, and light refreshments provided by Oliver Winery and Terry's Banquets and Catering.
Kinsey Institute panel to discuss landmark court case 
2017 marks the 60th anniversary of the landmark court decision in US v. 31 Photographs, a case brought against the Kinsey Institute and IU in 1950 by the United States government. The decision introduced the concept of "variable obscenity" to the legal system, and as a result expanded not only the legal definition of obscenity, but also who has access to "obscene" materials.
A panel titled, "The Kinsey Institute and Changing Cultural Contexts: 60 Years After US v. 31 Photographs" will examine the case and court decision itself, the impact it had on the Kinsey Institute and across the country, the ramifications for artists and others who create materials that might be considered obscene, and how this decision helped lead to the current legal definition of obscenity.
The event is from 5 to 6:30 p.m. Tuesday, Oct. 17 in the Moot Court Room at the IU Mauer School of Law.
There will be sexually explicit images shown at this event.
2017 Man Booker Prize nominee Moshin Hamid to present public lecture on campus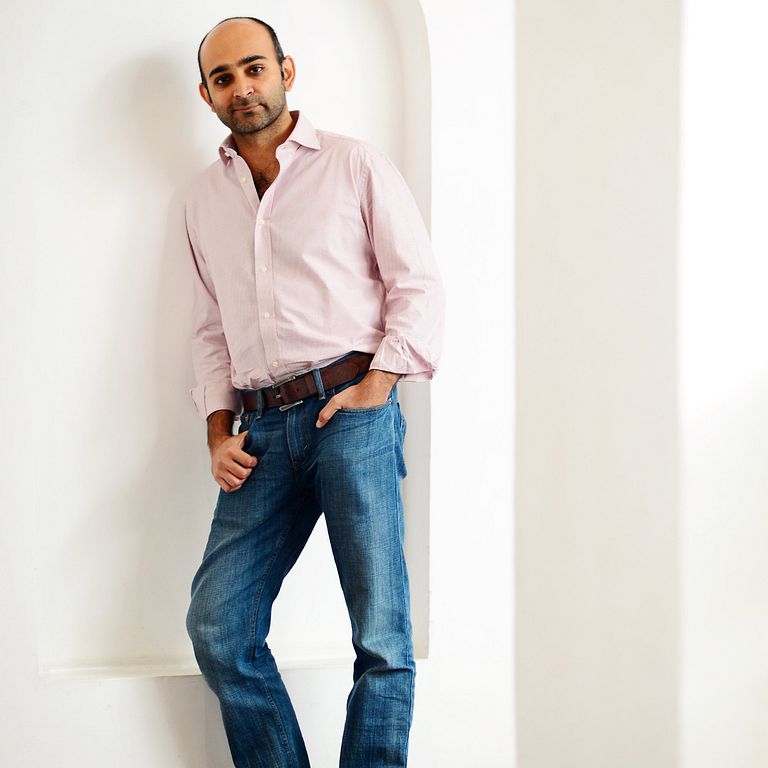 Award-winning author and 2017 Man Booker Prize nominee Mohsin Hamid will visit stop Bloomington, Indiana, during his five-day trip to the U.S. next week.
As a guest of IU's Dhar India Studies Program in the School of Global and International Studies, Hamid will present a free public lecture and reading at 5 p.m. Thursday, Oct. 12, in the Indiana Memorial Union's University Club.
The acclaimed author, whose work has been translated into 35 languages, will also meet with a group of IU graduate students during the visit.
IU's Kelley School of Business earns global No. 1 ranking in entrepreneurship research
A comprehensive, 12-year review of academic entrepreneurship research designed to identify leading scholars and universities ranked IU's Kelley School of Business as having the greatest impact on the field.
The study, forthcoming in the Journal of Small Business Management, also cited three current Kelley faculty members as being among the top 25 leading entrepreneurship scholars worldwide. Kelley had the most faculty among the paper's list of top 25 entrepreneurship scholars. Only two other schools – Syracuse University and Texas A&M – had more than one person on the list.
These findings follow new rankings in U.S. News and World Report, which ranked Kelley's entrepreneurship program No. 3 overall and first among public universities.