The Grunwald Gallery, in conjunction with the Sidney and Lois Eskenazi Museum of Art, at Indiana University Bloomington will present the exhibition and symposium "A Shared Elegy" on Oct. 13 to Nov. 16. A book of photography, "A Shared Elegy," will be published and distributed through Indiana University Press.
"A Shared Elegy" presents the work of four photographers connected by family ties. Osamu James Nakagawa and his uncle, Takayuki Ogawa, and Elijah Gowin and his father, Emmet Gowin, present unique but overlapping visions recording family histories.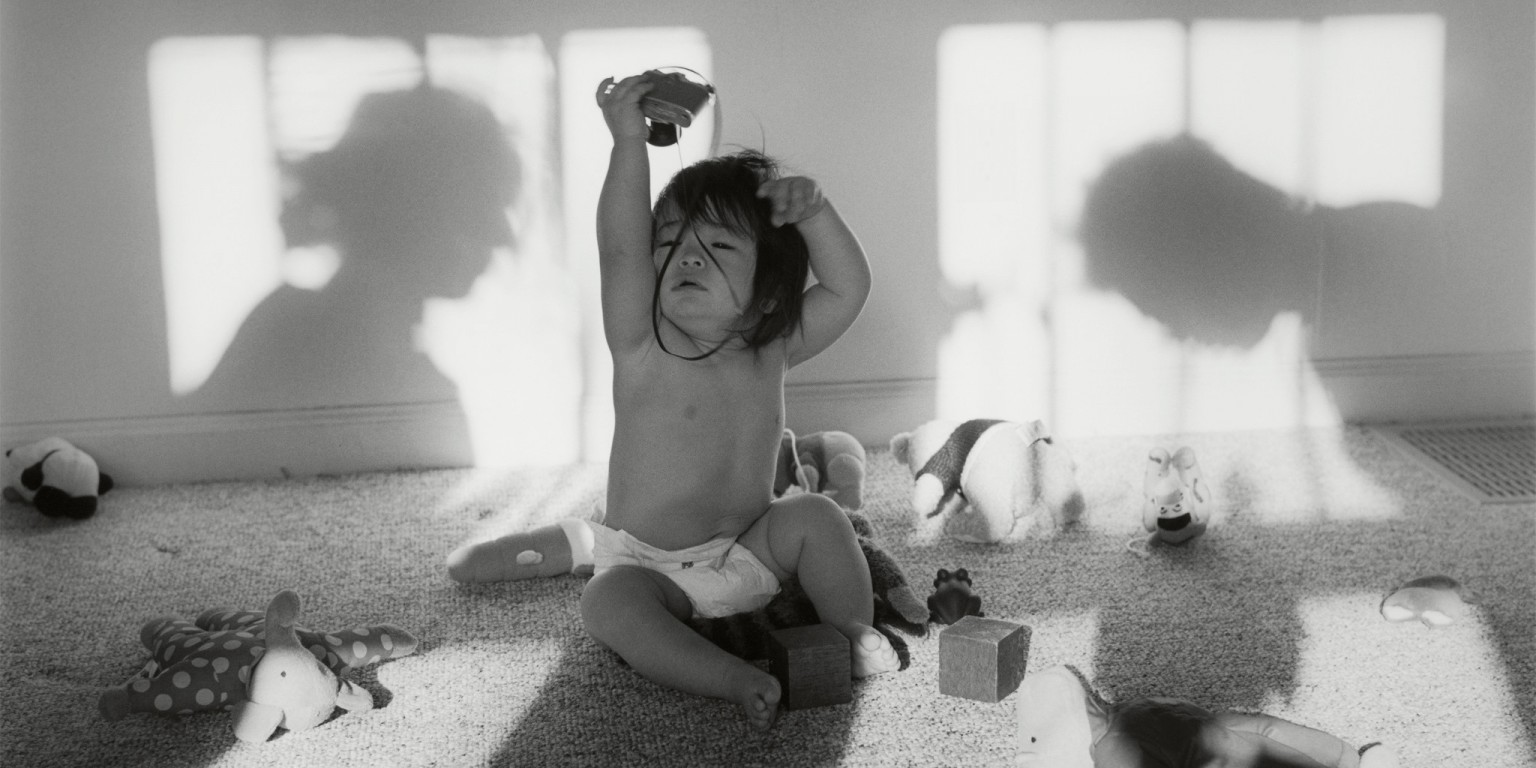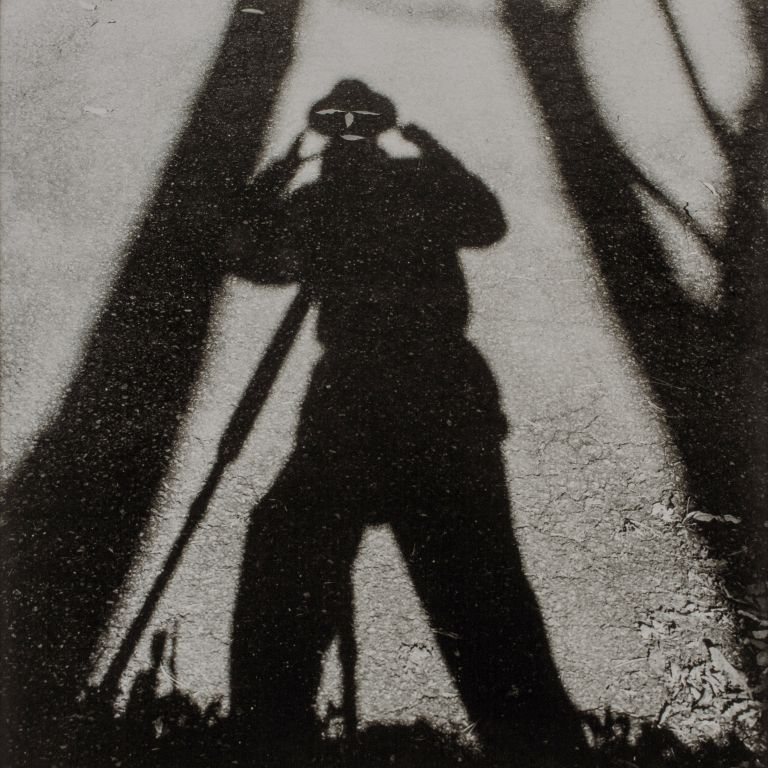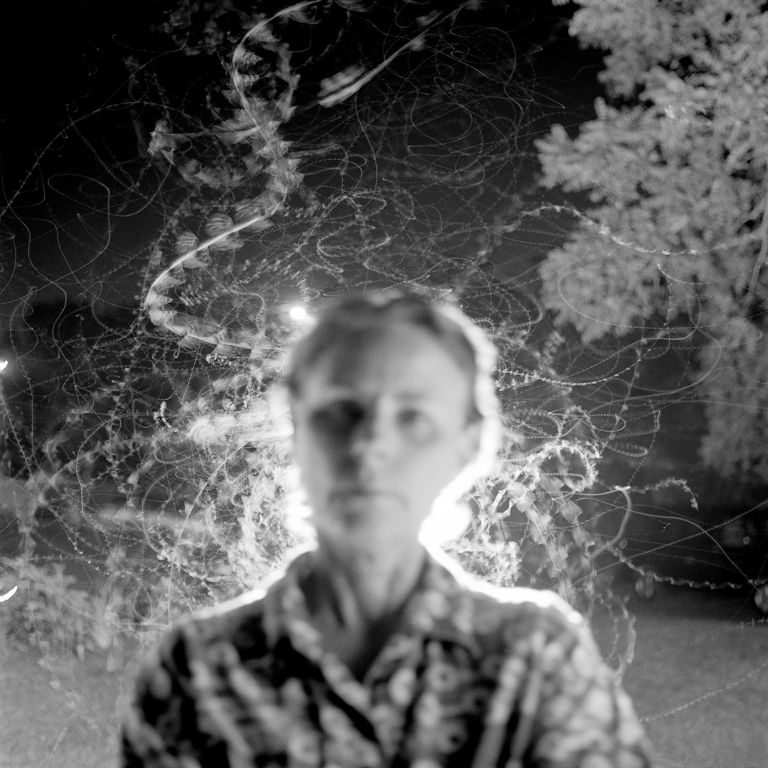 Photos courtesy of the Grunwald Gallery
Nakagawa, School of Art, Architecture + Design Ruth N. Halls Distinguished Professor, and his uncle grew up in Japan and draw upon the country's traditions and the practice of honoring elders. Family heritage and their home in Virginia have inspired the Gowins to create photographs that depict the intimate and hallowed nature of the world. The photographs aim to compel viewers to reflect on their own lineage and consider their place in the progression of generations.
Cultural differences can be perceived in these images, but there are many similarities surrounding important life events. Normal experiences typical of every family – birth, the child-rearing, connection with home, aging, illness and death – are displayed in the photographs. And the artists do not shy away from difficult moments. The inclusion of these images, along with those that are joyful and effusive, create a complete story about the universal cycle of life and death.
Nakagawa said that his photographs started to focus on family once he started his own.
"I reached a big turning point in my work when I had a daughter," Nakagawa said. "I started wanting to make work about my heritage and family so I could pass it on to my daughter and coming generations."
Book giveaway
Emmet Gowin is an esteemed photographer known worldwide for his deeply spiritual photographs of his wife's extended family in rural Virginia. His pictures reflect a time gone by but also the universality of the life experience that is relevant to every family. Elijah Gowin and Nakagawa exhibit internationally and have made the theme of family connections their life's work. Ogawa, who died in 2008, is known for his images of New York in 1969. A series of self-portraits taken throughout his battle and recovery from cancer from 1995 to 1997 will be included in this exhibition.
A symposium Oct. 13 will feature a panel discussion, a lecture by Emmet Gowin and informal meetings. The three exhibiting photographers have been invited to participate in a panel discussion moderated by Joel Smith, curator of photography at the Morgan Library and Museum in New York City. In addition, Yoshiko Suzuki, curator at the Tokyo Photographic Art Museum, will serve on the panel and participate in the events.
The accompanying book to the exhibition will feature essays by Suzuki and Smith and more than 80 images. This book is the result of the first collaboration between the Grunwald Gallery and the Eskenazi Museum of Art, recognizing each as a key venue for displaying and collecting contemporary photography.
The exhibition and symposium are made possible by the College Arts and Humanities Institute, the Grunwald Fund, the McKinney Visiting Artist Series and the Eskenazi Museum of Art at IU. Additional support for "A Shared Elegy" comes in part from David and Martha Moore, David H. Jacobs, Nancy and Bill Hunt, and Susan Thrasher.
Symposium schedule for Friday, Oct. 13
Panel discussion, 3 to 4:30 p.m. in Fine Arts 015
McKinney Lecture by Emmet Gowin, 5 to 6 p.m. in Fine Arts 015
Opening Reception of "A Shared Elegy," 6 to 8 p.m. at Grunwald Gallery