No monument marks Cabin Pond, the isolated spot in the Virginia woods where Nat Turner planned one of the most ambitious slave uprisings in American history. Or the site of the Montana railroad trestle where masked men murdered union organizer Frank Little 100 years ago.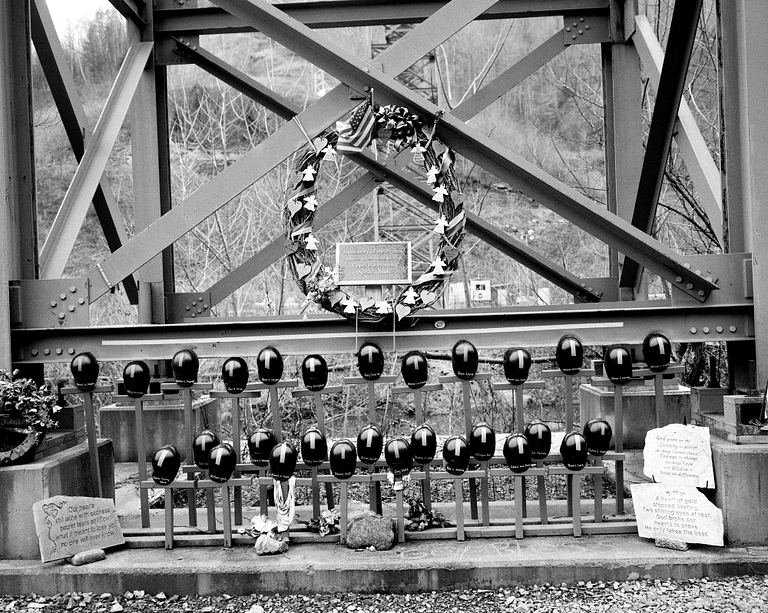 A new book by Indiana University Bloomington historian Alex Lichtenstein and his brother, photographer Andrew Lichtenstein, gives those historic sites their due, along with the locales of dozens of other painful, controversial and often overlooked episodes from African-American, Native American and labor history.
"Marked, Unmarked, Remembered" uses words and pictures to evoke American history in its relationship with landscape, community and memory. Published this month by West Virginia University Press, it arrives at a time of heated debate over Confederate monuments and other contested symbols.
"The book suggests our monuments and memorials don't fully memorialize or grapple with the past," said Alex Lichtenstein, a professor of history and American studies in the College of Arts and Sciences. "This has changed somewhat over the past 10 to 20 years, but many of our monuments are still imbued with the notion of American exceptionalism and perfection."
"Marked, Unmarked, Remembered" features 57 full-page, black-and-white photographs accompanied by captions that tell the story of each place. It also includes essays by 10 noted historians on topics that align with selected photos, including labor strife in Michigan; the forced removal of American Indians from the Eastern U.S.; and Harriet Tubman's Civil War raid on a South Carolina rice plantation.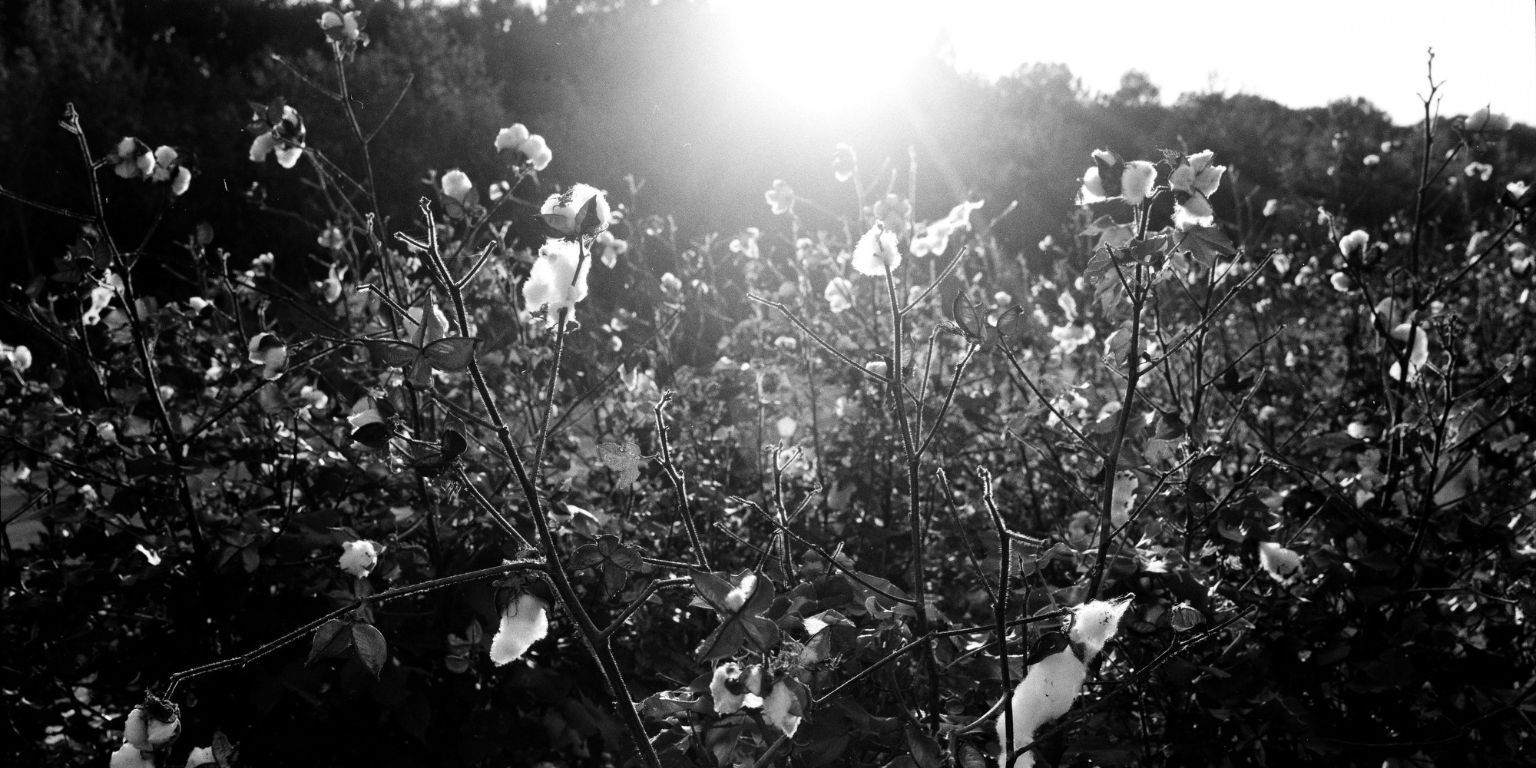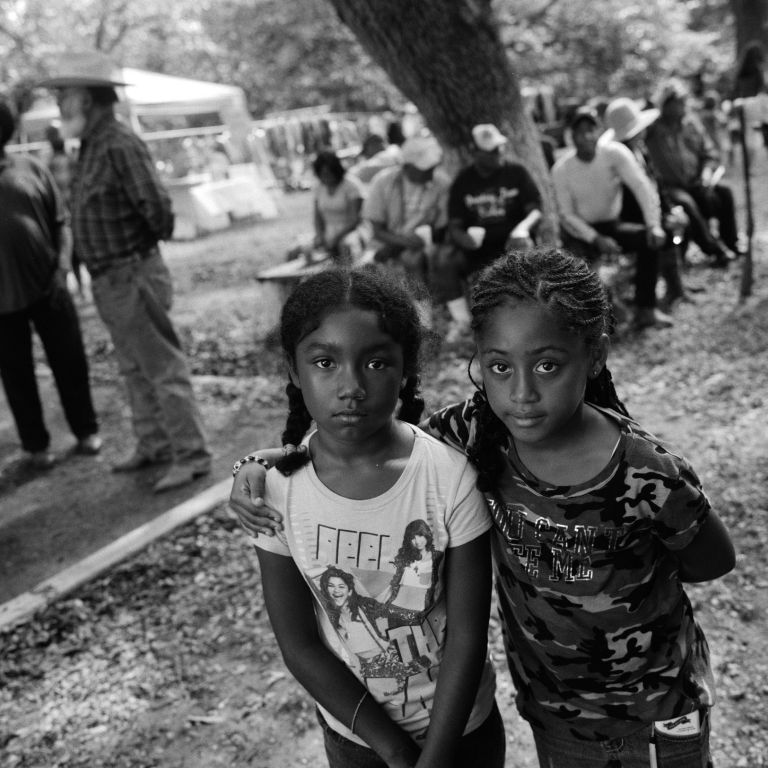 Photos by Andrew Lichtenstein
The brothers talked for years about collaborating on a book. Andrew Lichtenstein, meanwhile, had traveled around the United States photographing monument sites; but he found that important events were often neglected or were memorialized in ways that didn't do justice to their complex history.
That led to the concept of the book, which is divided into three sections.
"Marked" looks deeply at places that are marked in some way, such as the site of the Sand Creek Massacre in Colorado, where soldiers killed at least 150 Cheyenne and Arapahoe children, women and old men.
"Unmarked" focuses on overlooked sites such as a derelict World War II Japanese-American internment camp in the Arizona desert and an Oklahoma railroad bridge where an African-American mother and son were lynched.
"Remembered" celebrates ways in which people memorialize past events, often without official sanction. Examples include the annual Juneteenth reading of the Emancipation Proclamation in Galveston, Texas, and an informal memorial to coal miners killed in a 2010 West Virginia mine explosion.
Andrew Lichtenstein's photographs approach their subjects obliquely. An overgrown Mississippi cotton field marks where Emmett Till was murdered in 1955. Railroad tracks pass alongside the site of Colorado's Ludlow Massacre, where striking miners and their families were killed in 1914. Ruins of a Florida fort once controlled by escaped slaves is veiled by mist and Spanish moss.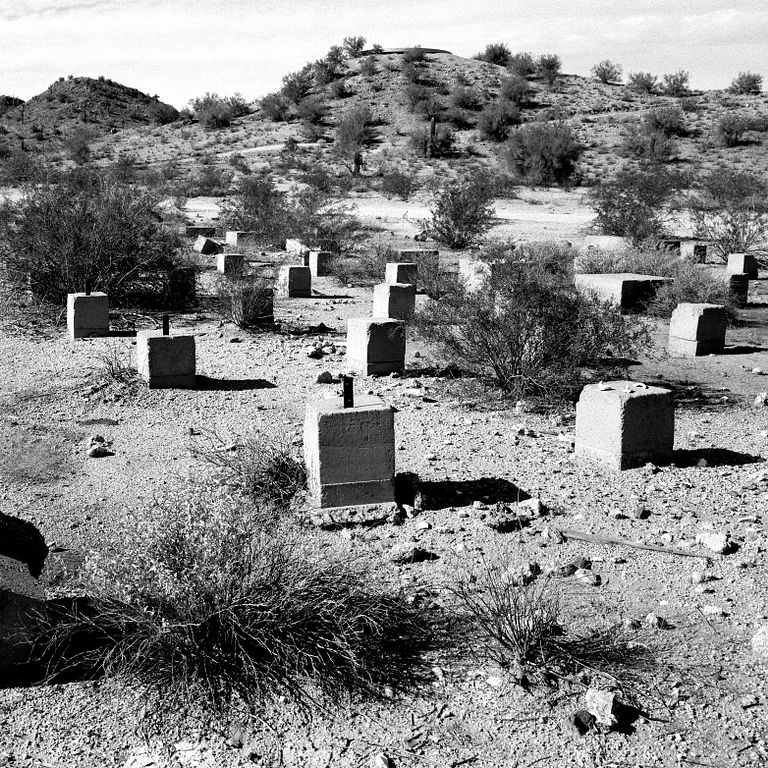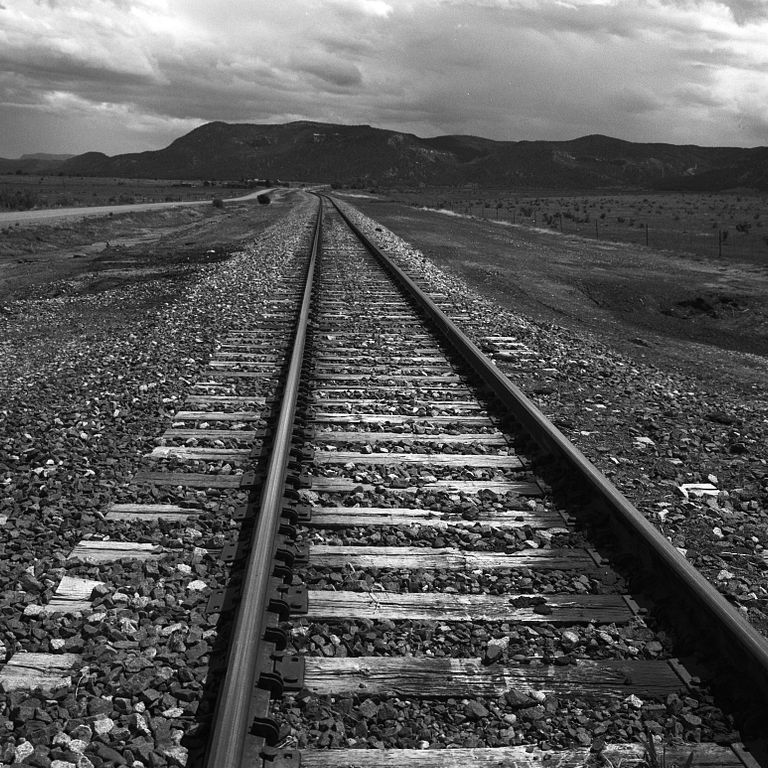 "He looks to the margins," Alex Lichtenstein said of his brother. "He captures the spirit of a place and makes you think about it as you haven't thought about it before."
Alex Lichtenstein, who specializes in the history of racial and labor conflict, said the United States could learn from countries like South Africa and Germany in recognizing and coming to terms with painful aspects of our history. But he is encouraged by the work being done by historians, museum curators and activists to recover the truth of painful history that has been overlooked or hidden.
"That's all to the good," he said. "I hope, ideally, this book will become part of that conversation."