As part of International Open Access Week, celebrated from Oct. 23 to 29, Indiana University will host a variety of events for IU faculty, postdocs, graduate students and authors on topics of interest that support open access for research.
Events are sponsored by the IU Libraries' Scholars Commons in partnership with IU Press and the Office of Scholarly Publishing.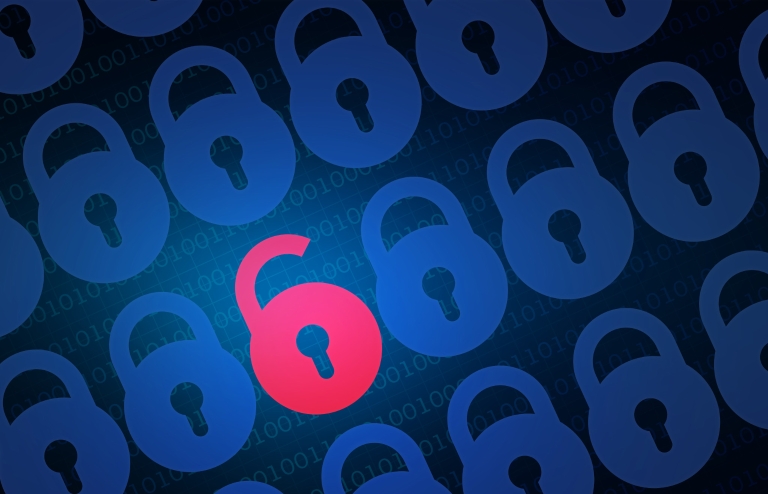 "Open access is essential to scholarship, as it raises the visibility and accessibility of findings and promotes global collaboration and participation in the process of discovery," said Robert McDonald, IU's associate dean for research and technology strategies. "A global event now in its 10th year, Open Access Week is an opportunity for the academic and research community to continue to learn about the potential benefits of open access, to share what they've learned with colleagues and to help inspire wider participation in working to make open access a new norm in scholarship and research."
IU Libraries provides a range of services supporting open scholarship and research transparency. In addition, IU Libraries and IU Press collaboratively publish open access journals through the joint Office of Scholarly Publishing.
IU will mark Open Access week with several events, including:
IU Press will make five books published by IU authors last year freely available on the IUScholarWorks platform: "Dealing with Dictators" by Lazlo Borhi; "Folk Art and Aging" by Jon Kay; "Abidjan USA" by Daniel Reed; "The Accompaniment in 'Unaccompanied' Bach" by Stanley Ritchie; and "Guide to the Solo Horn Repertoire" by Richard Seraphinoff. Digital editions of the books will be made available, without charge, from Oct. 20 to 27.
The OpenFolklore Project, an initiative of the American Folklore Society and IU Libraries, will make the following titles open access within the HathiTrust Digital Library: "Abstracts of Folklore Studies," "Children's Folklore Newsletter," "Children's Folklore Review" and "The Digest."
The Office of Scholarly Publishing, along with the Department of Scholarly Communication and the Department of Teaching and Learning, will also feature several events during the week aimed at faculty, postdocs, graduate and undergraduate students. Workshops include:
3 to 4 p.m. Oct. 24 in Wells Library W138, "What does Google tell the world about you?"
2 to 3 p.m. Oct. 25 in Wells Library E159, "Predatory publishers, open scholarship and your research."
1:30 to 2:30 p.m. Oct. 26 in Wells Library E159, "How does scholarly peer review for publication work? An introduction for journals and books."
Additional information about Open Access Weeks events are available by contacting IUScholarWorks staff.